In the United States, over 350 million people are suffering arthritis pains. The cost of arthritis is more than 303.5 billion every year.
How can 10,000 people relieve pains with portable & deep healing Red Light Therapy?
Heal in 4 weeks or FREE RETURN
Usuie Red Light Acne Device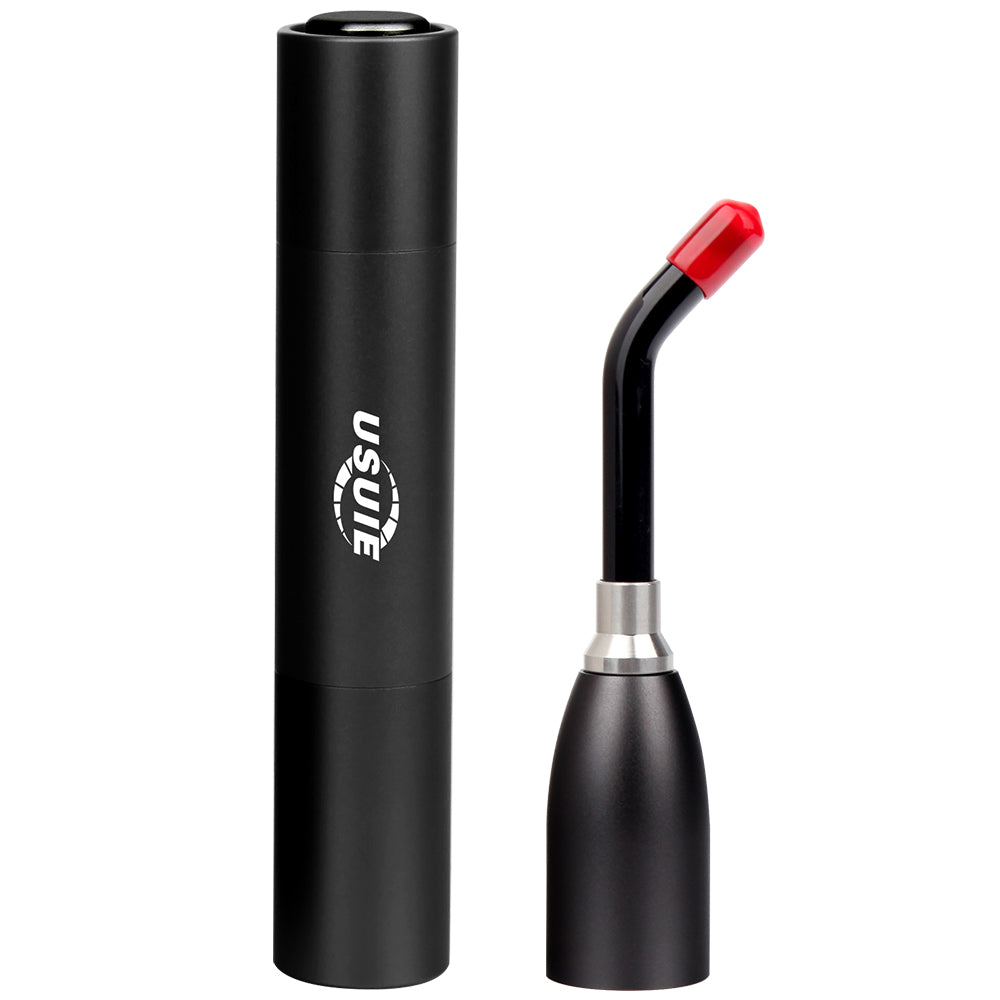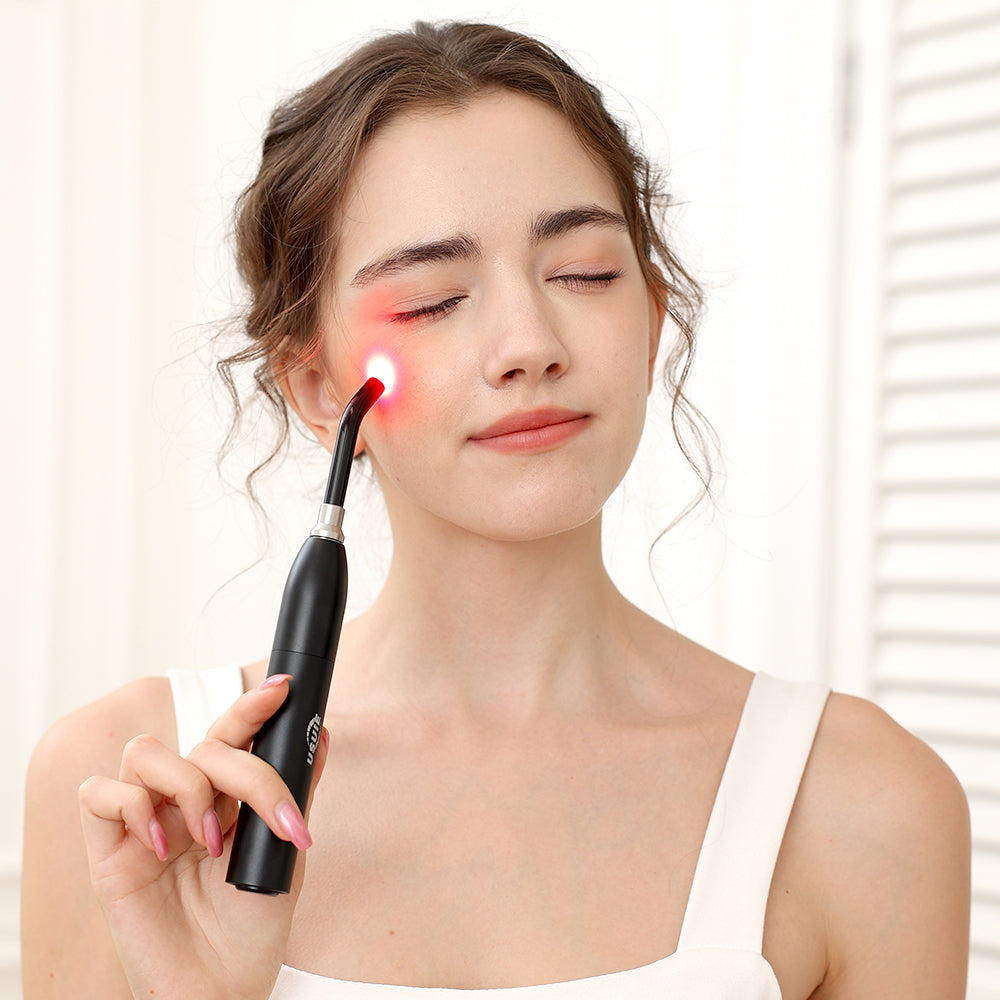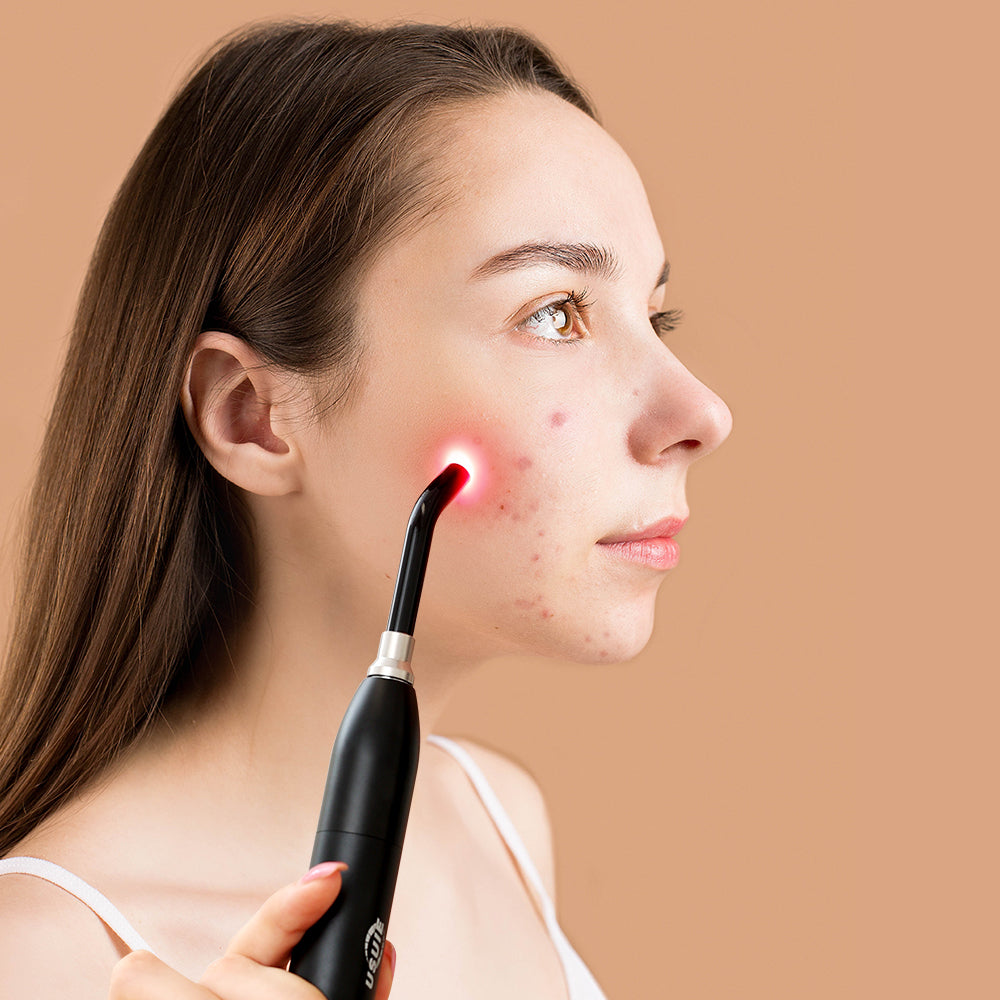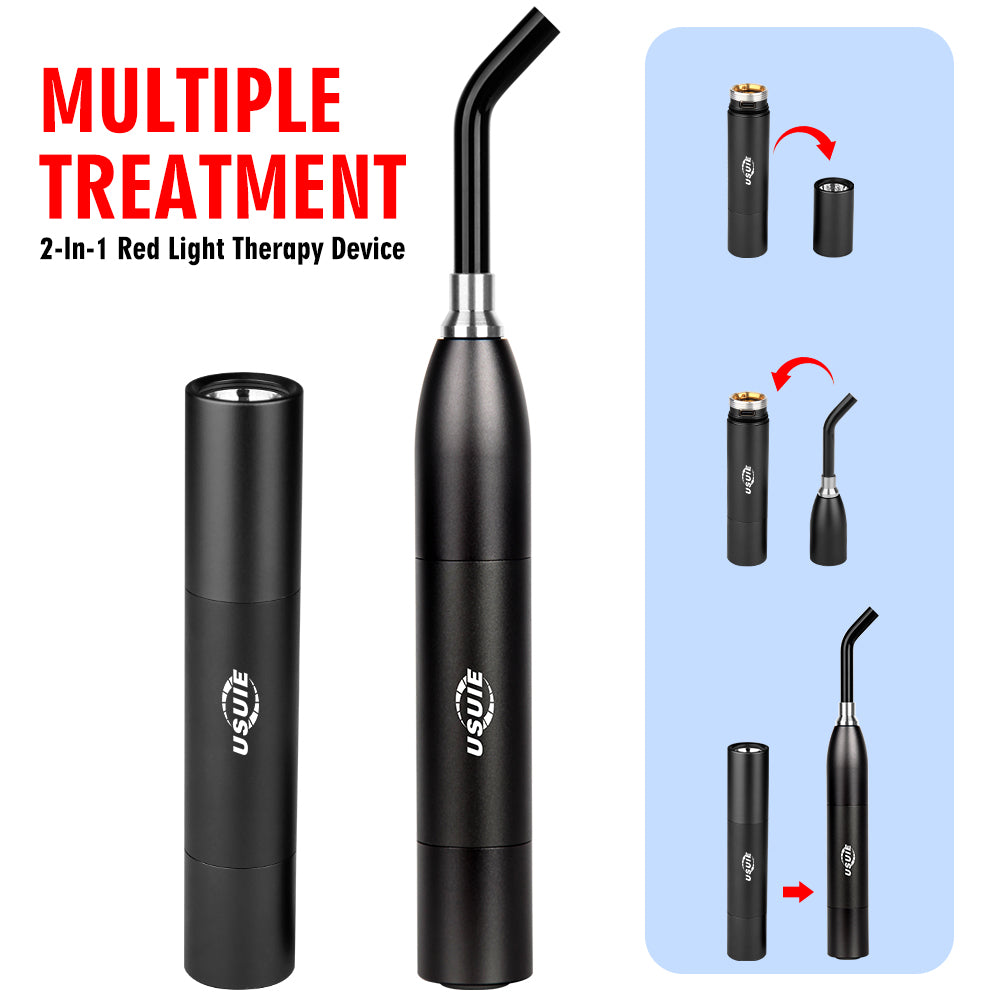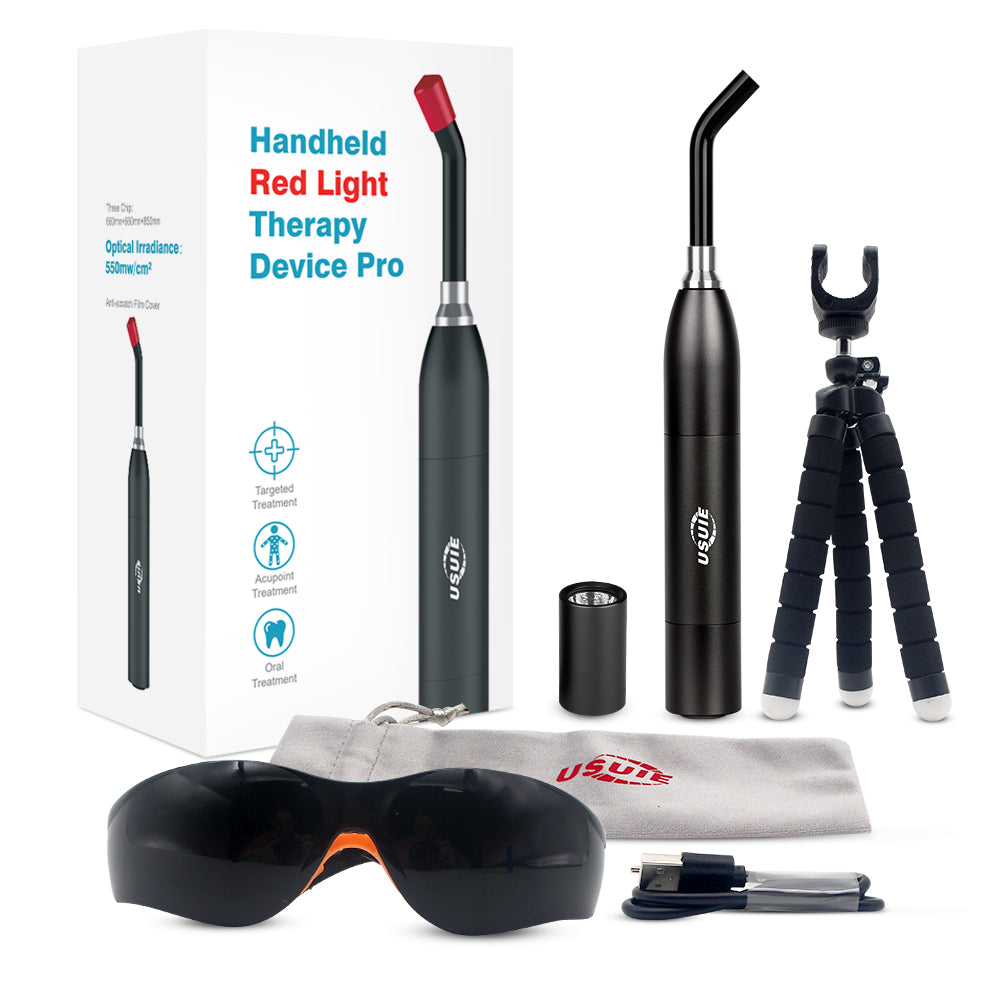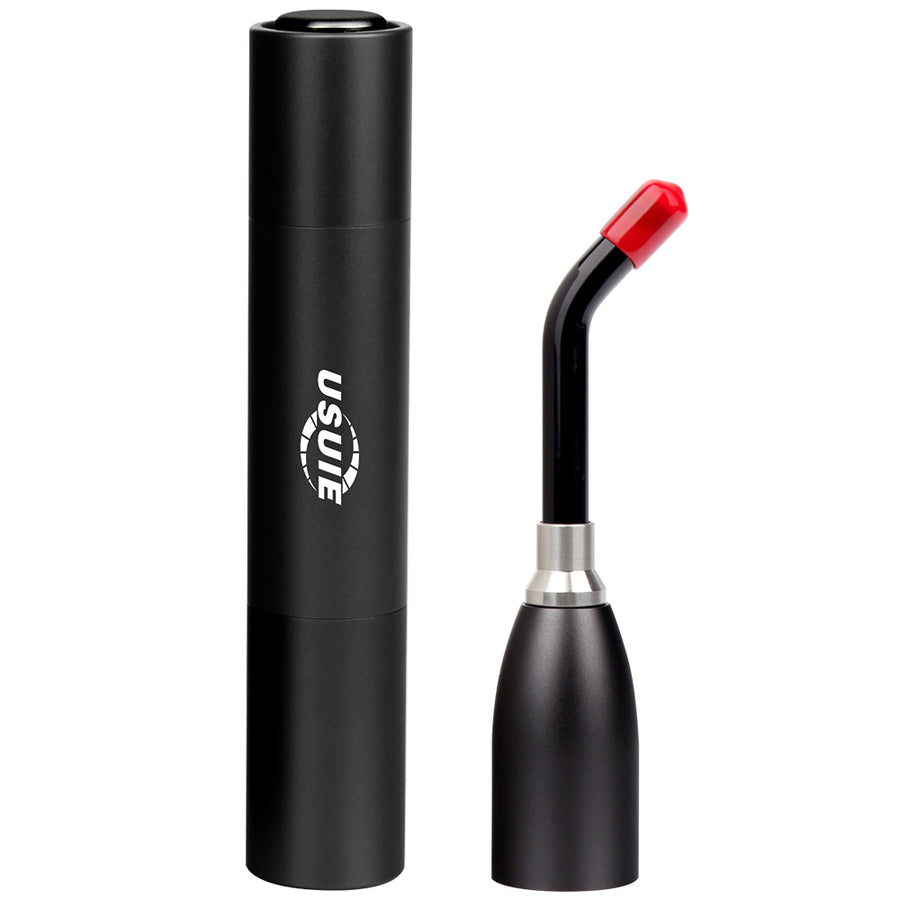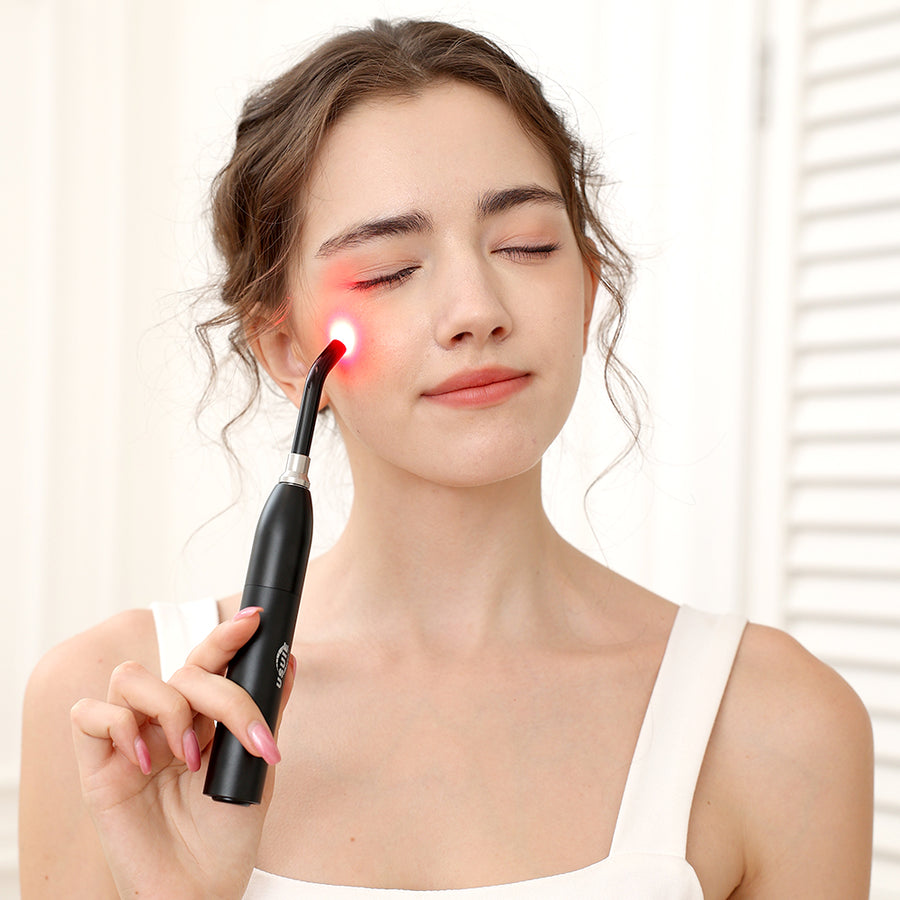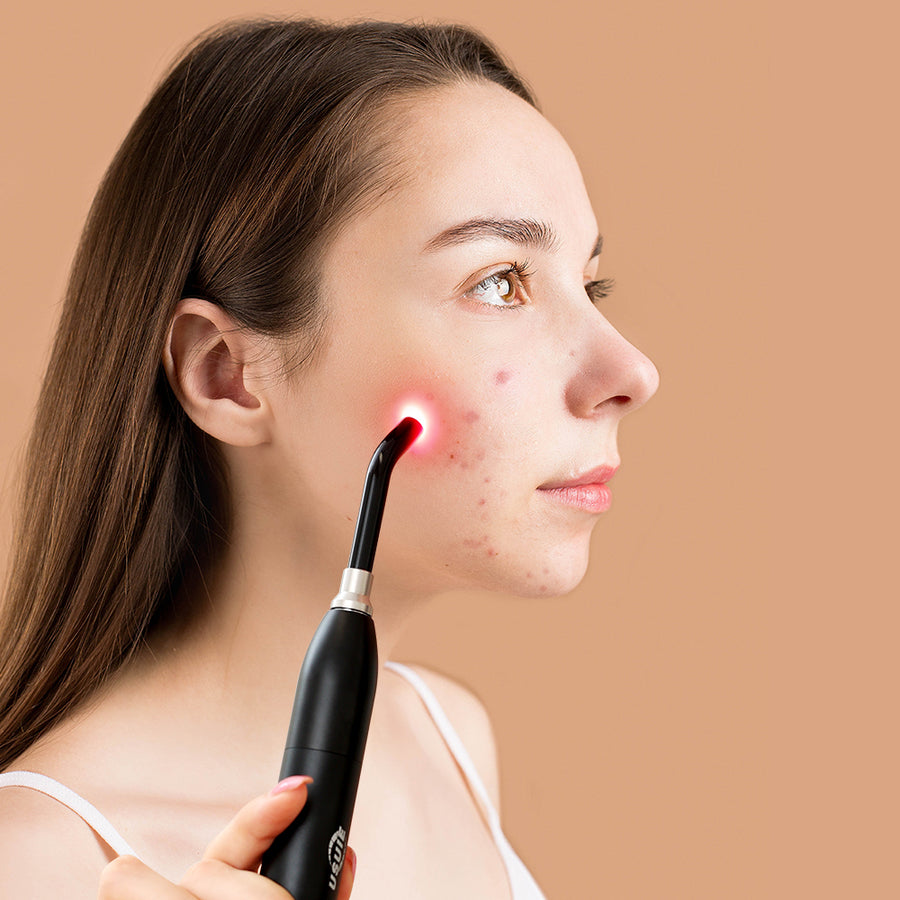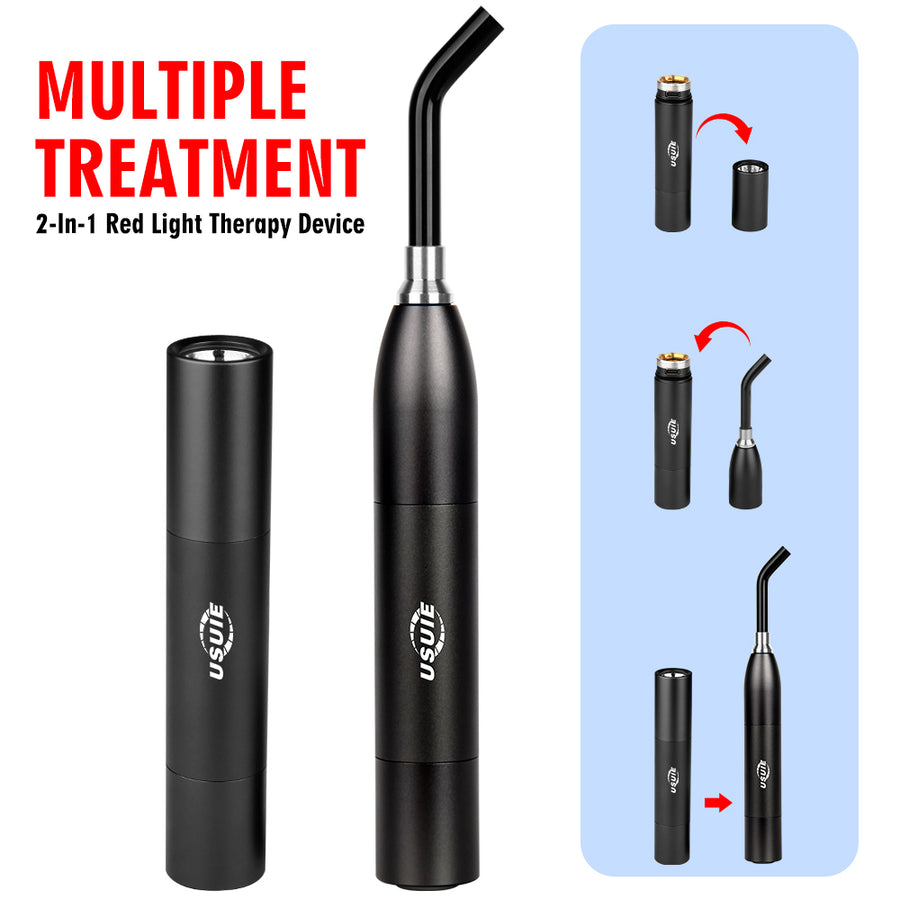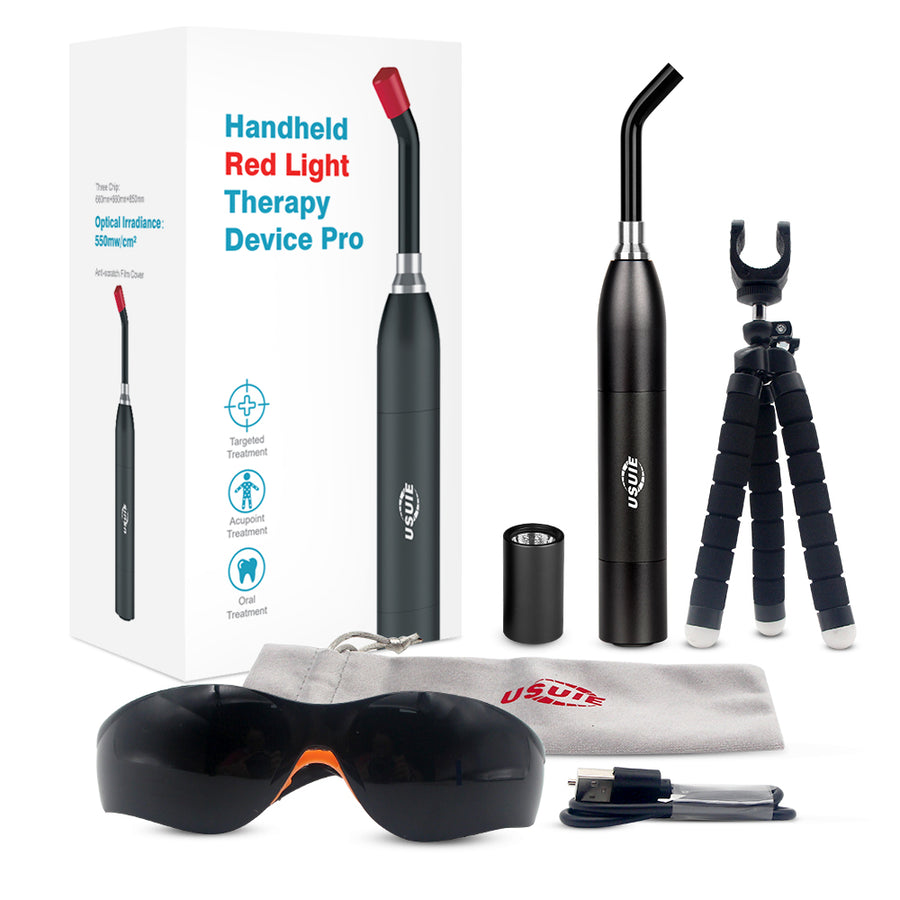 Deeper Healing
Near Infrared Red Light which is a longer wavelength can penetrate more deeply, it's energy can be absorbed by cells much farther inside the body.

Powerful Output: Up to 2'' inches
Compare with others, Usuie Acne Device can deliver the specific wavelengths ahead our competitors, reaching 2'', penetrate deeply into the surface of the skin to help you quickly treat acne.

850 Infrared Irradiation LEDs
850nm infrared radiation penetrates to the lower 10mm muscles, reaching deep into skin.
Pain-Free Home Use
The Usuie Acne Device has been tested scientifically and shown to be effective.

Treat Your Acne In 10 Days
Red Light Therapy technology givethe skin its suppleness, so they can break past the skin barrier to get actives deep inside your skin.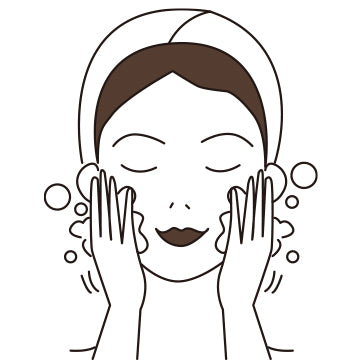 Step 1 Facial Cleansing
Remove you makeup,clean and dry your face before use.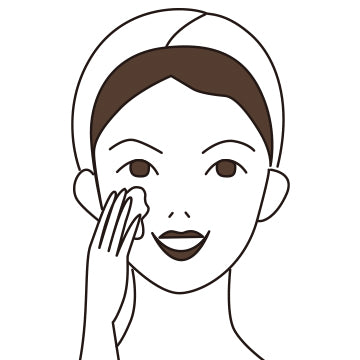 Step 2 Skincare
Apply face cream to the face or apply cold sore cream to the acne area, gently massage the cream into your skin.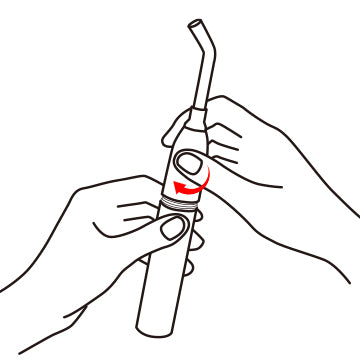 Step 3 Target Treatment
Install the Fibre Optic Tip for helping you target specific skin conditions.
Full-spectrum LED light helps penetrates into the deeper skin layers.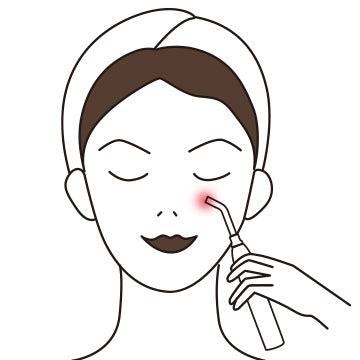 Step 4 5 Mins Per Day
Once finished, press the button to turn on your device.
Target the area you want to treat, just 5-10 mins per day. Clinically proven to increase healing process.