Here's where the fun and healthy life begin.
Shop Light Therapy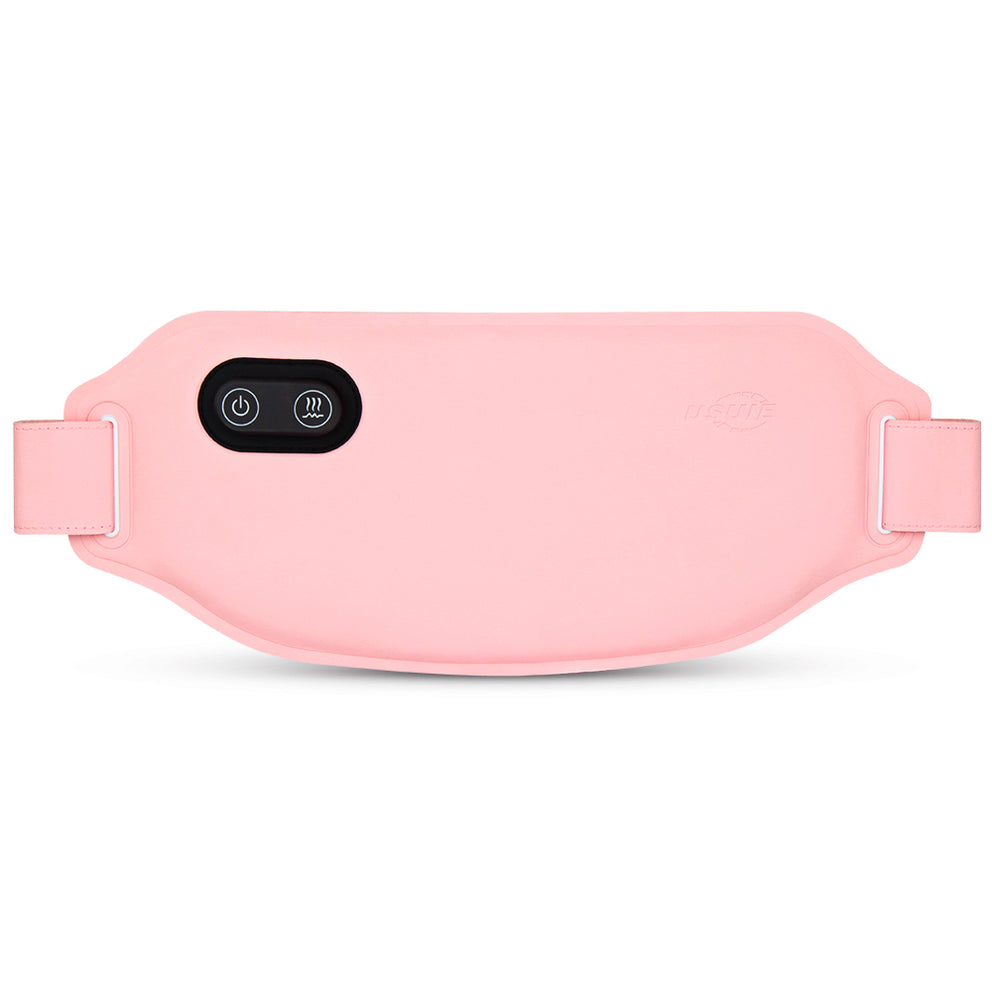 Usuie Period Pain Heating Pad With Red Light Therapy
$129.99
$159.99
              Reduces menstrual pain by increasing blood flow and reducing inflammation Has no side effects and is a natural alternative for pain relief Non-invasive method that does not require any incisions, injections, or medication Convenient and can be easily used at home Affordable option for period pain relief Can be a useful complementary therapy to medical treatment Promotes relaxation and reduces stress, which can contribute to overall well-being during menstruation
Dr Val Flott Talks About Red Light Therapy
Do you know how red light works?

In this video, Dr Val Flott will lead us dive deep into the realm of red light therapy.
Wearable Red Light Therapy Pad
Move and Stay Active While Treating!
Deep Healing Up to 2'' in Skin.

Pinpoint and easily heal areas that need attention like your shoulders, neck, back, knees, or hips and quickly relieve soreness, fatigue, and discomfort. 

Activate cell regeneration and accelerate healing with the dual-chip lens with both red light and near-infrared light. 

73HZ frequency deeply resonates with cells and molecules to accelerate the healing process.

FDA-approved to promote the activity of your cells and ignite the healing process so that you can feel as good as new in no time!
Handheld Red Light Therapy Device
Deep Healing Up to 2'' in Skin.

Fully portable and light-weight for your comfort and convenience.

Treat a multitude of areas of the body with its simple design and function.

Perfect for targeted treatments on specific areas of the body.

Doctor-Recommended & FDA Cleared Device. 

FDA Class II Medical Device that combines 600nm of red light chips and 850nm of near-infrared red light chips for best results.

 Improve the healing and recovery process of joint pain, nerve pain, injuries, and more.
Want to Know More About Red Light Therapy?