To Earn Max 32% Commission Per Sale
Receive your life changing red light therapy anywhere you need it. All lights auto adapt to all voltage levels worldwide, with country-specific plug included.
FDA CLASS II MEDICAL DEVICE

The safest, most reliable red light therapy available anywhere. Our lights are full FDA Class II Medical Devices.
Let's Work Together
Whether your call yourself a biohacker, an influencer of healthy lifestyles or simply a fan of Red Light Therapy, affiliates can spread the word!
By doing so, they can help their patients, clients or followers become healthier by benefiting from Red Light Therapy.
Are you passionate about spreading the word and educating others on Red Light Therapy benefits? We'd love to partner up with you and reward you.
About Us
Co-founded by Dr. Margaret, her vision and counseling propel our company forward to bring health and wellness through functional and beneficial products. Headquartered in Anaheim Hills, CA, our services, and products extend to every individual looking for healing and treatment at affordable costs.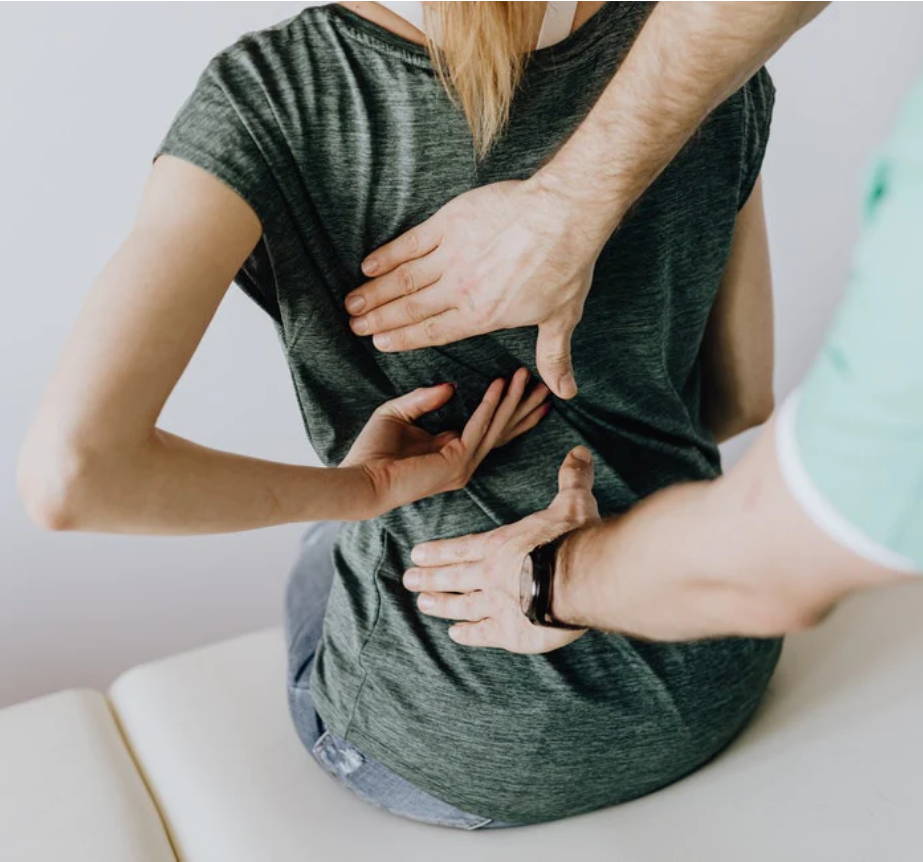 Why Should You Join The Usuie Affiliate Program?
Unique Coupons & Promo Codes
Free products for reviews or giveaways

High-converting, personalized creatives to support and ease your promotion efforts
Commission Tiers For Usuie Affiliate:
Level commission

Default 20%
Middle 25%
Max 32%
Earn your commissions in 3 simple steps
Register as a Usuie affiliate on ShareASale platform. It only takes a few minutes, and there is no cost to you.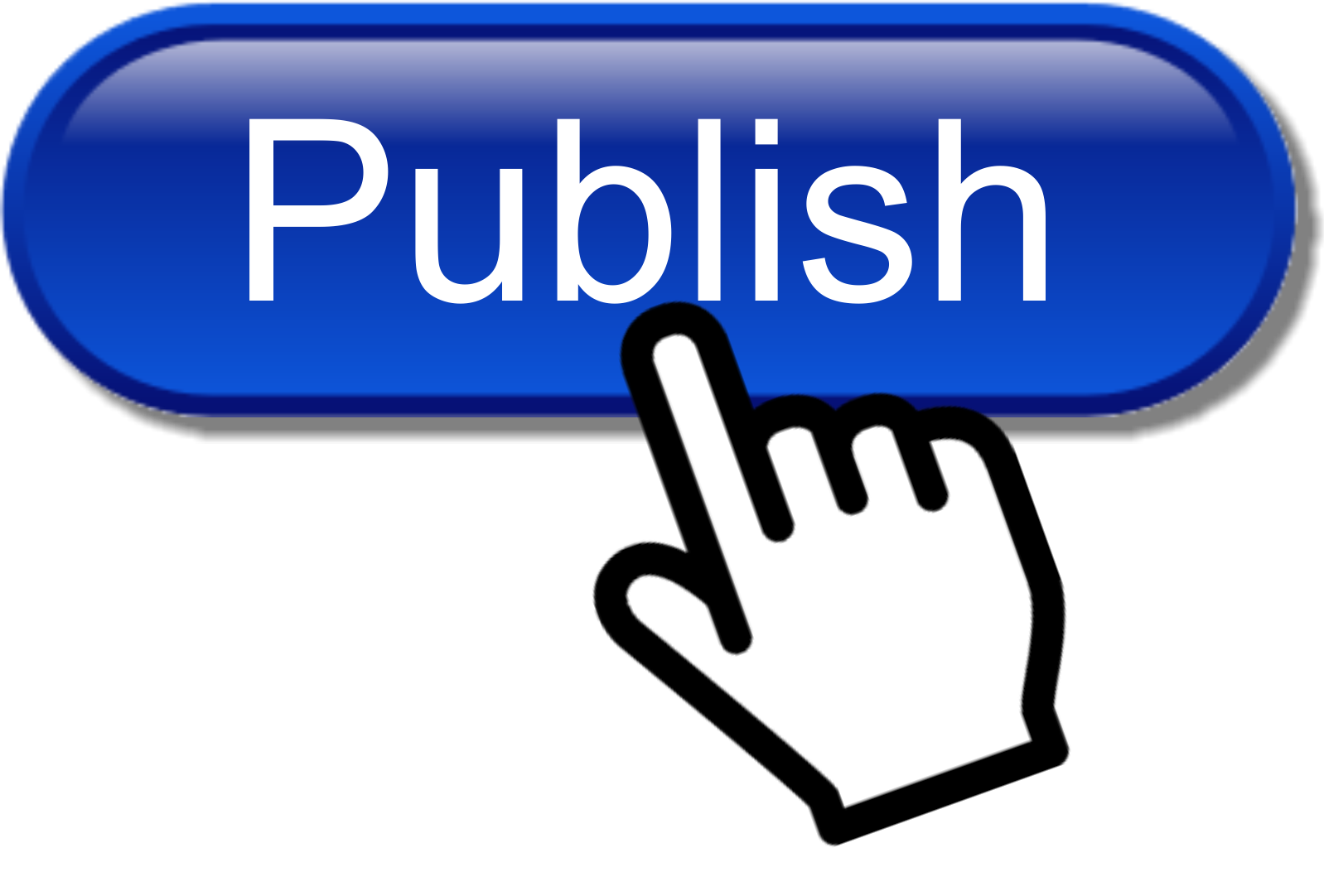 Once we approve your application, you will get access to creative assets, links that you can display on your website, personalized reviews, blog posts, and social media posts.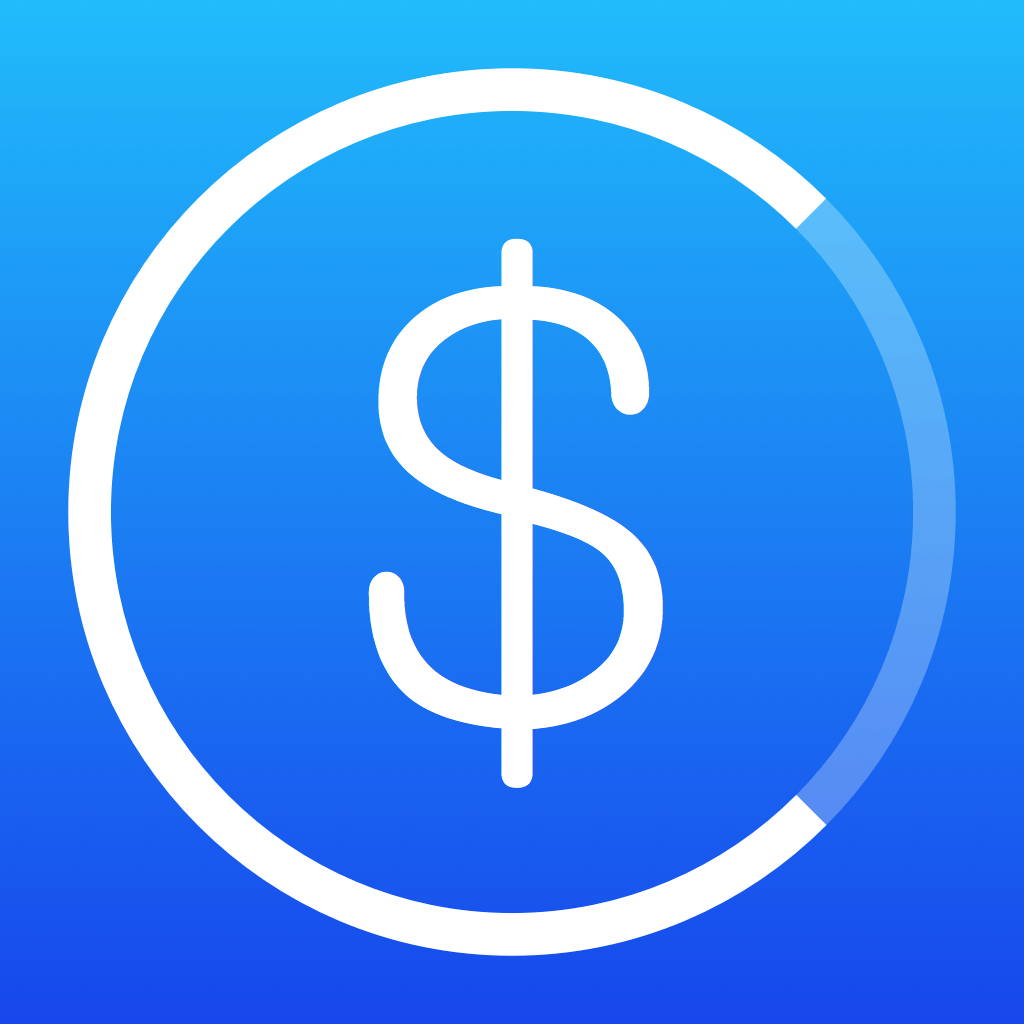 Every time a customer purchases from Usuie after clicking your unique affiliate link, you'll earn a commission.
Notice: You can get extra 3% commission if you send us an email (affiliate@usuie.com) to let us know who incharge the program on your side while join us.
Loved By Over 50,000 Feet
Rated 5/4.8 based on 10,120 reviews
"This USUIE red light therapy kit comes with 3 velcro straps to attach the red light pad to various areas of your body. It comes with 2 meters of USB charging cables.A 20 minute session is when the red light therapy will automatically shut off. It's recommended to do one in the morning and one at night.Red light therapy improves skin problems and helps with injuries, arthritis, joint stiffness and pain. I'm using this red light therapy for arthritis in my back and after one session my back felt more relaxed. This is a great kit and I plan on getting a lot of use out of it!Easy to use, instructions are included and easy to follow. Great product!"
I'm really pleased with this wearable red light therapy wrap. It is easy to use and works great to relieve my lower back pain. The red light is super bright. The infrared light is powerful enough to produce an infrared heat that helps with relief and circulation. A 20-minute session provides the needed relief for me.The wrap is soft and comfortable to put around the waist, abdomen, shoulder, thigh, etc. It is comfortable to wear and easy to use. It works great for me and provides the needed relief. The material and build quality is pretty good as well. I would recommend giving it a try. Good product.
"We purchased this with hopes it might help with circulation issues and neuropathy. We cleared it with the doctor first, who said - it is safe, but may not help….We are still evaluating it for the neuropathy, but for over use injuries and back/neck pain, it is a near miracle.We have had the misfortune to have to do a lot undoing of grout and caulk on a tile floor, and the relief in our wrists, knees and necks is a wonder."
"So far there is nothing to dislike. They said in three weeks I should see some relief from the excruciating sciatica pain I have endured and in that exact time I am back on my feet. I have purchased more than a dozen different devices to find some relief but to no avail until this one. I can't say for sure that this is the miracle that has given me my life back to a certain extent, but it is the only thing different I have tried since the pain subsided."
What does it cost to become a USUIE Affiliate?
There is no cost to join the USUIE Affiliate program, so sign up now.
The sky's the limit! Your earning potential is uncapped and is based on your ability to drive purchases to usuie.com.
How and when do I get paid?
We pay our Usuie Affiliates every month through ShareASale.
What is your cookie duration?
How do you track the sales I generate for you as a Usuie Affiliate?
After you sign up as a USUIE Affiliate, you will get access to links, banners, and coupons coded with your affiliate ID. Use them in your content, ads, email campaigns, and social media posts. When someone clicks your affiliate link or banner and buys from us, you receive your commission. The traffic and sales you refer are tracked and rewarded by ShareASale. From your ShareASale affiliate account, you'll be able to monitor the results of your campaigns and keep track of your earnings.