Here's where the fun and healthy life begin.
Shop Light Therapy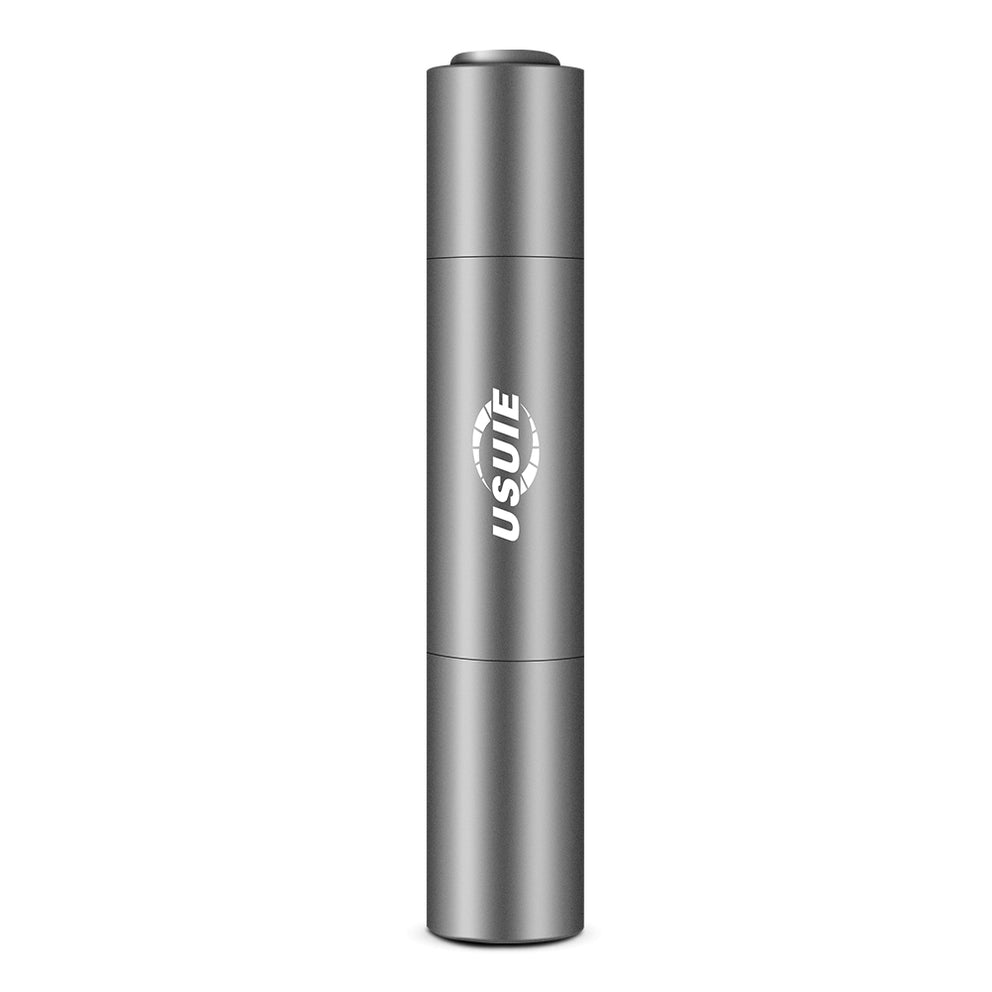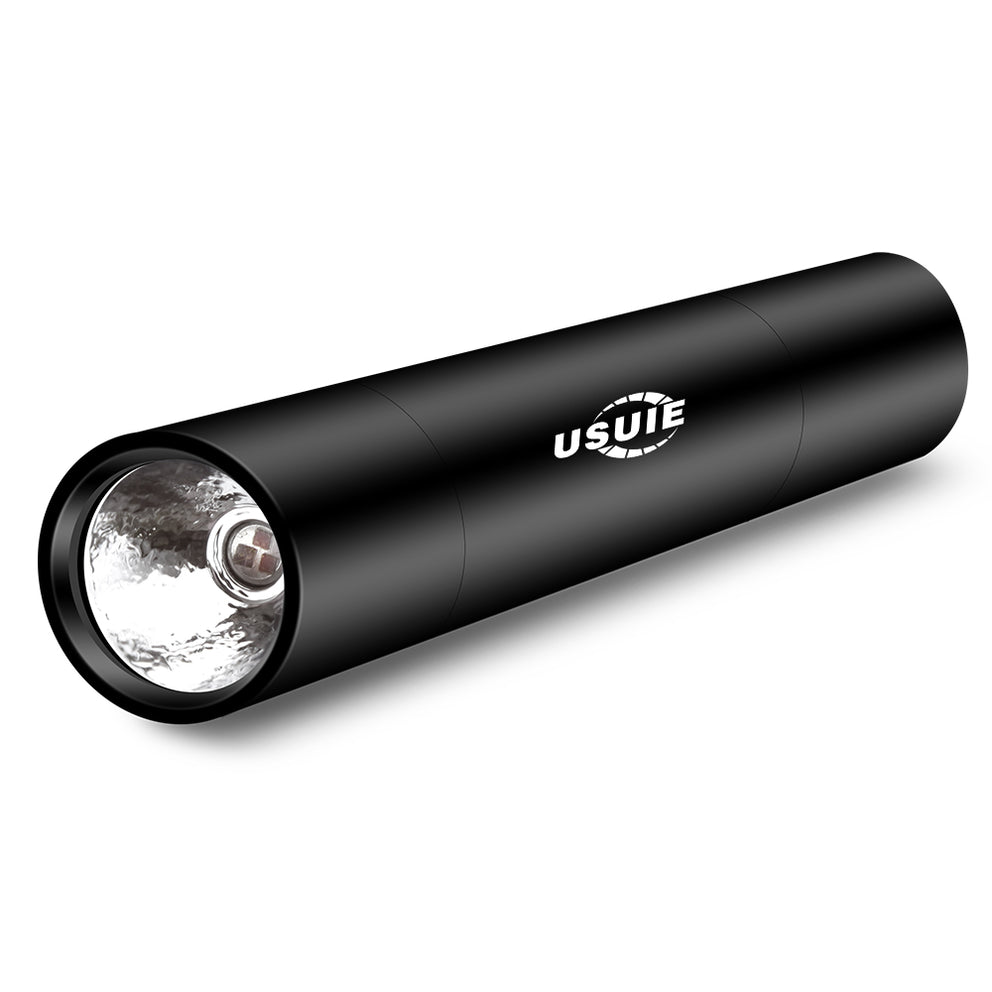 Handheld Red Light Therapy Device
$159.00
$199.00
              Portable and light-weight for Your Comfort and Convenience Improve the Healing and Recovery Process of Joint Pain, Nerve Pain, Injuries, and more Targeted Treatment and Heal Deeper, up to 2'' Recommend Daily Use – Just 5 Minutes per Session FDA Class II Medical Device and Manufactured in a FDA Registered Facility  60 Days for Free Return                                    Mega Power, Mini Sized Red light therapy has been shown to improve the flow of blood to the inflamed tissues that help in healing inflammation.  -DR VAL FLOTT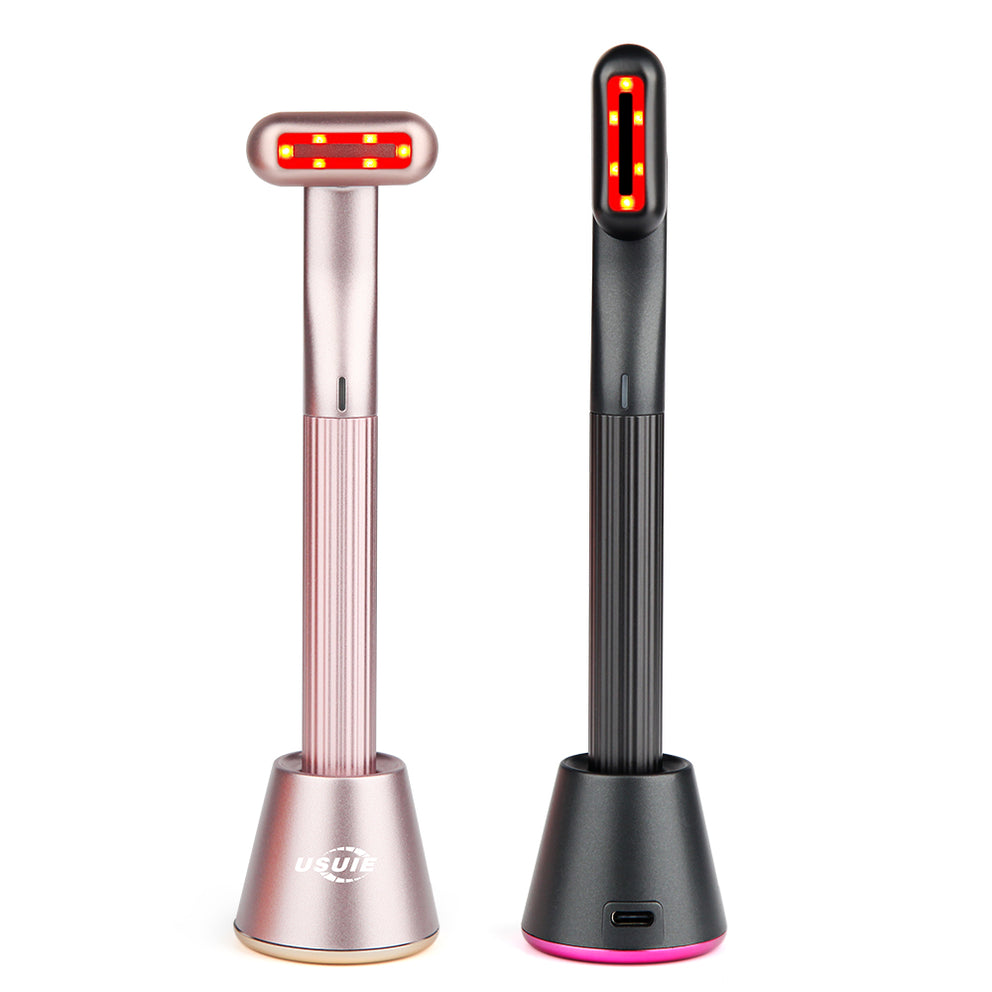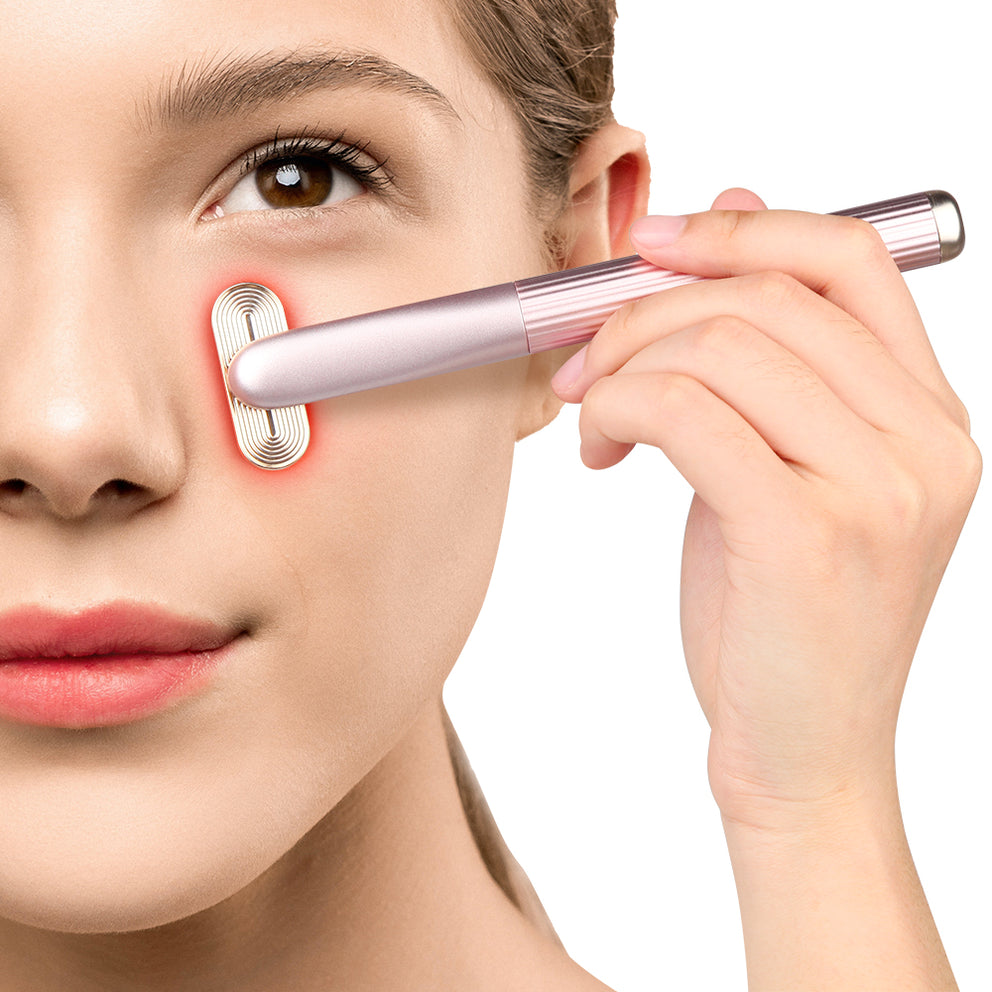 Usuie Red Light Therapy Skincare Wand
$89.00
  Clinically-proven and recommended by dermatologists worldwide Combines 4 powerful skin-health boosting technologies for the ultimate pre-programmed 5-minute daily treatment Removes blemishes, fine lines, wrinkles, and acne scars Powerful anti-aging benefits promote cell renewal and improve skin elasticity Gentle and non-invasive beauty treatment perfect for at-home use Use in combination with Renew Complex Serum for transformative results Renew Complex Serum packed with nourishing ingredients Magnetic charging, convenient to use, no need to worry about compatibility issues.
Dr Val Flott Talks About Red Light Therapy
Do you know how red light works?

In this video, Dr Val Flott will lead us dive deep into the realm of red light therapy.
Wearable Red Light Therapy Pad
Move and Stay Active While Treating!
Deep Healing Up to 2'' in Skin.

Pinpoint and easily heal areas that need attention like your shoulders, neck, back, knees, or hips and quickly relieve soreness, fatigue, and discomfort. 

Activate cell regeneration and accelerate healing with the dual-chip lens with both red light and near-infrared light. 

73HZ frequency deeply resonates with cells and molecules to accelerate the healing process.

FDA-approved to promote the activity of your cells and ignite the healing process so that you can feel as good as new in no time!
Handheld Red Light Therapy Device
Deep Healing Up to 2'' in Skin.

Fully portable and light-weight for your comfort and convenience.

Treat a multitude of areas of the body with its simple design and function.

Perfect for targeted treatments on specific areas of the body.

Doctor-Recommended & FDA Cleared Device. 

FDA Class II Medical Device that combines 600nm of red light chips and 850nm of near-infrared red light chips for best results.

 Improve the healing and recovery process of joint pain, nerve pain, injuries, and more.
Want to Know More About Red Light Therapy?