Usuie Red Light Therapy Skincare Wand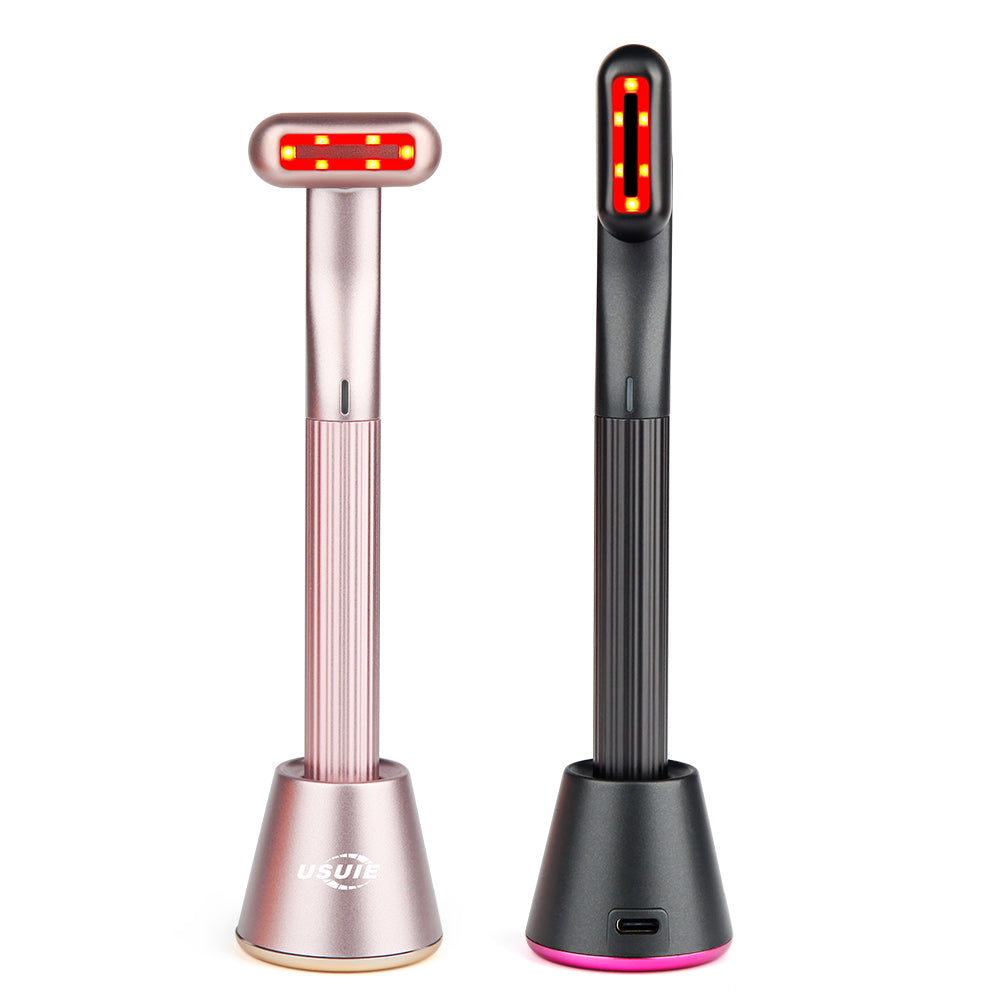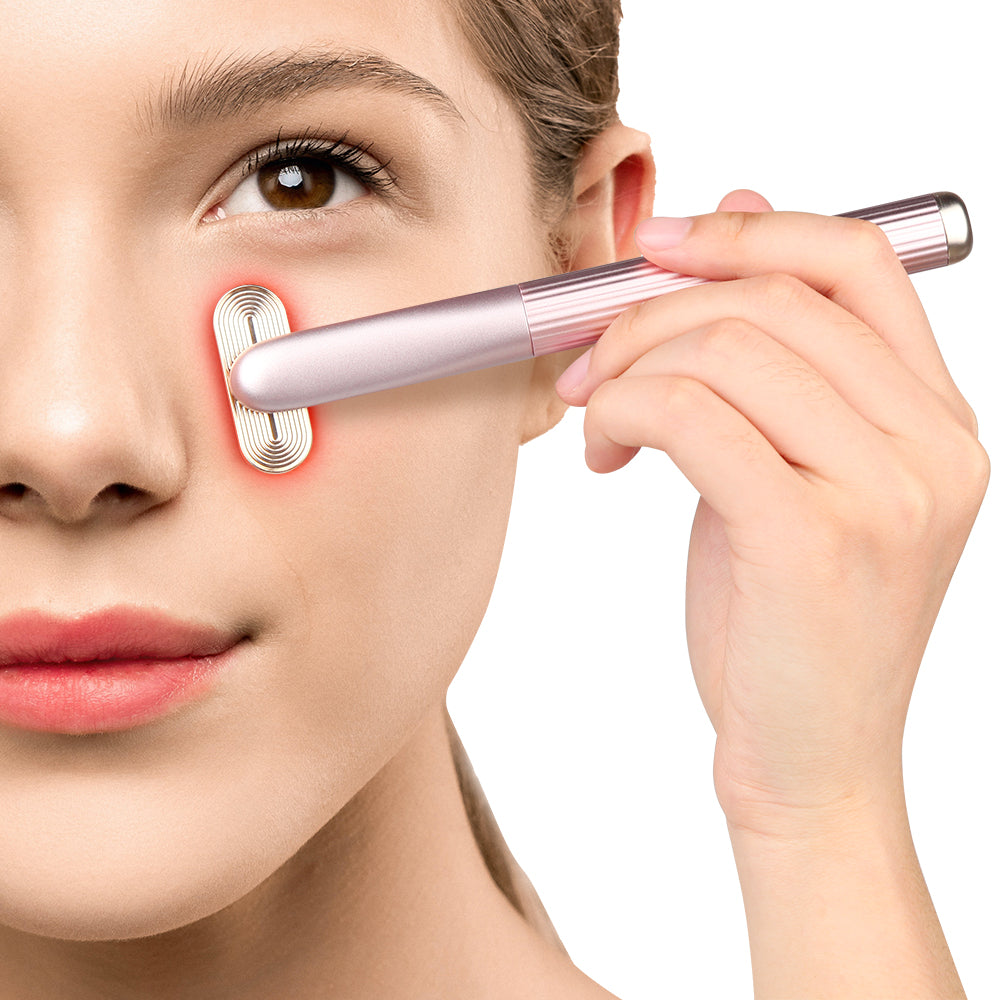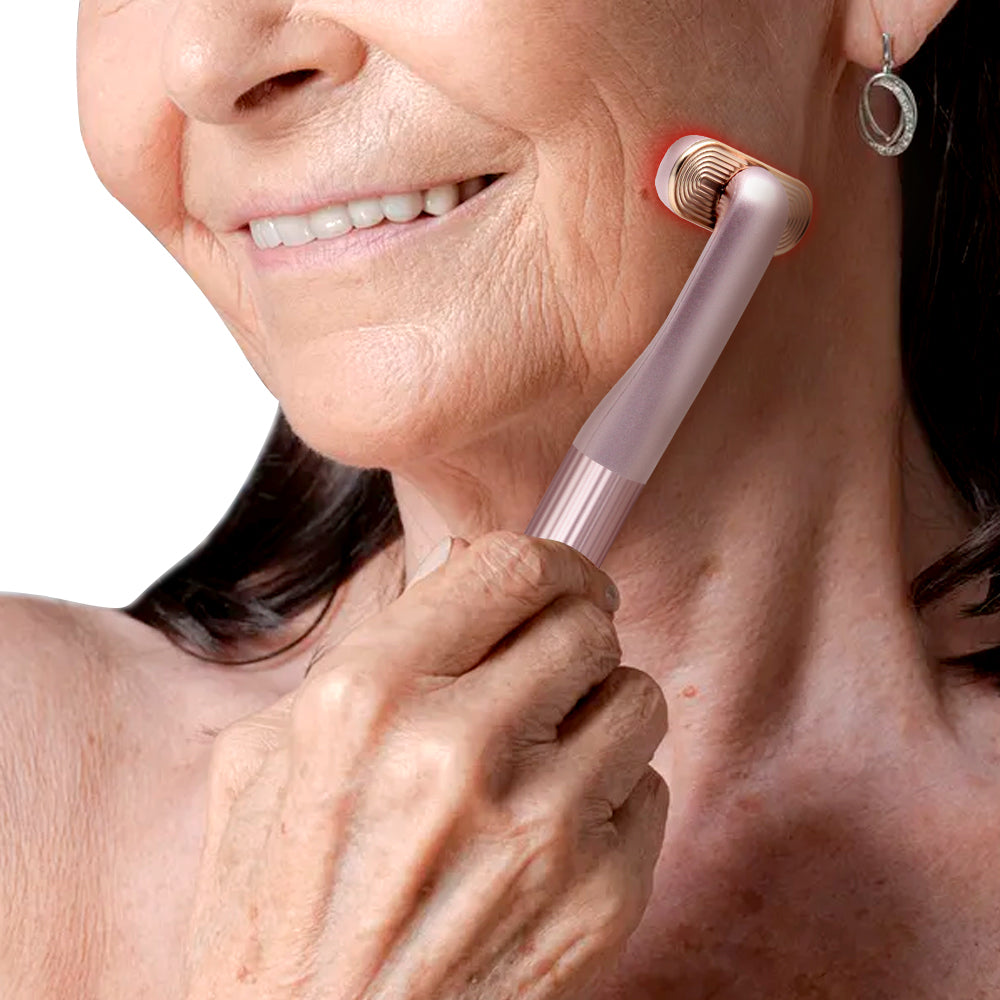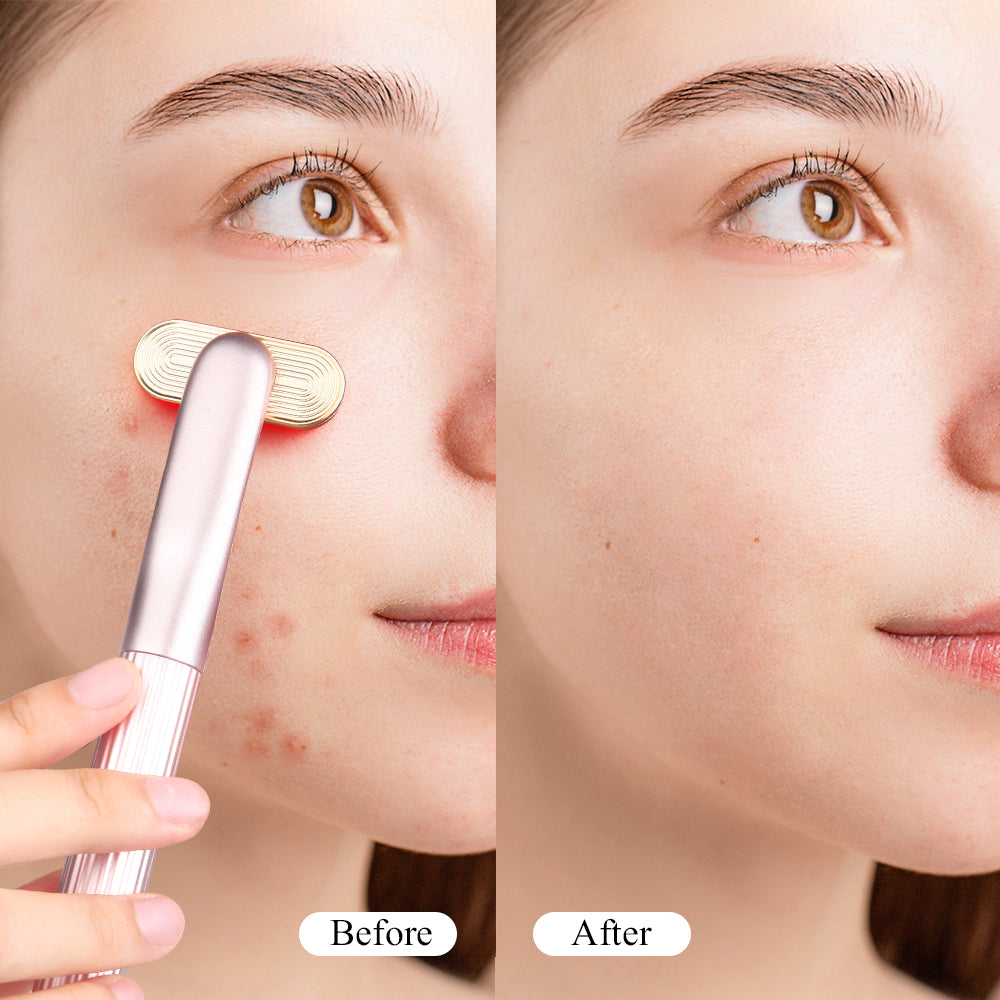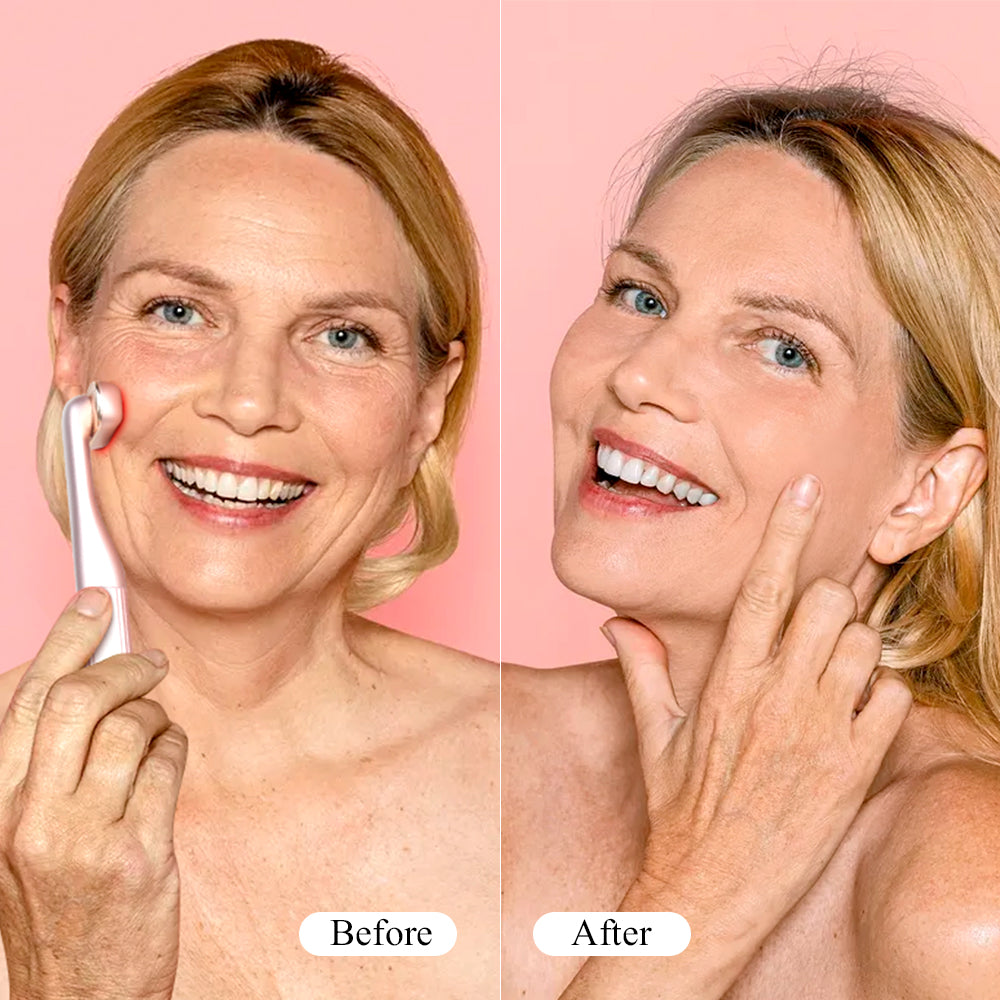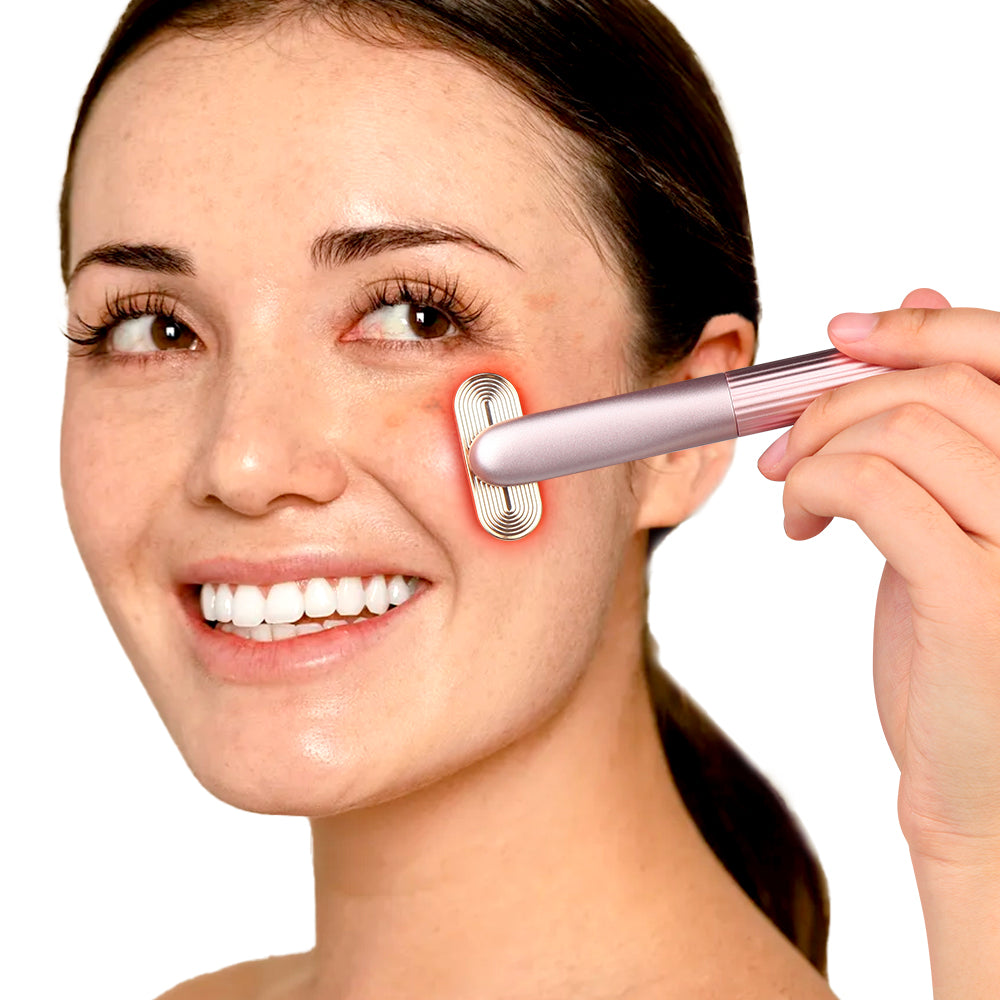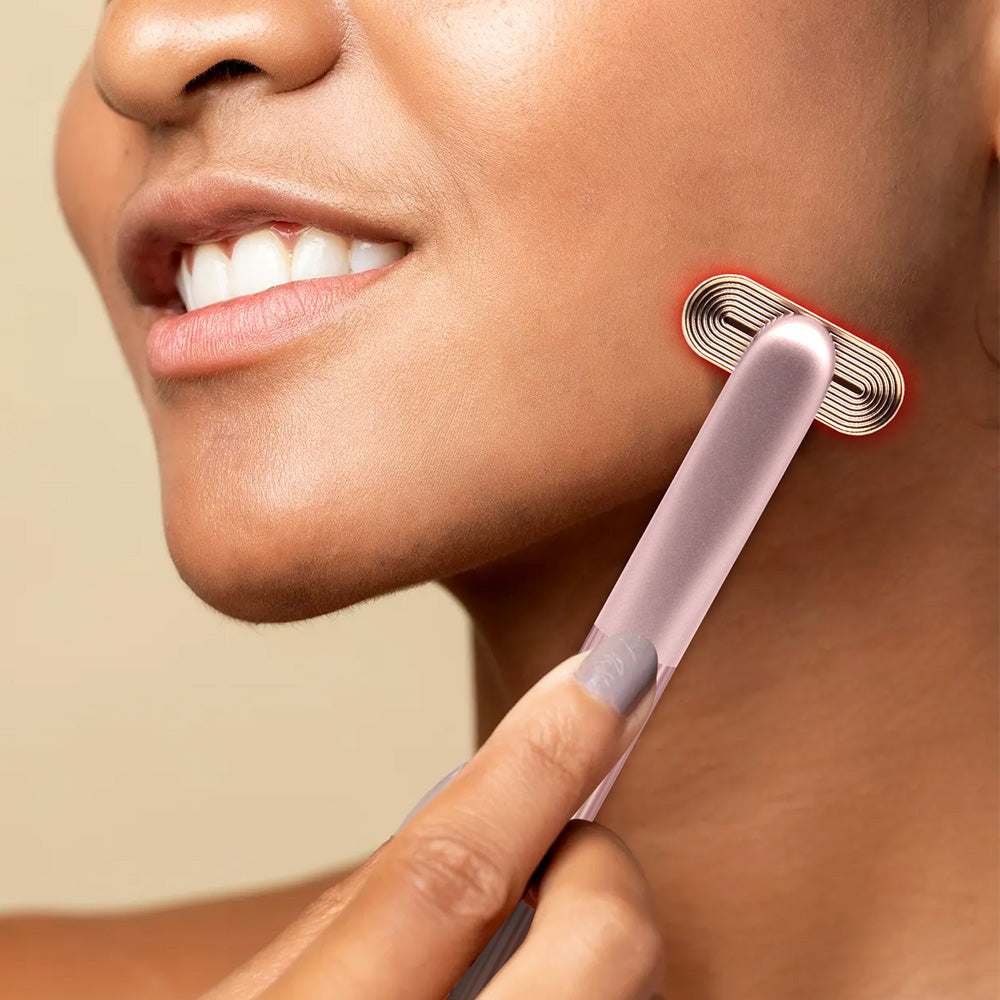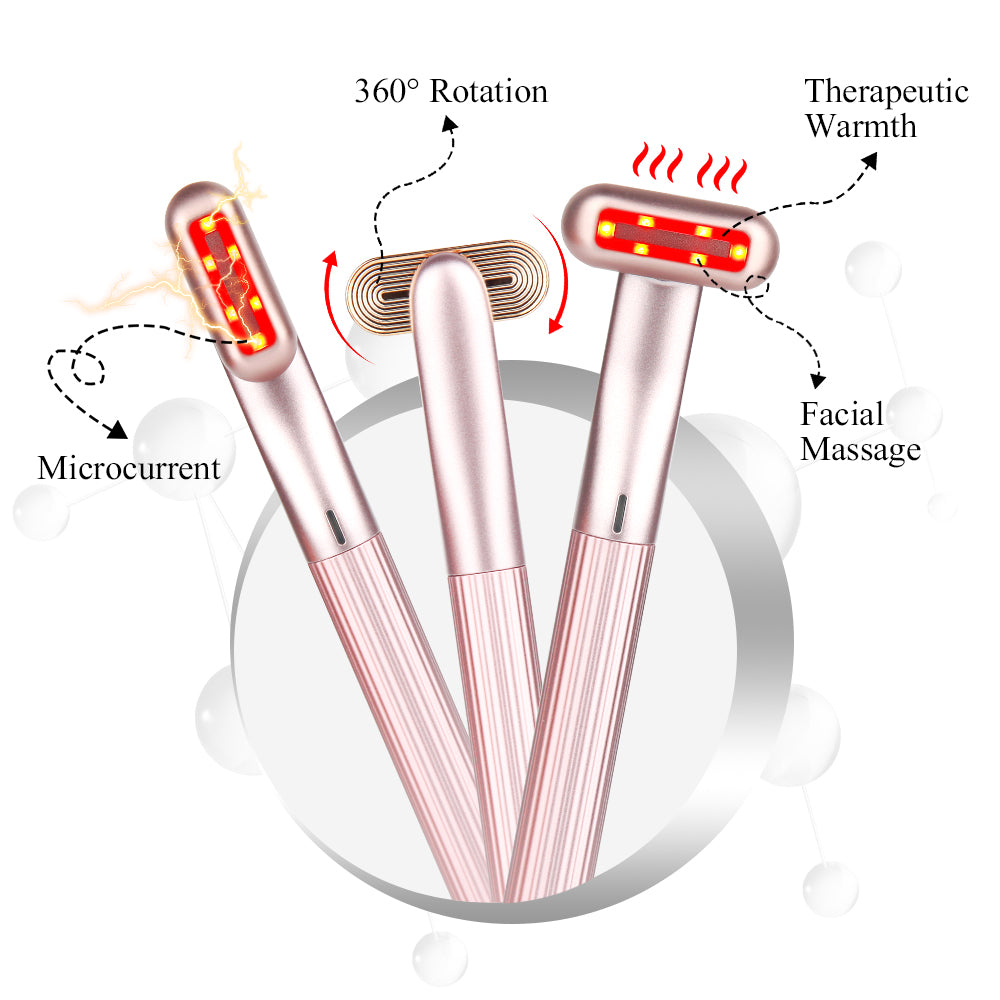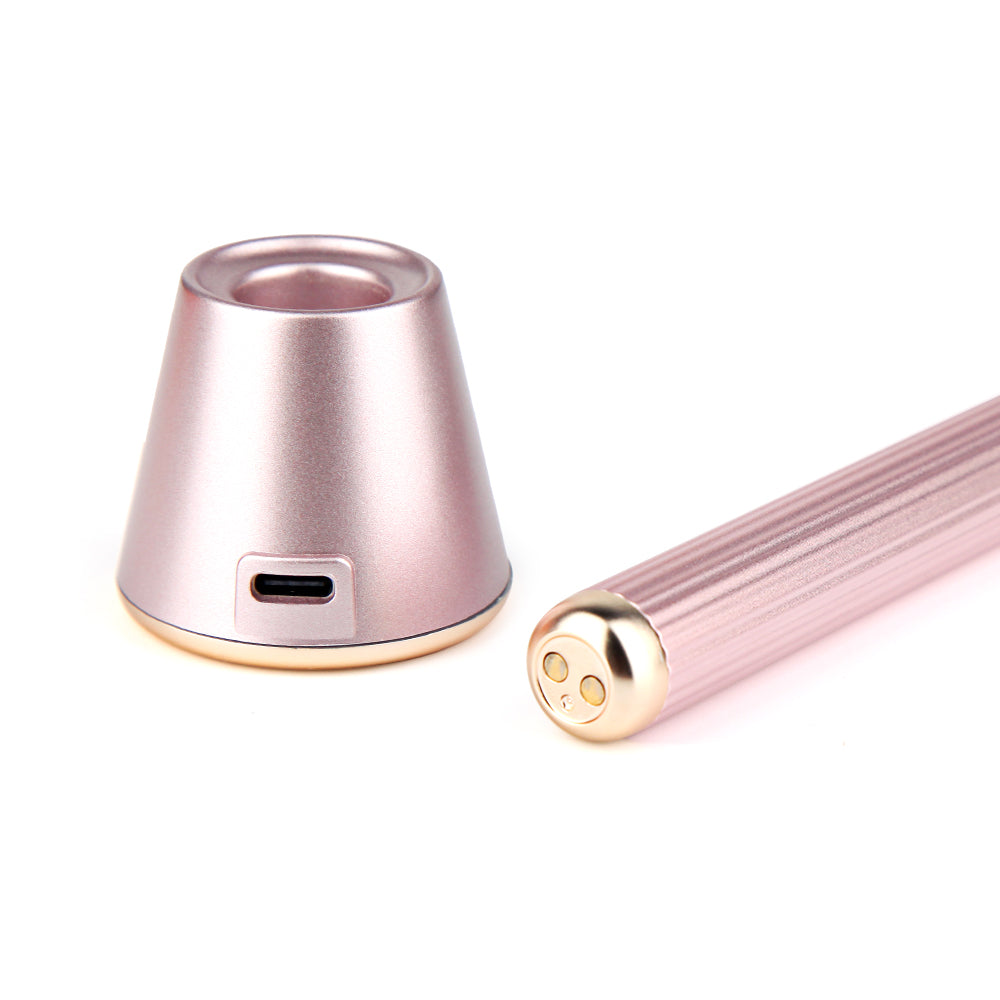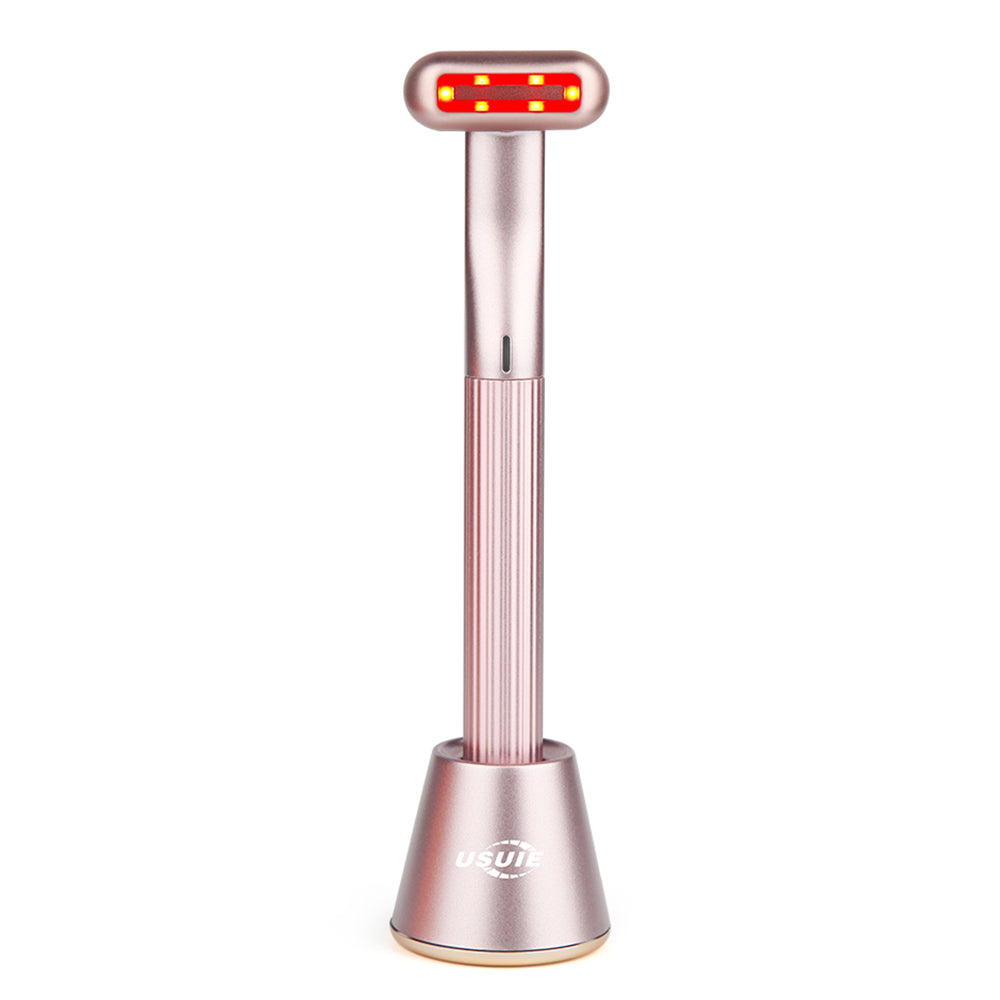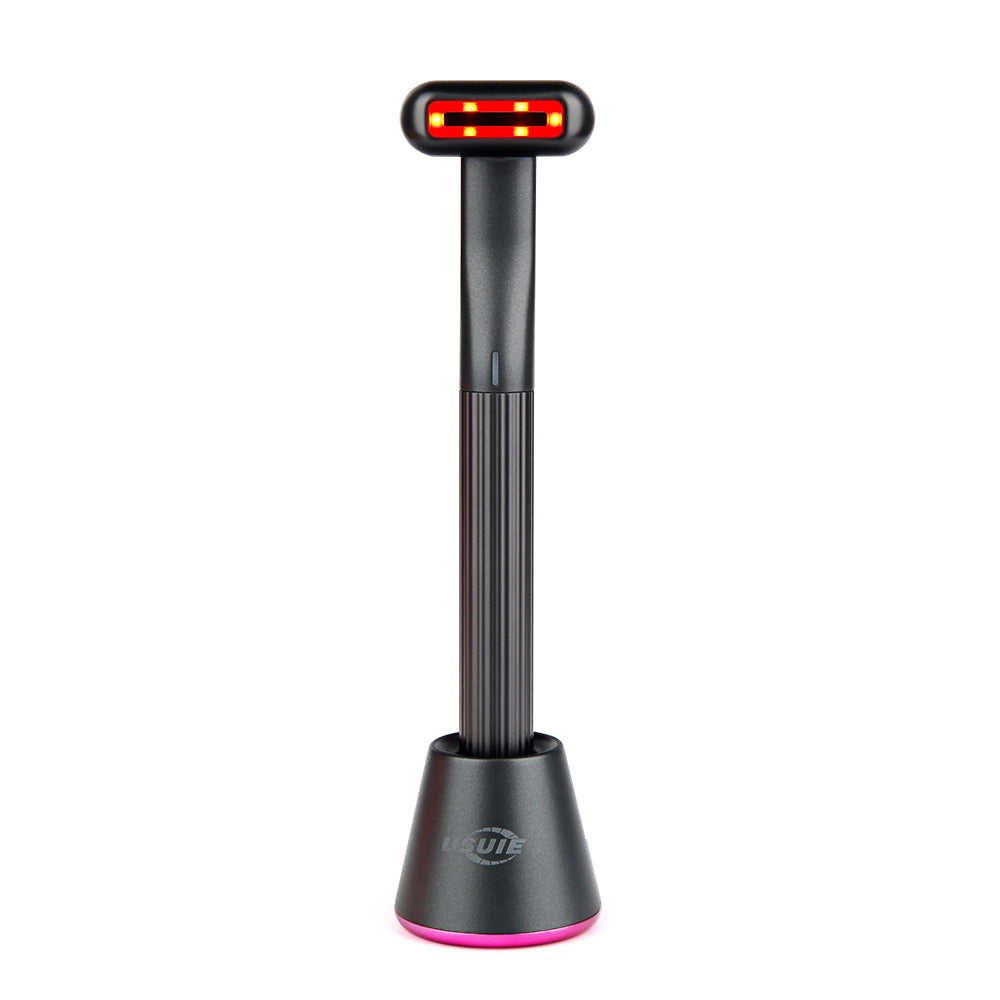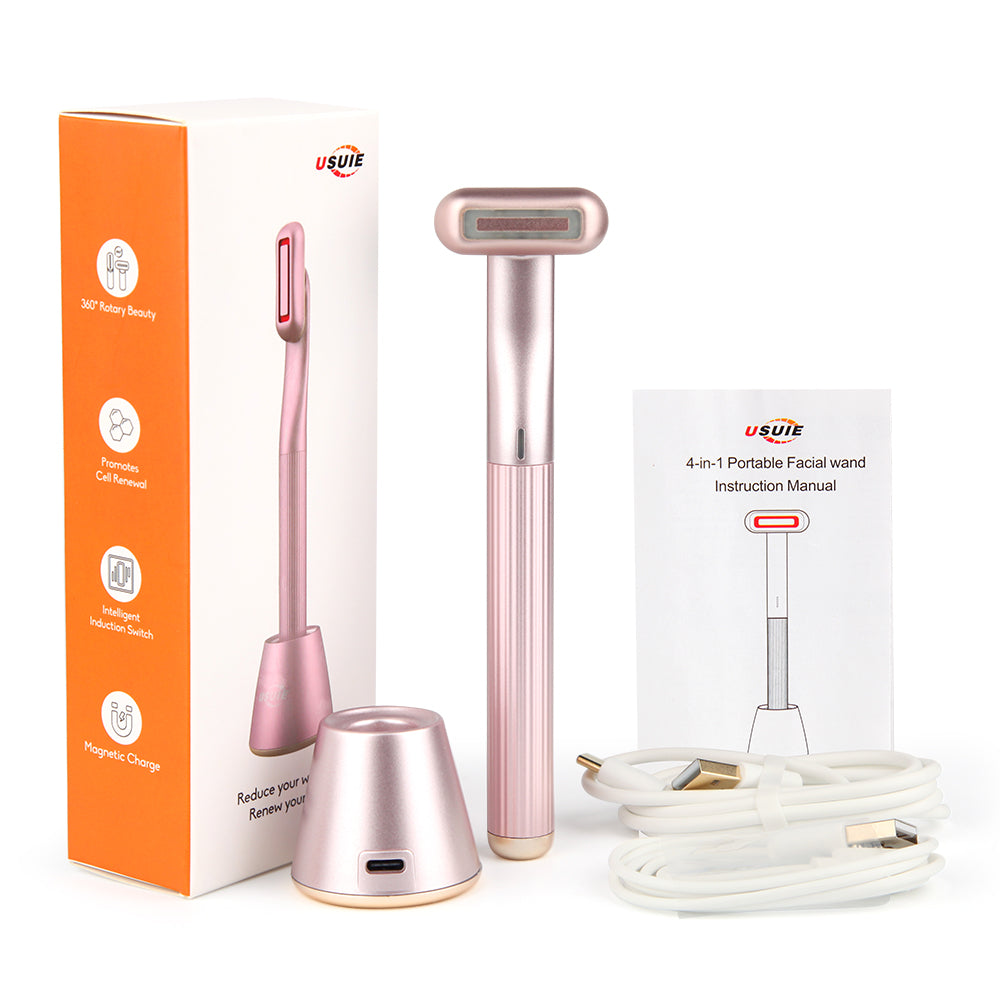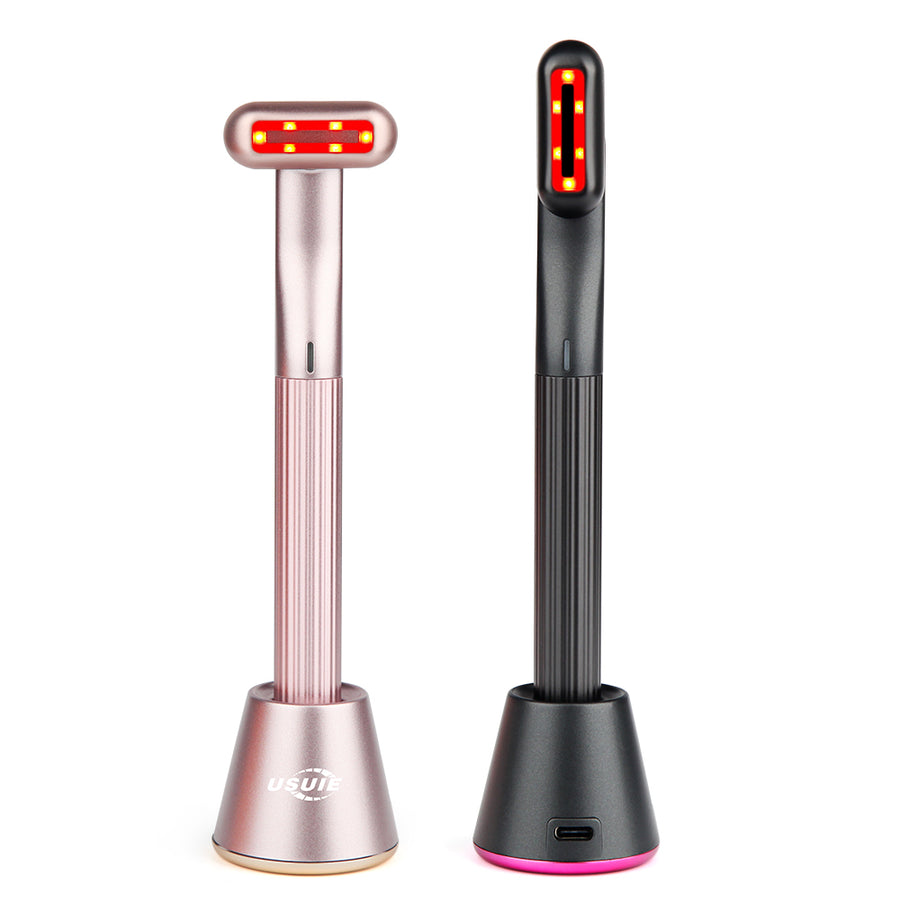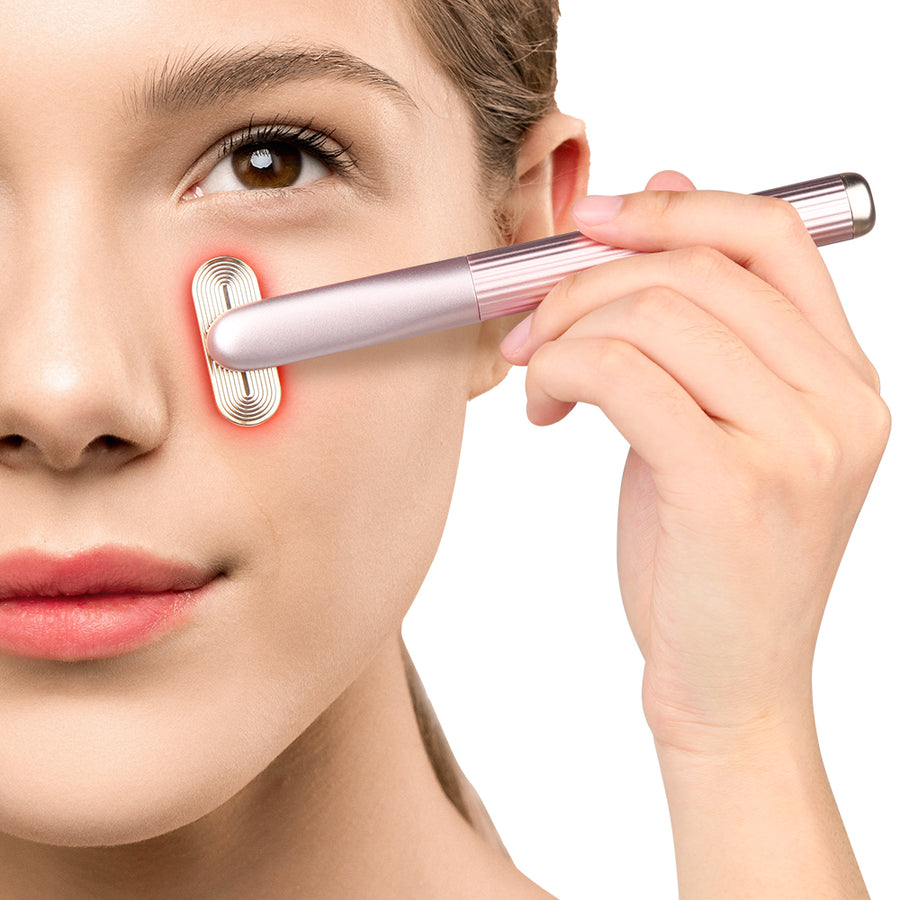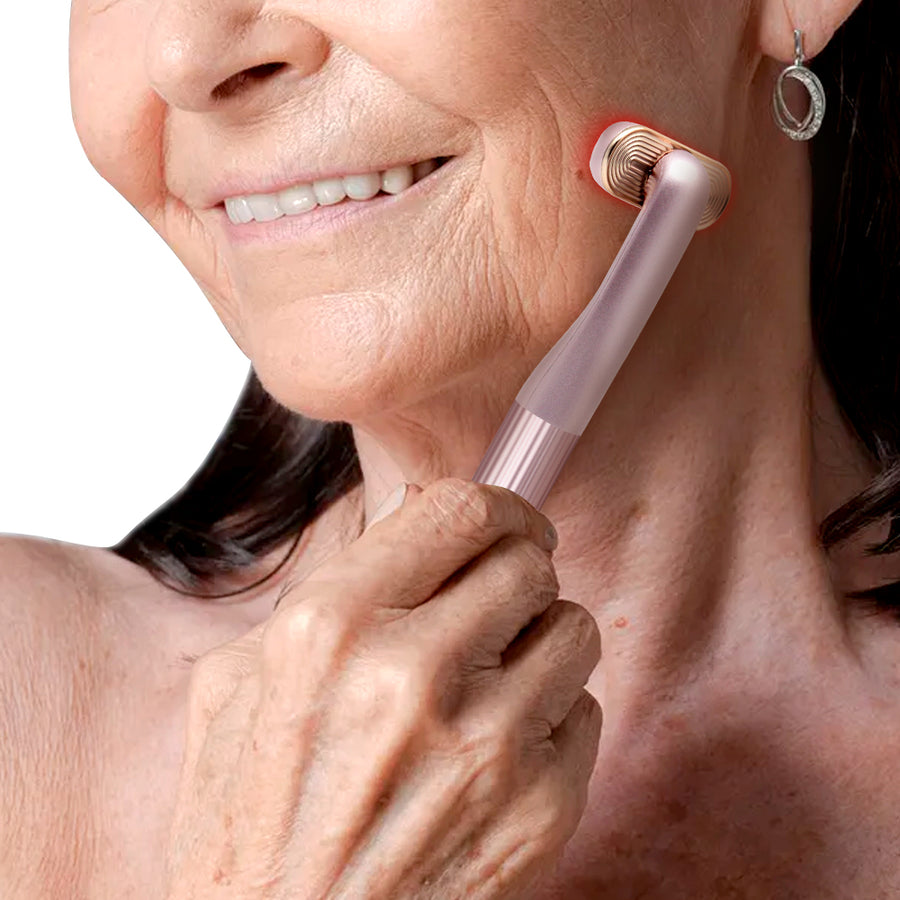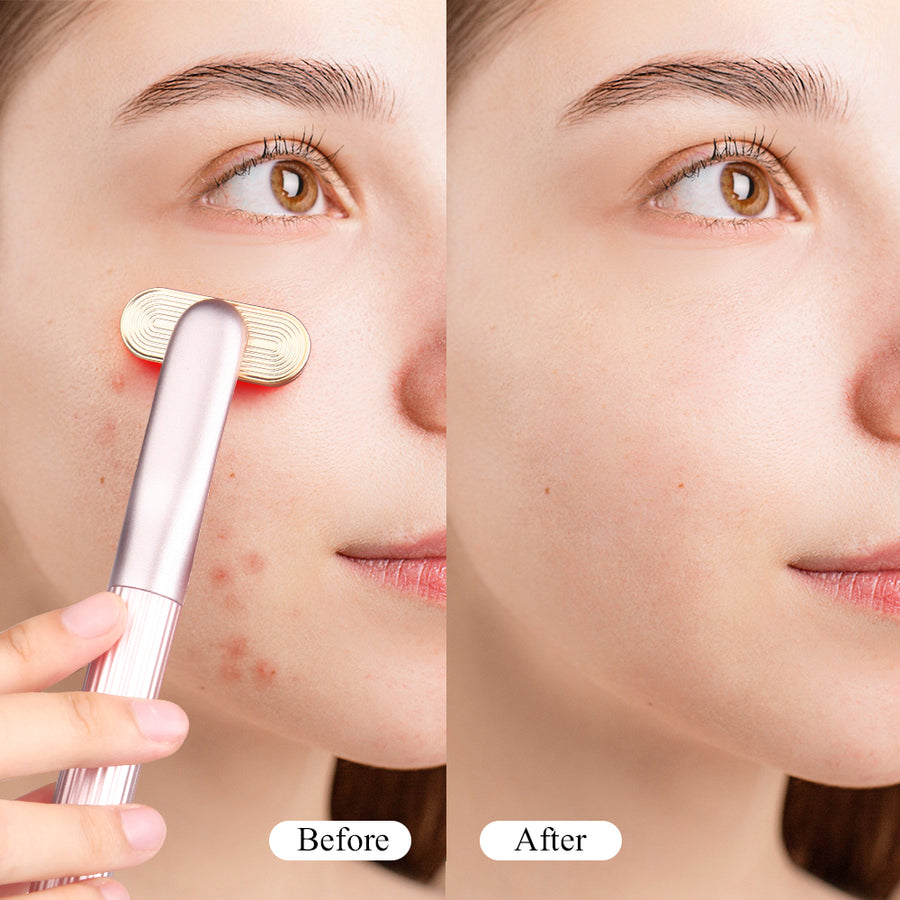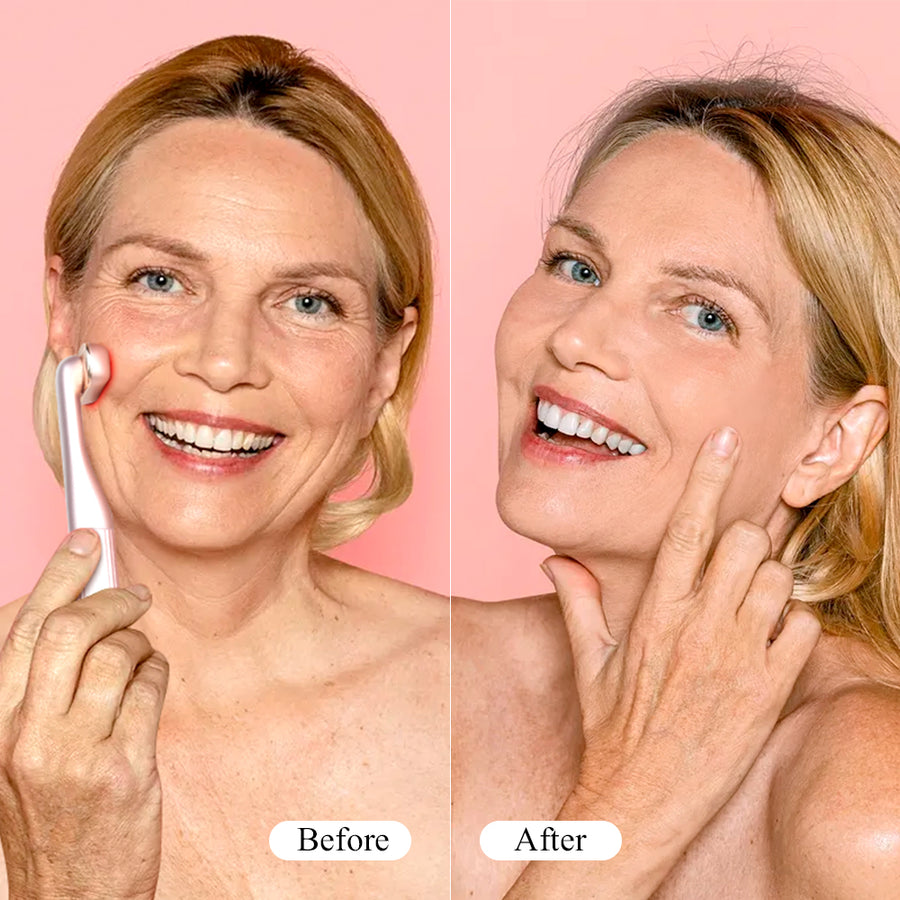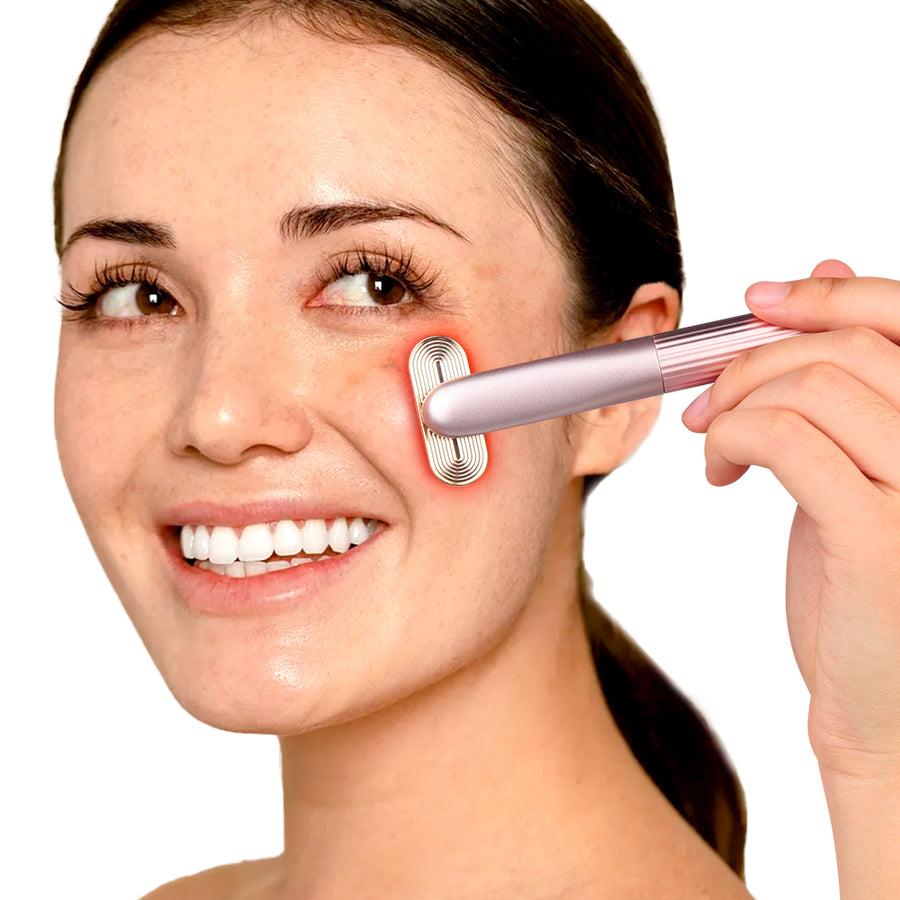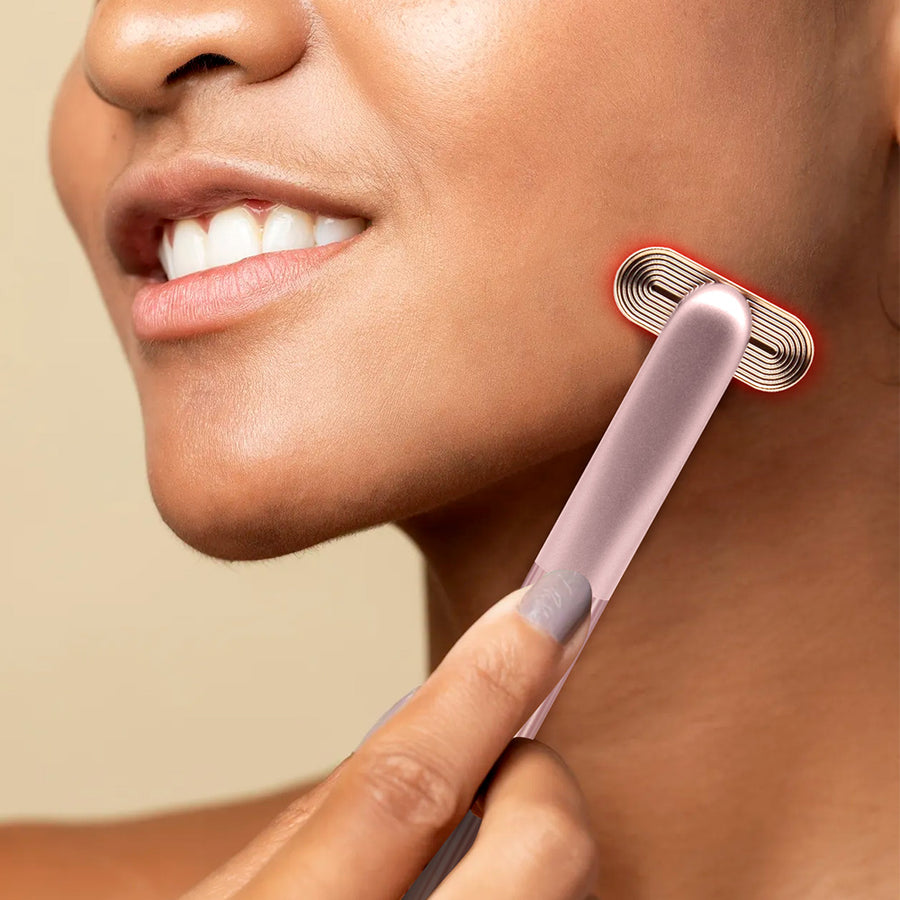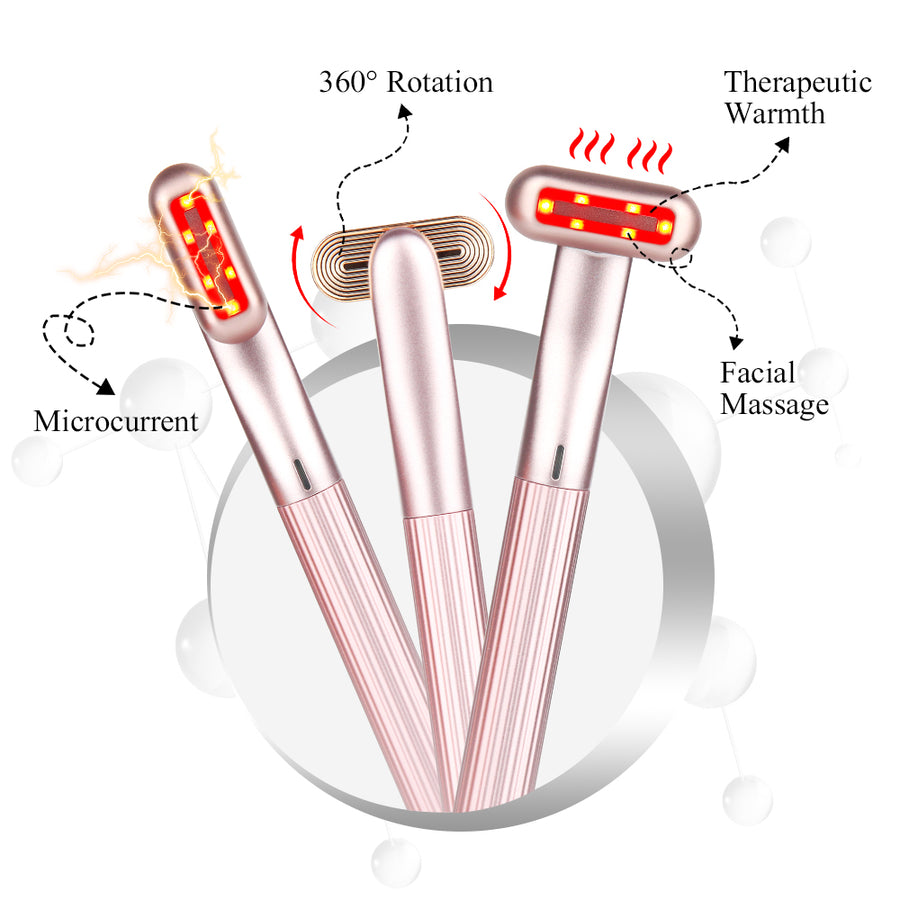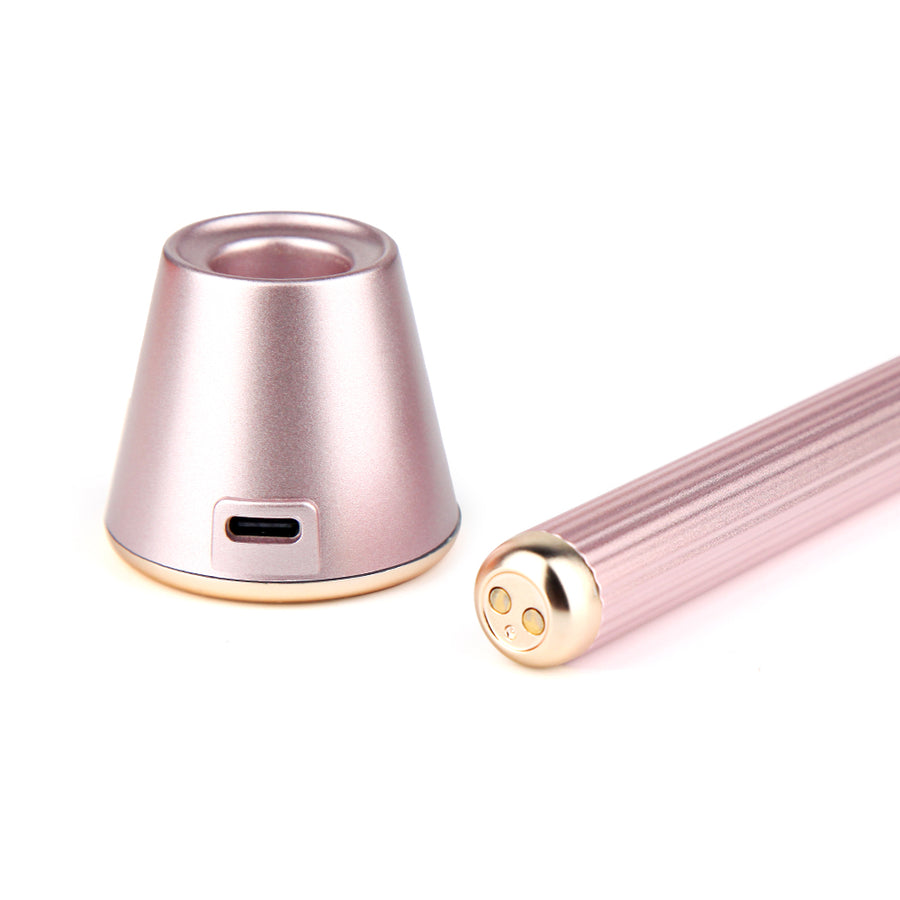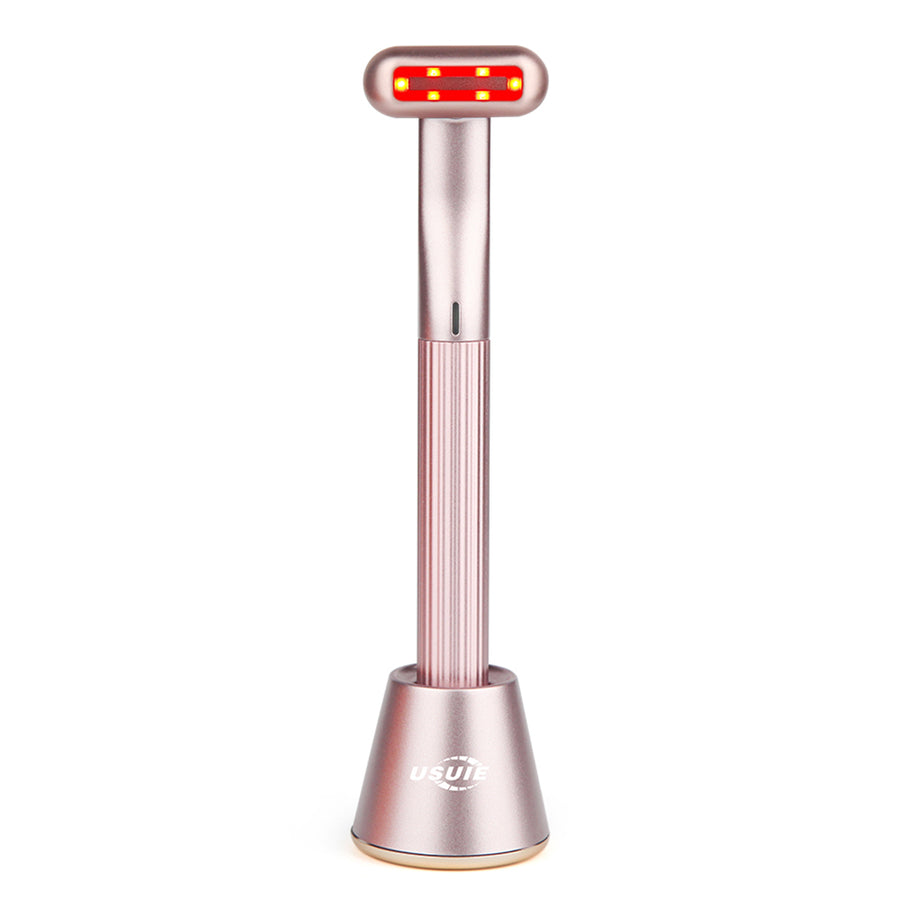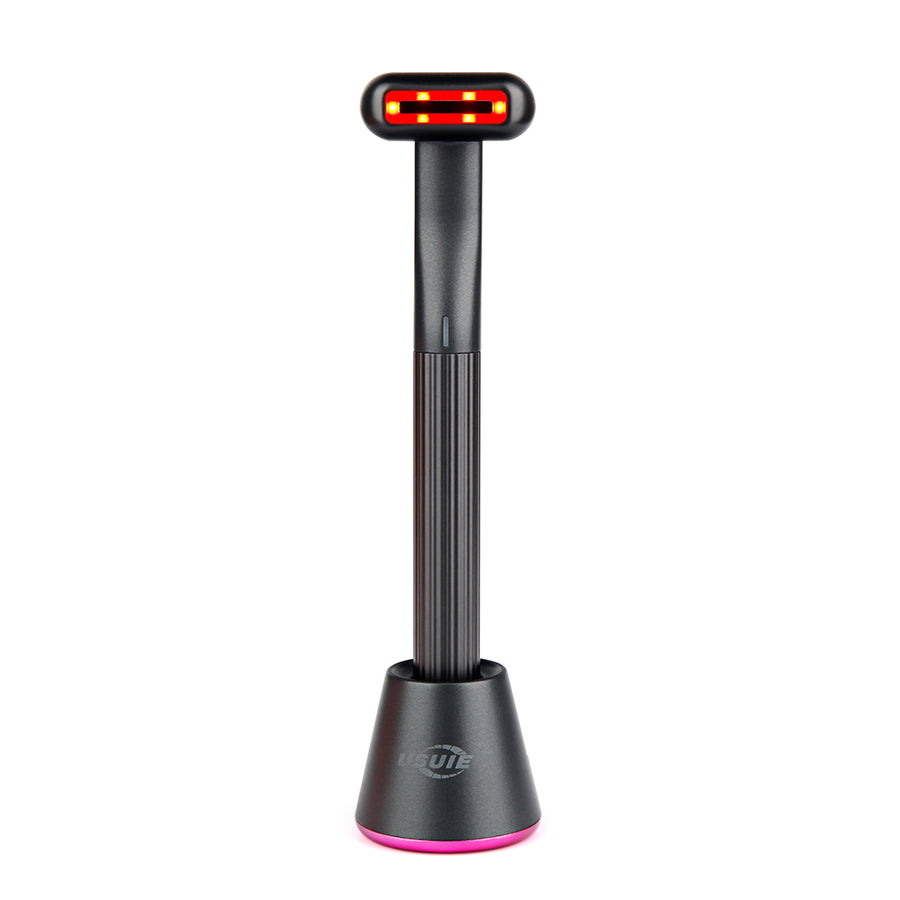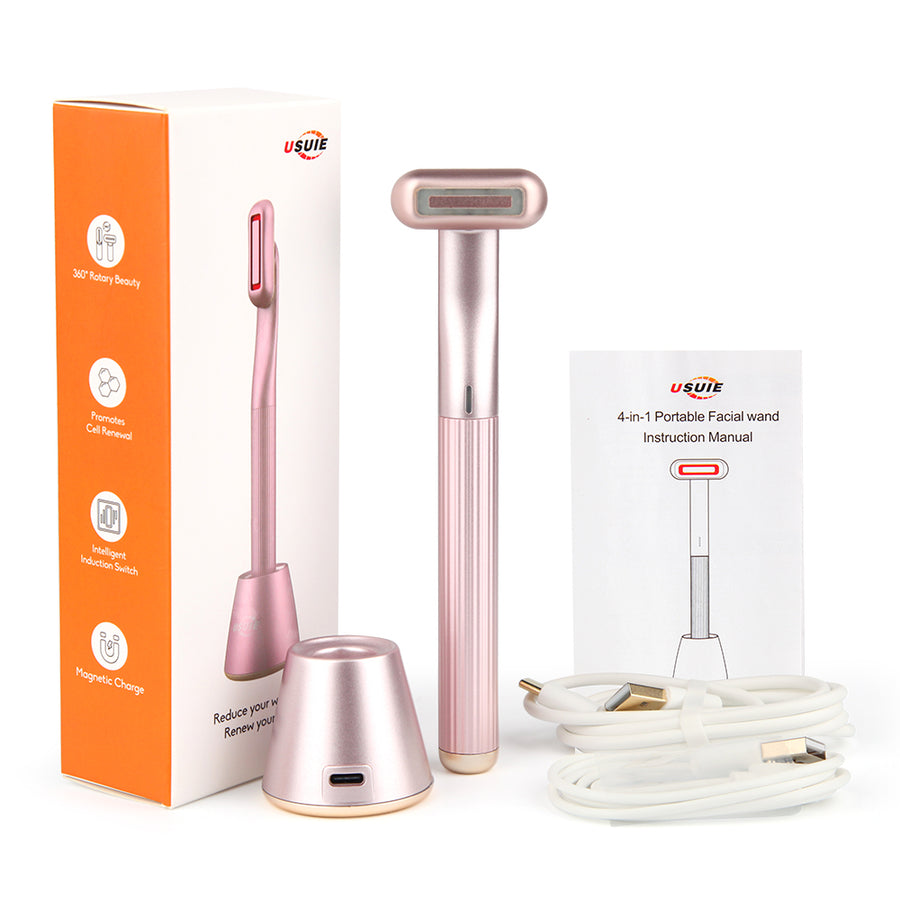 Work Like a Magic
Red light therapy can penetrate the top layer of your skin, boost collagen, reduce wrinkles, 
improve texture, reduce inflammation, and increase circulation for a healthier complexion.

Breakthrough Advancements In Skincare
The optimal range of LED red light at 630nm helps deeply rejuvenate the skin and promotes new collagen formation. More effective than regular massage wand, and 10x faster.

Radiant & Rejuvenated
Science-backed LED light therapy and Microcurrent helps to increase the absorption of skin care products with up to 3x deeper penetration, accelerates skin blood circulation, reduce redness, boosts the skin's glow and controls oil secretion.

Get Your Best Skin In 2 Weeks!
94% of our client obtain good results. Most people reported their skin looked more vibrant and lifted after using the Usuie Red Light Therapy Wand for 14 days.

360° Rotating Head
Usuie Red Light Therapy Wand can be rotated 360° to reach different areas, like eyes, cheeks, jaw, neck and upper lip.





Experience A Supercharged Facial
It will be very expensive if you do a skincare at a beauty center. So we invented a pro skincare wand that you can get the full benefits of the skincare treatments, from the comfort of your home.
Reveal Your Inner Brilliance: Transform Your Skin with Our Red Light Beauty Wand