Usuie Knee Pain Relief Pad For Arthritis Relief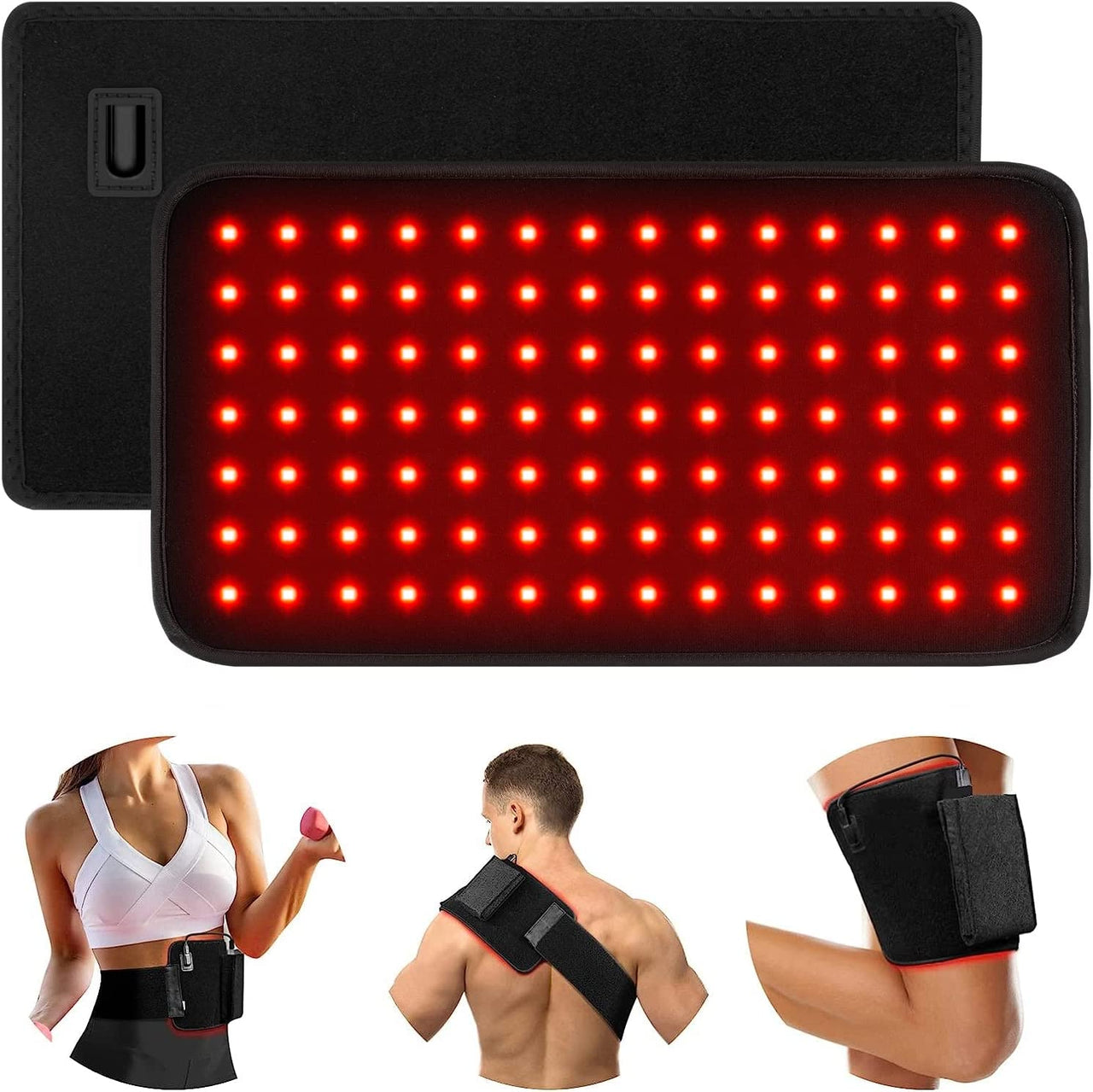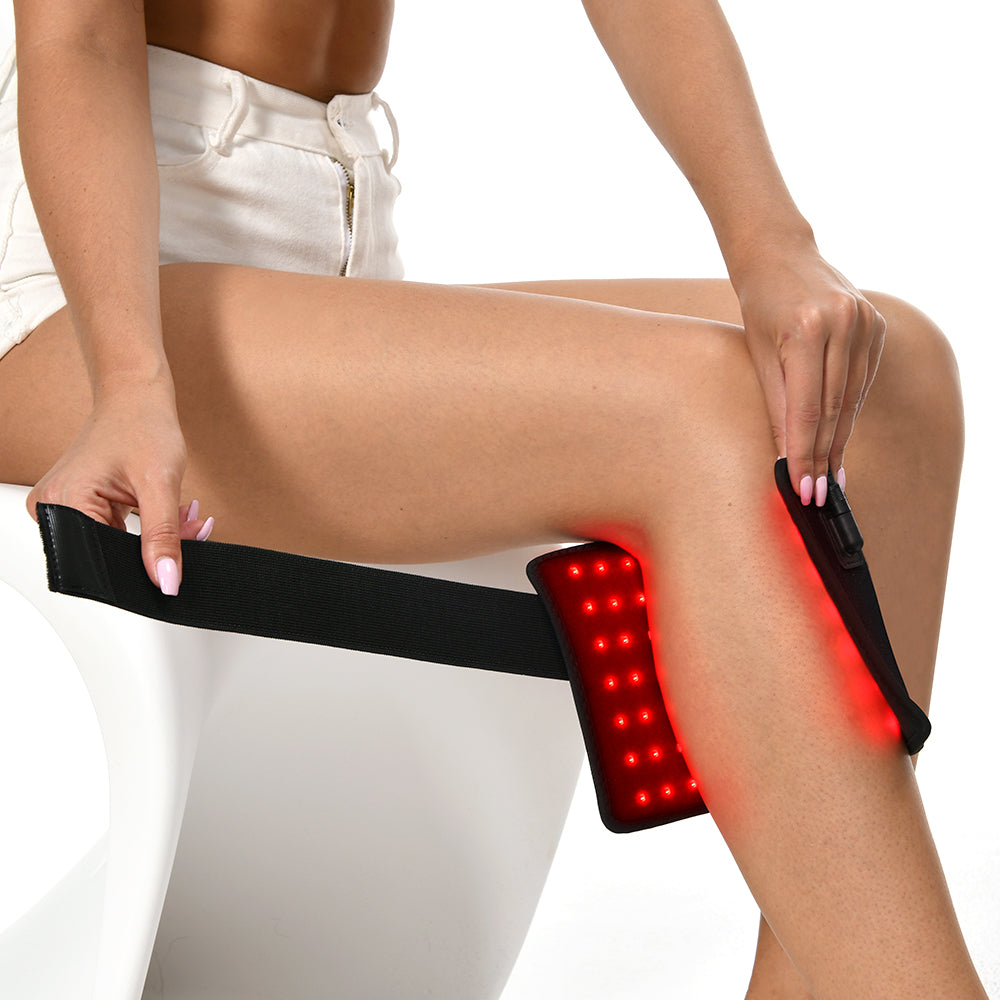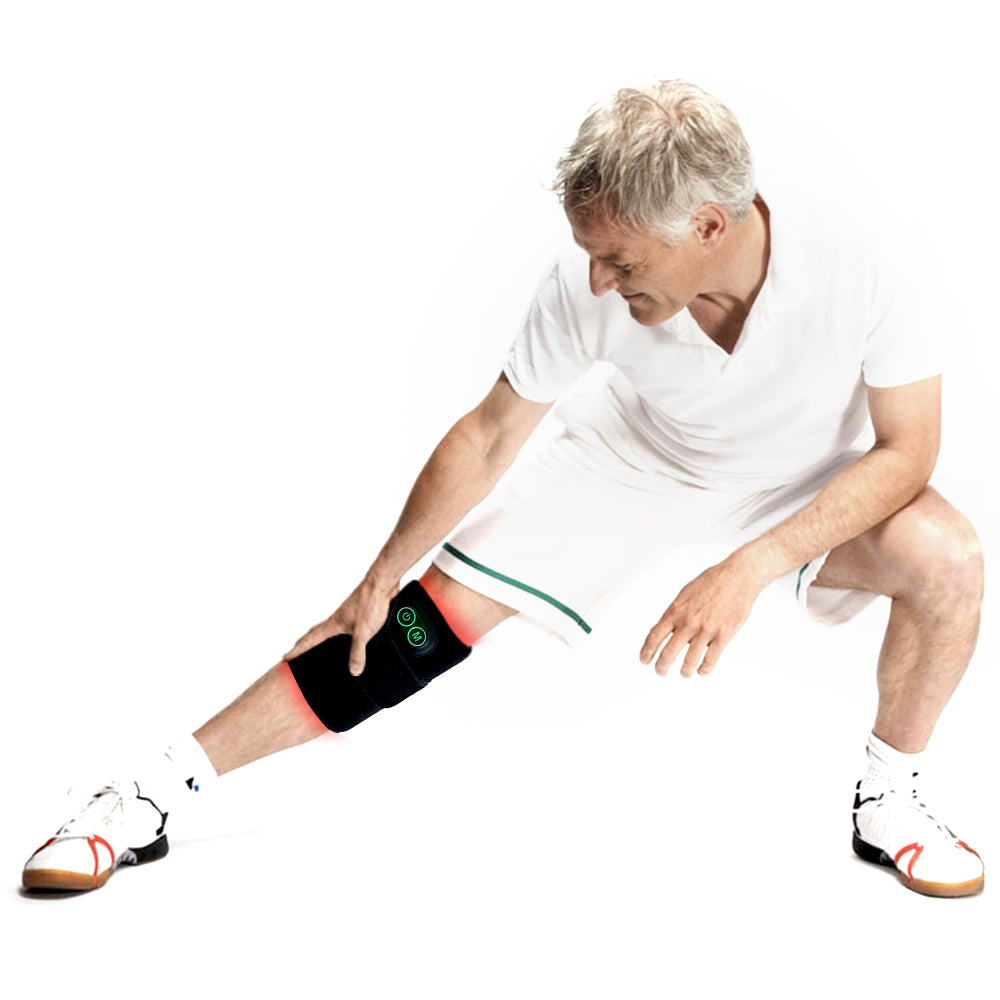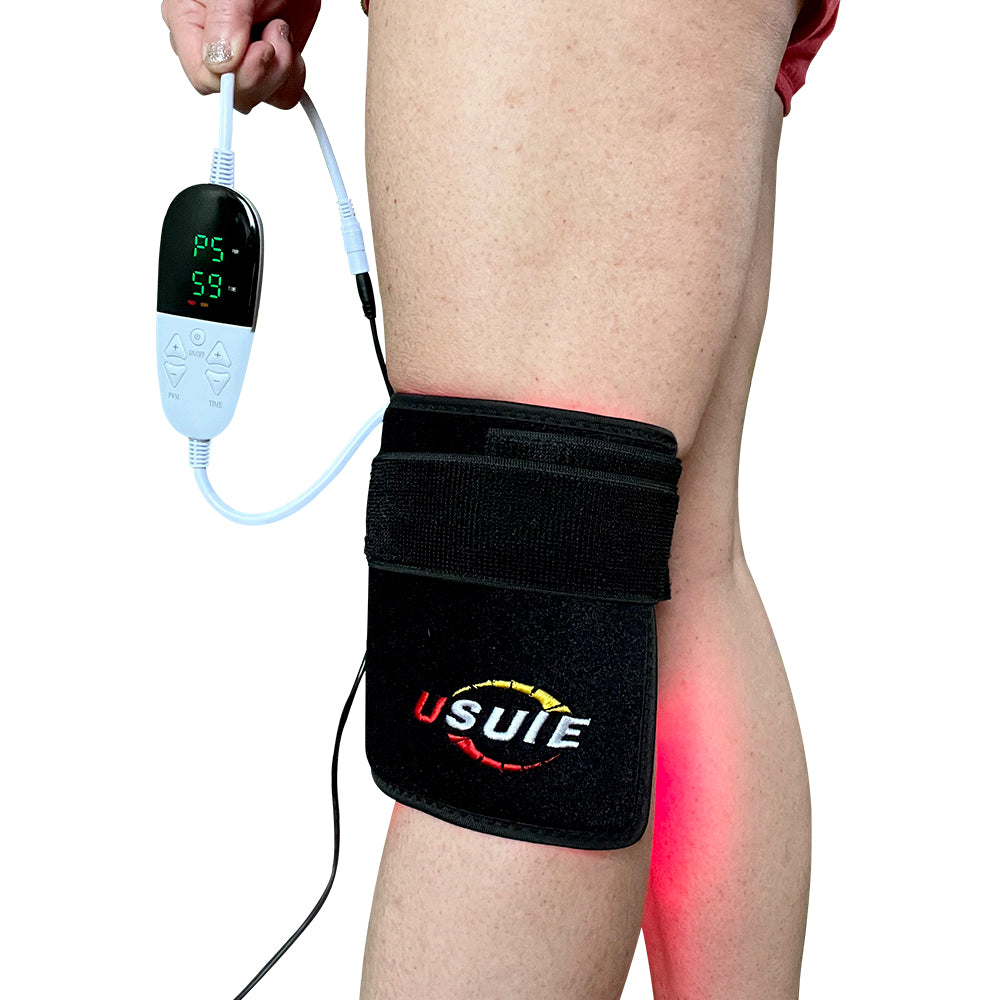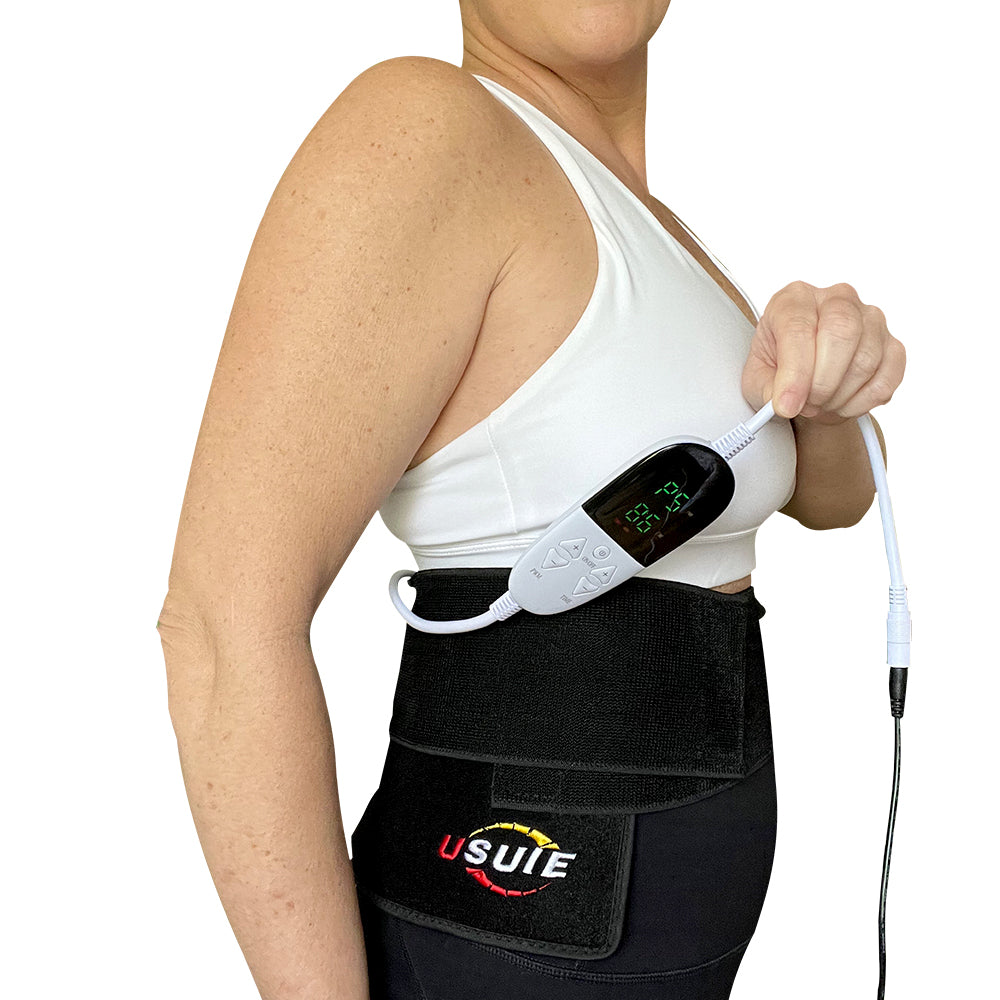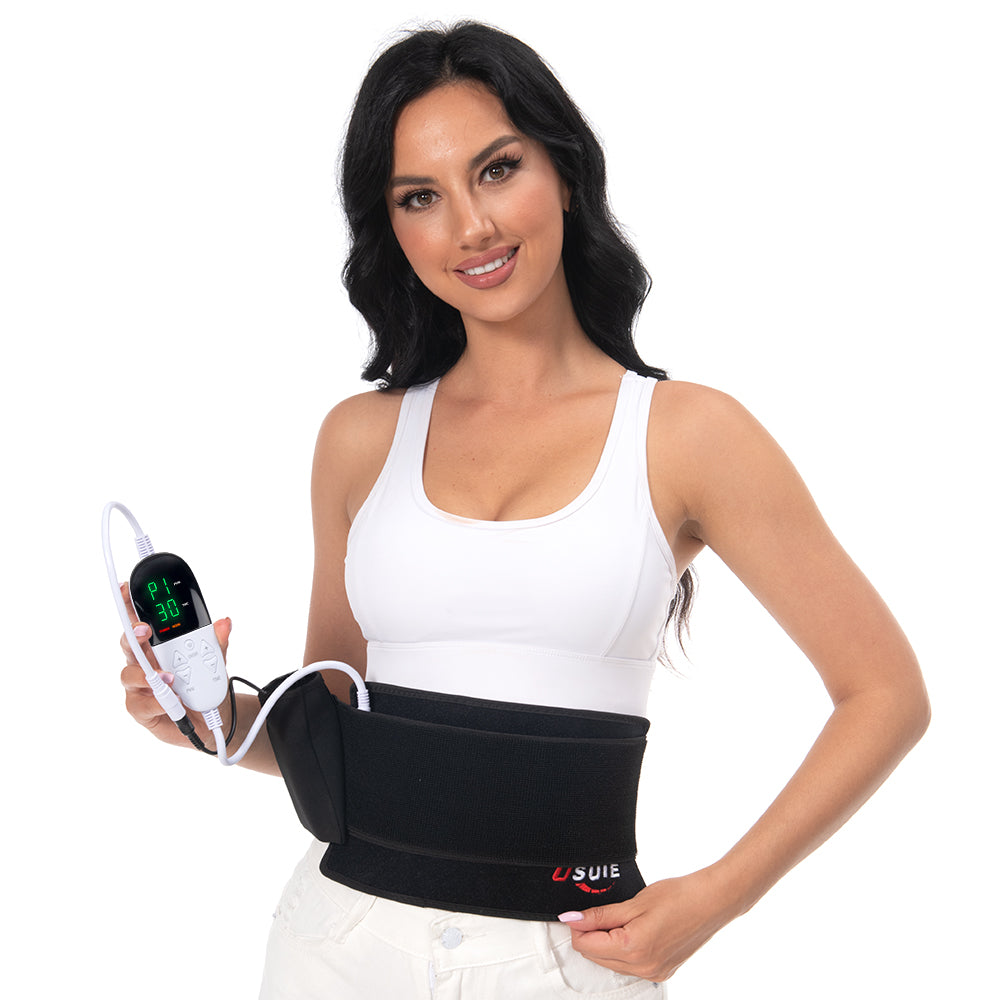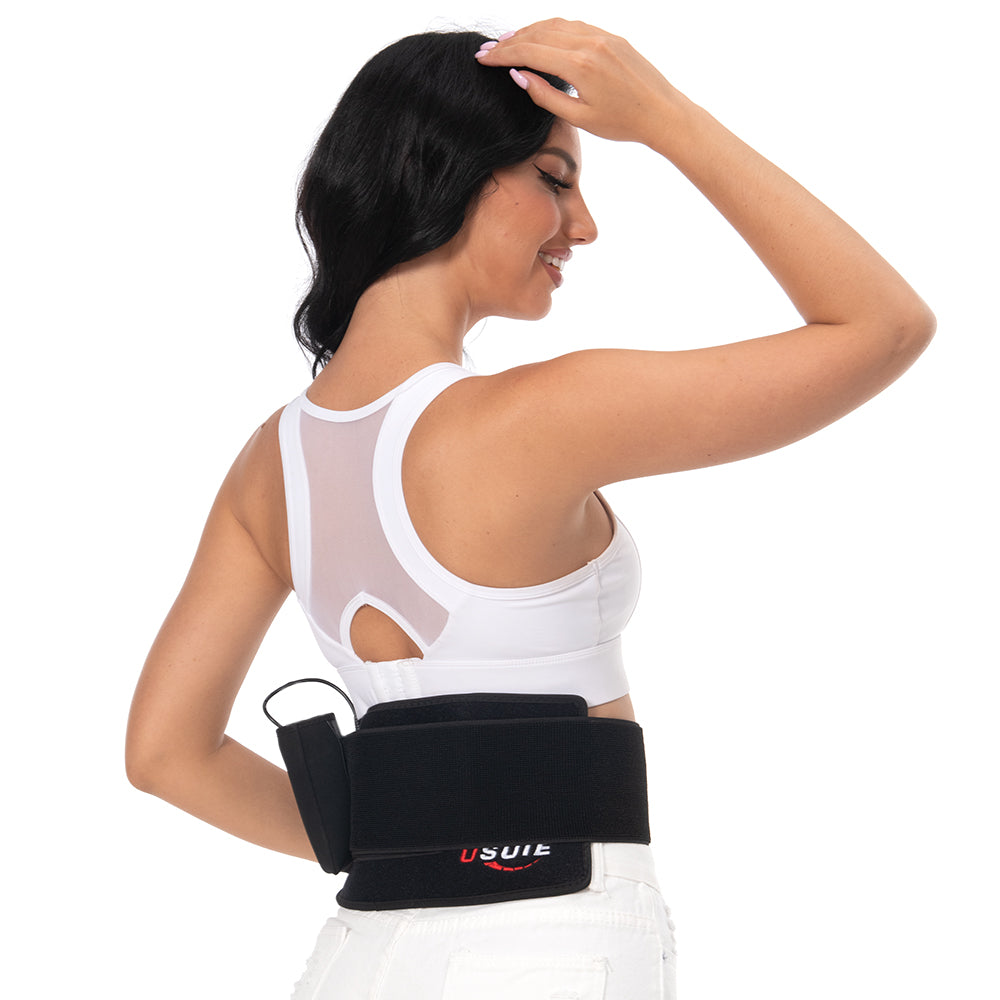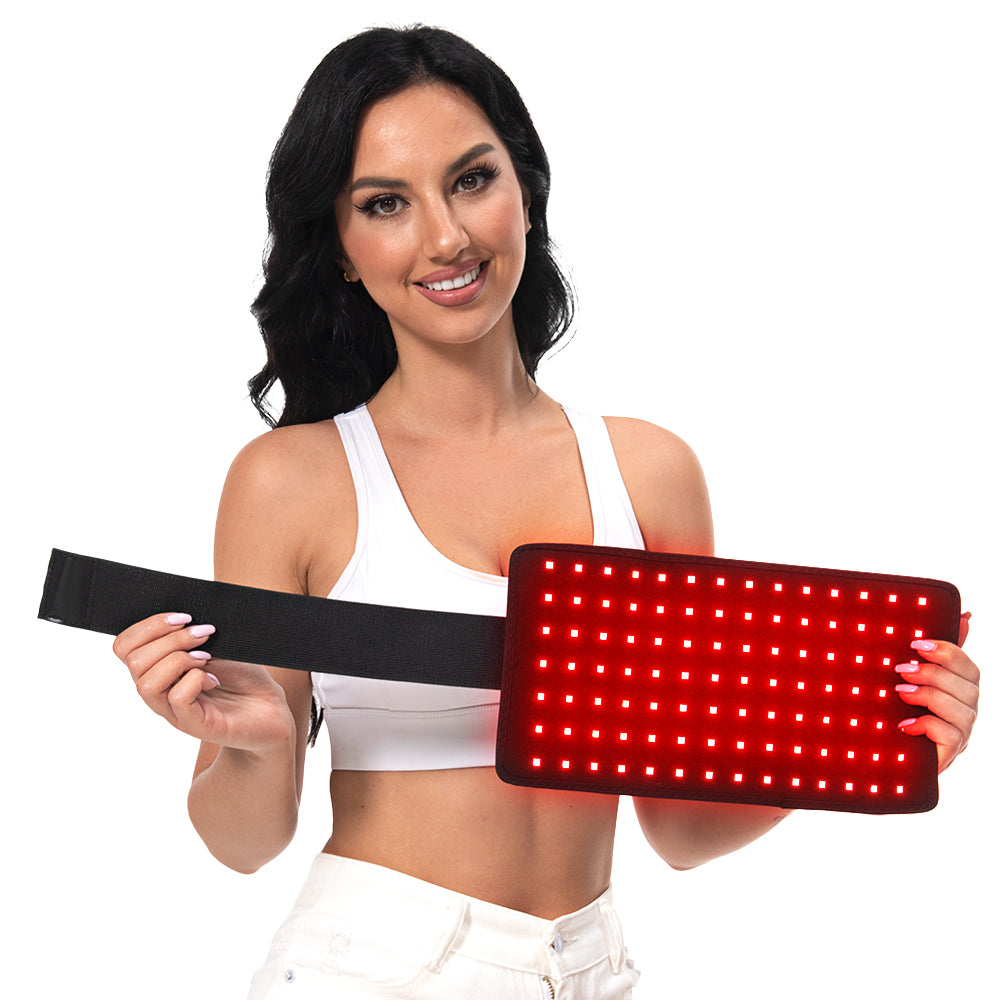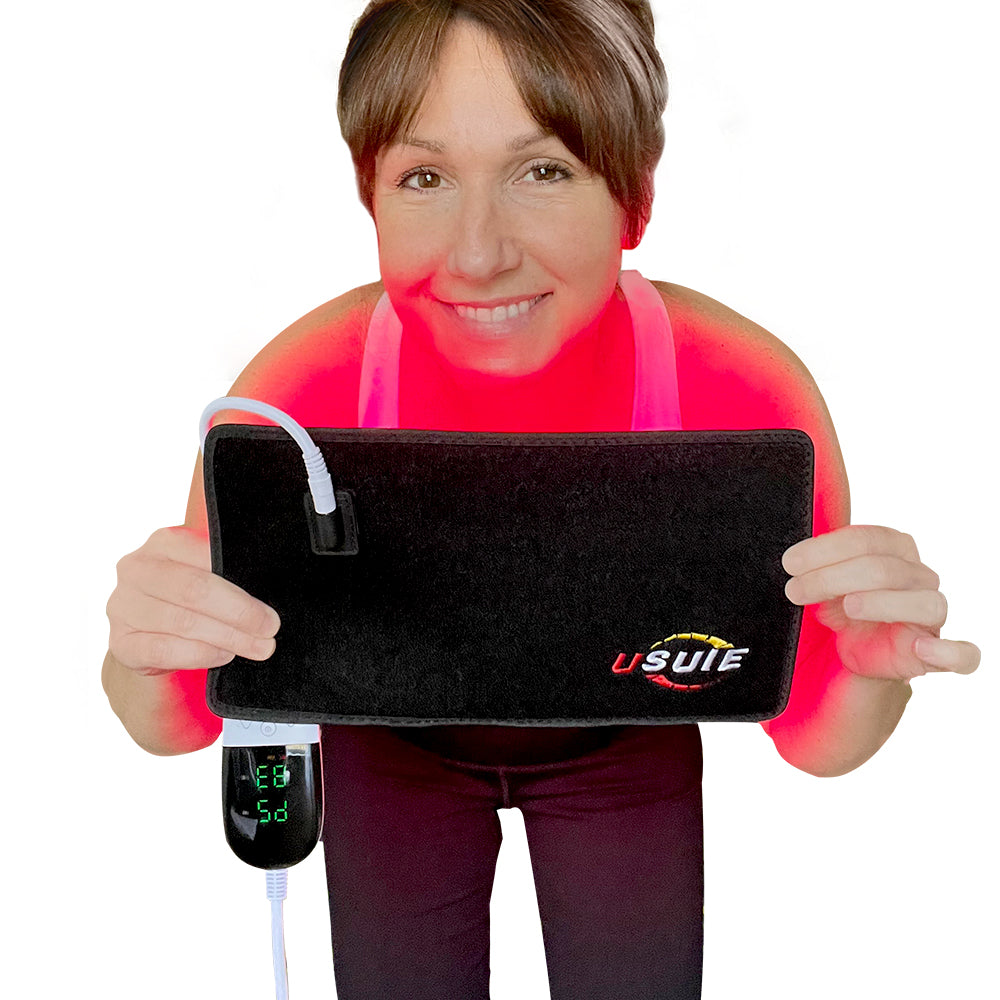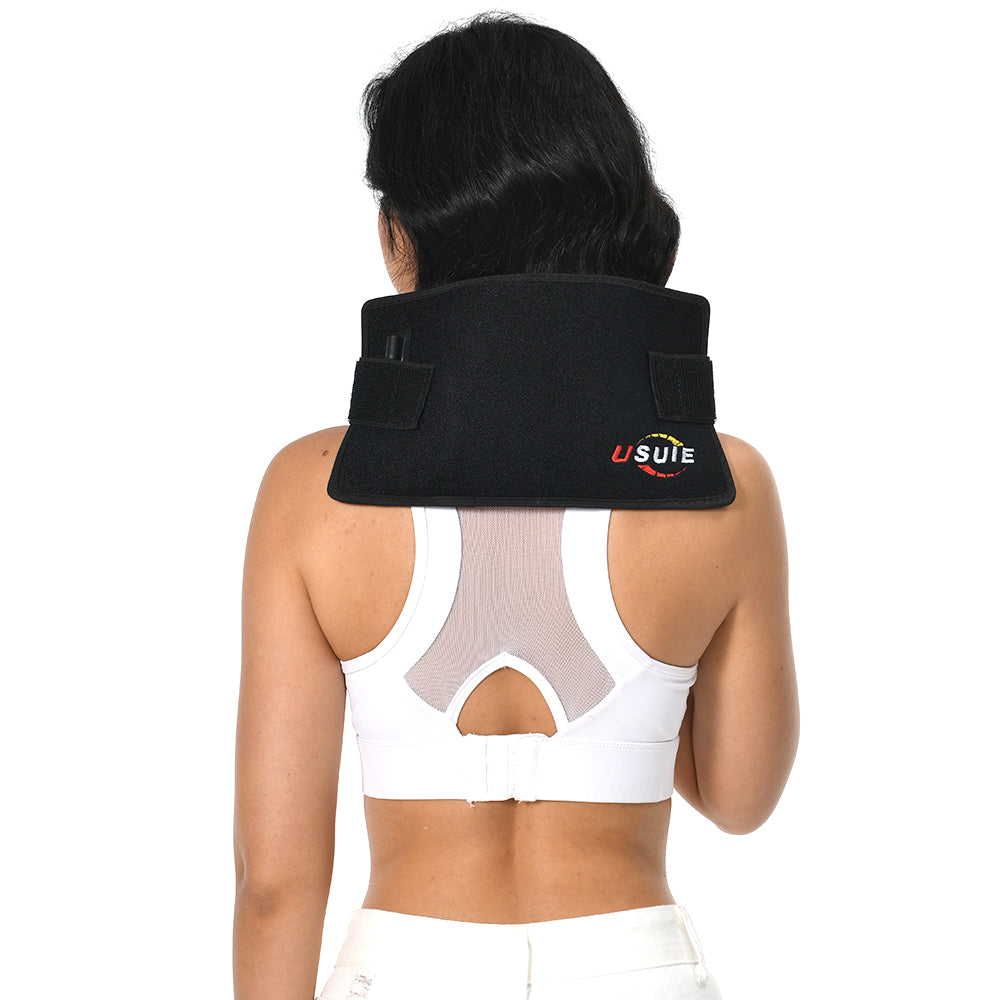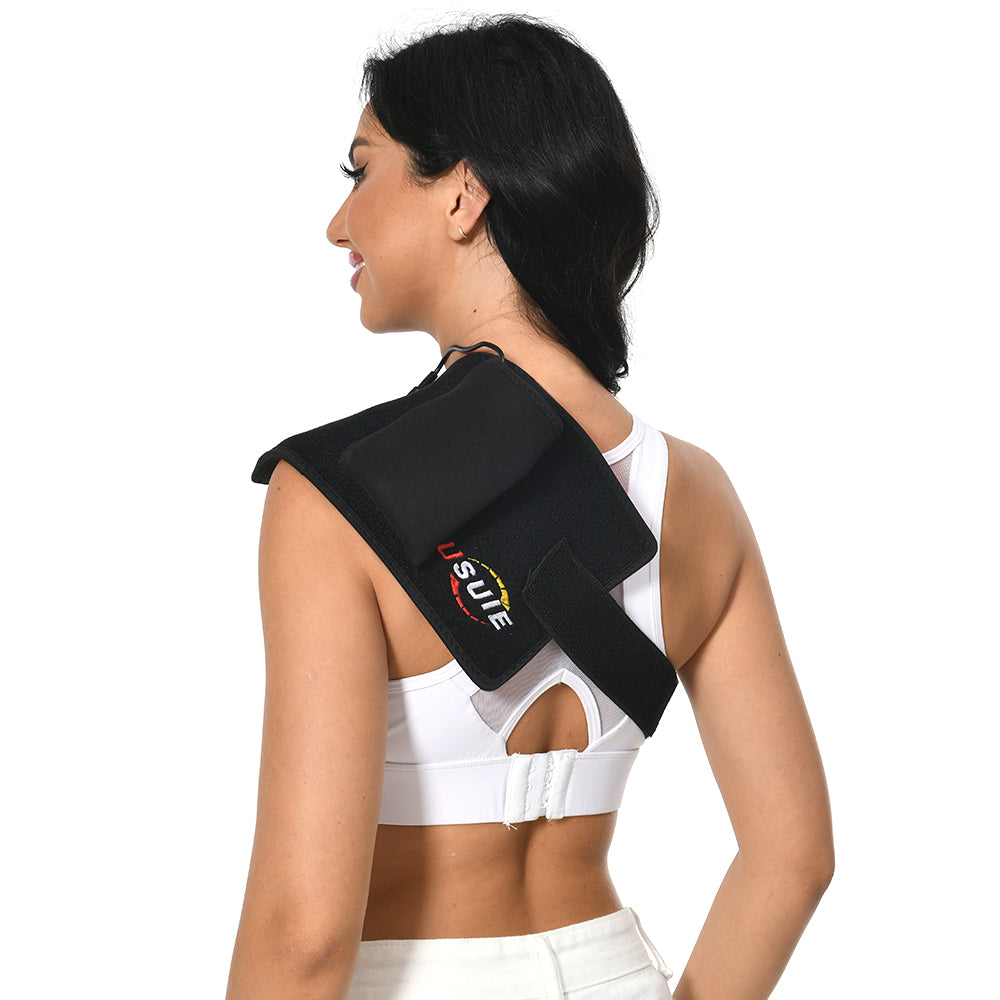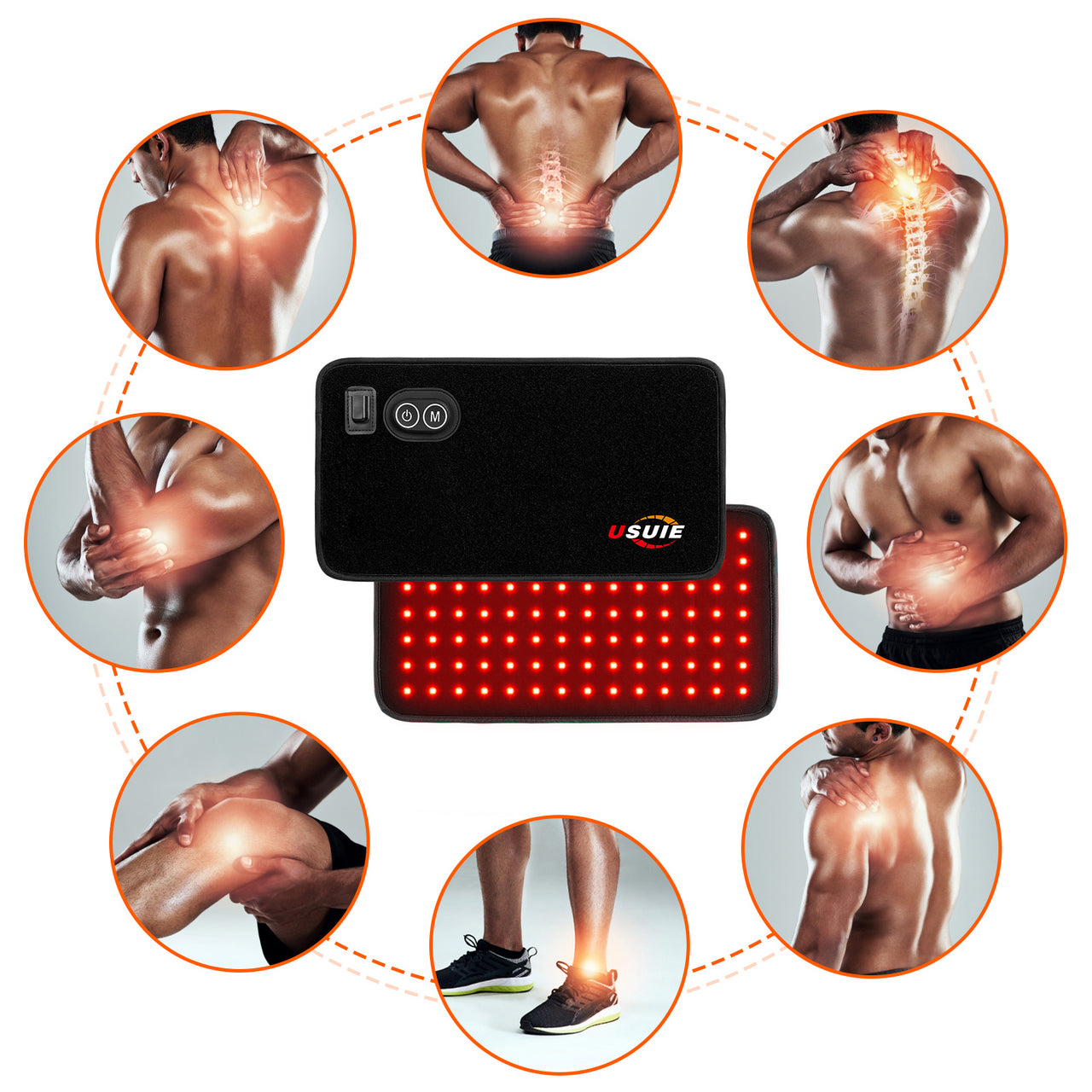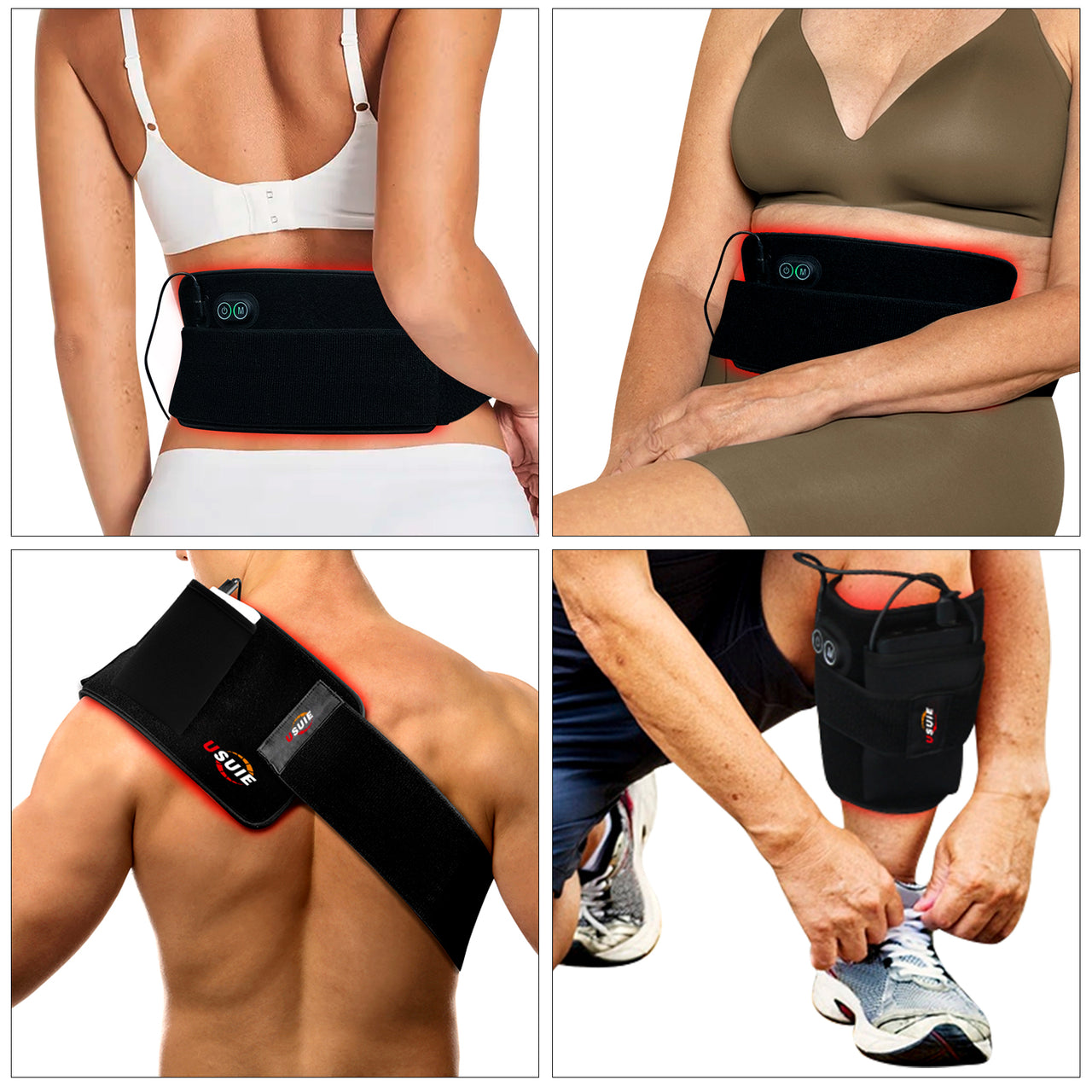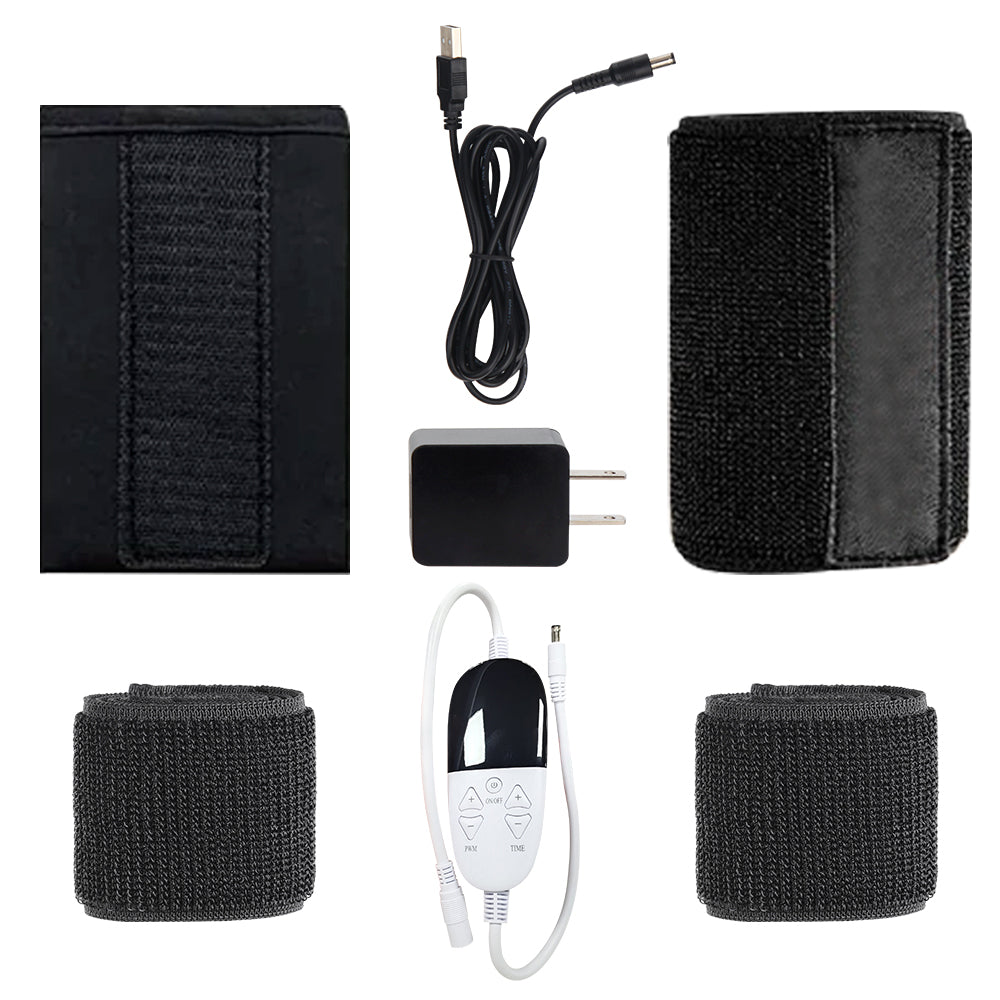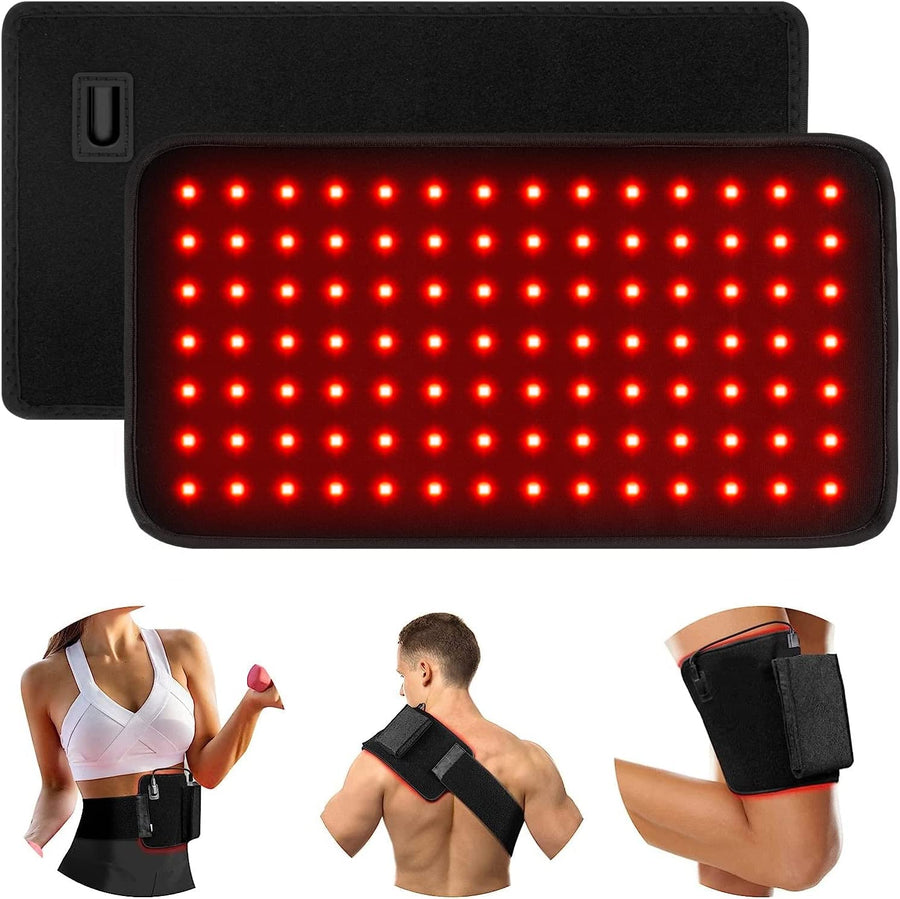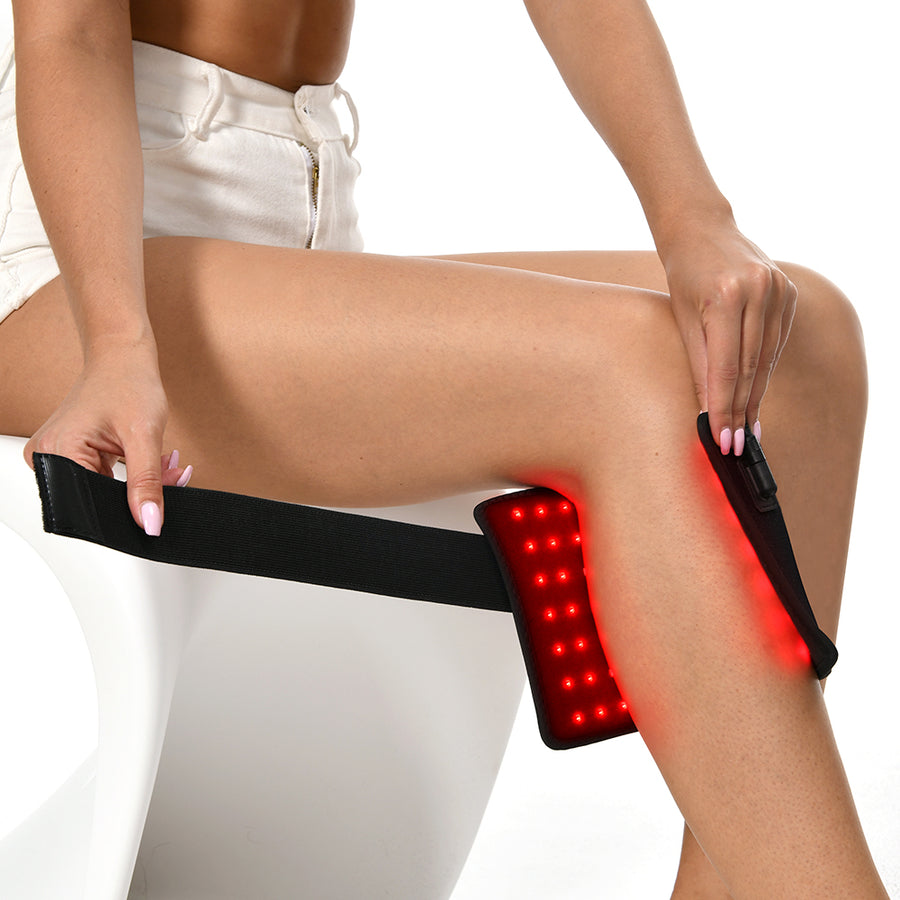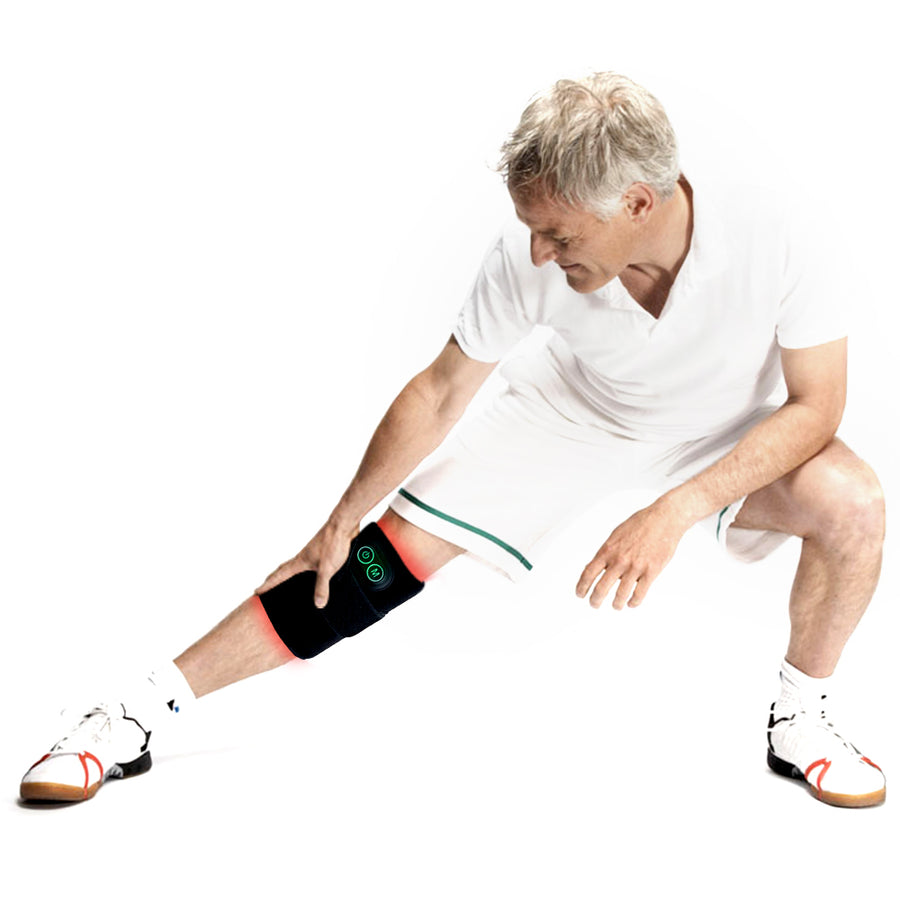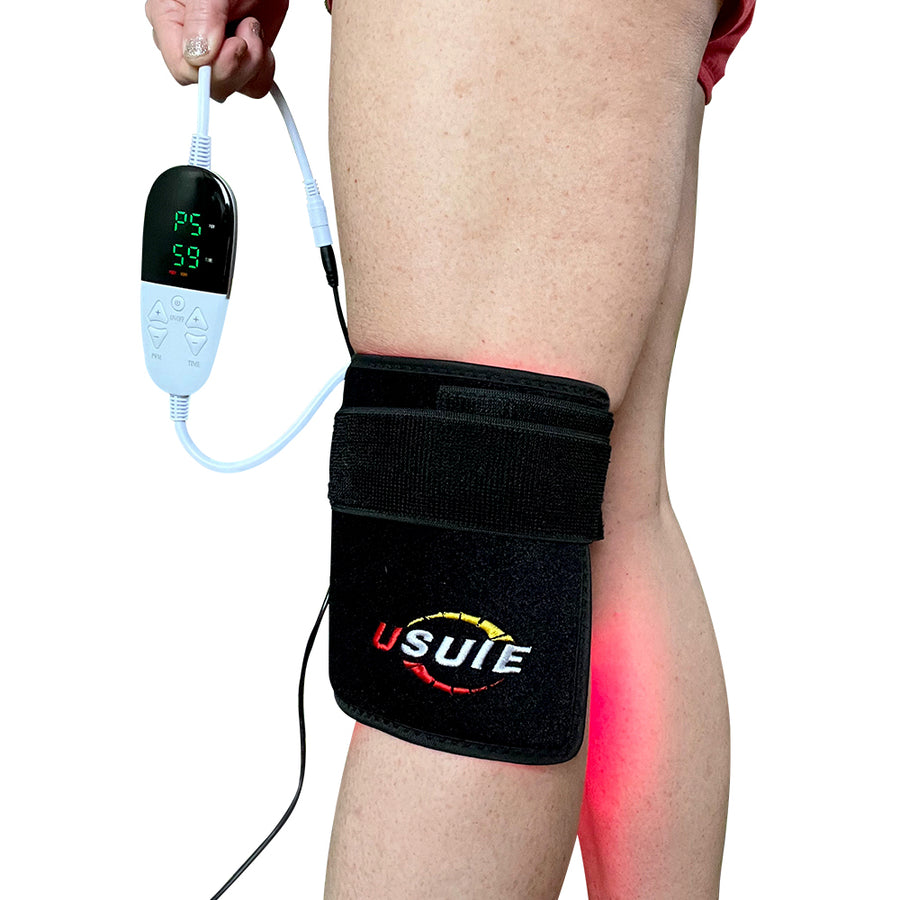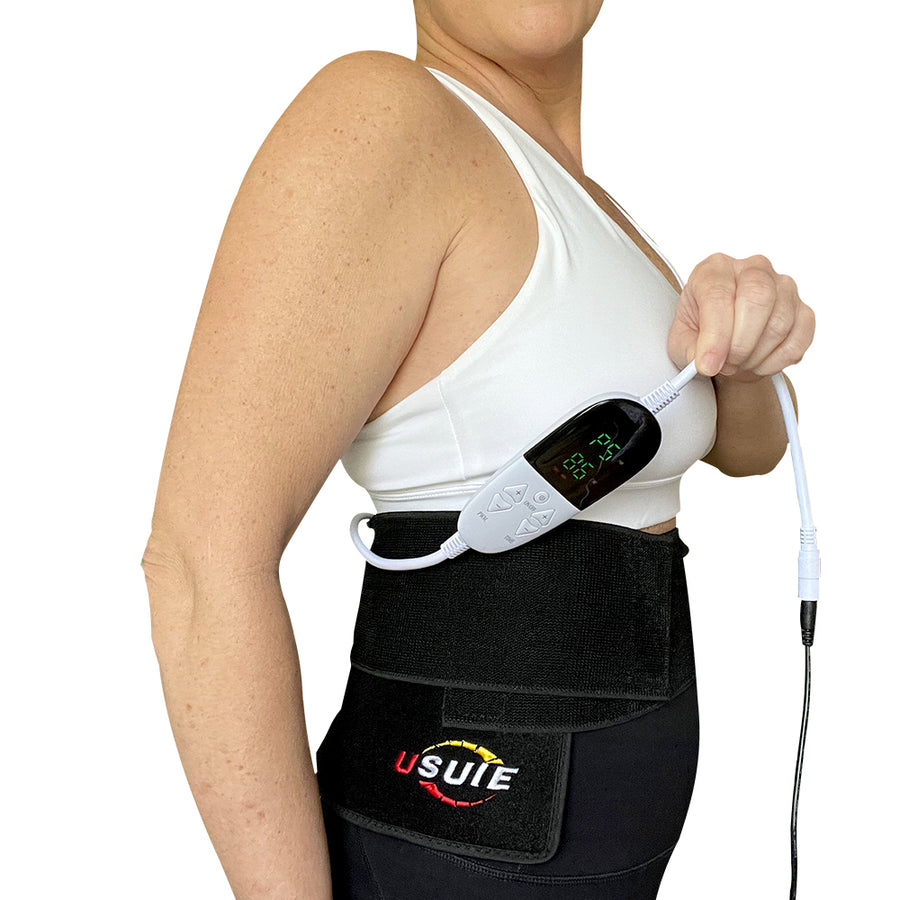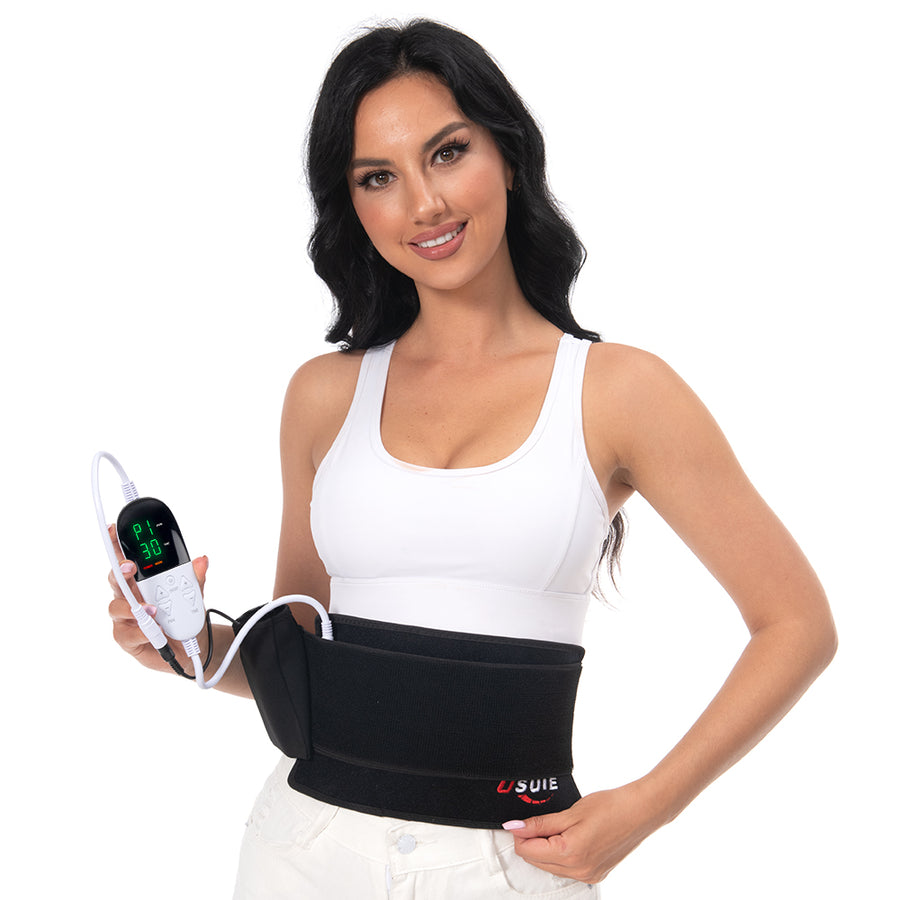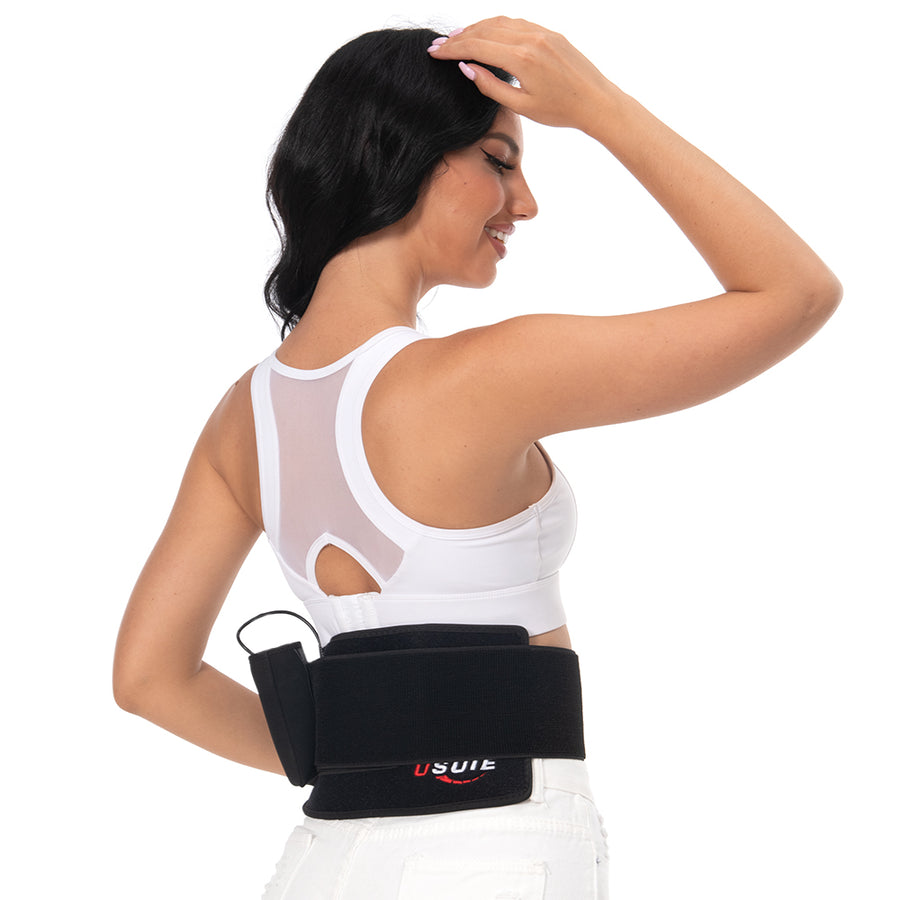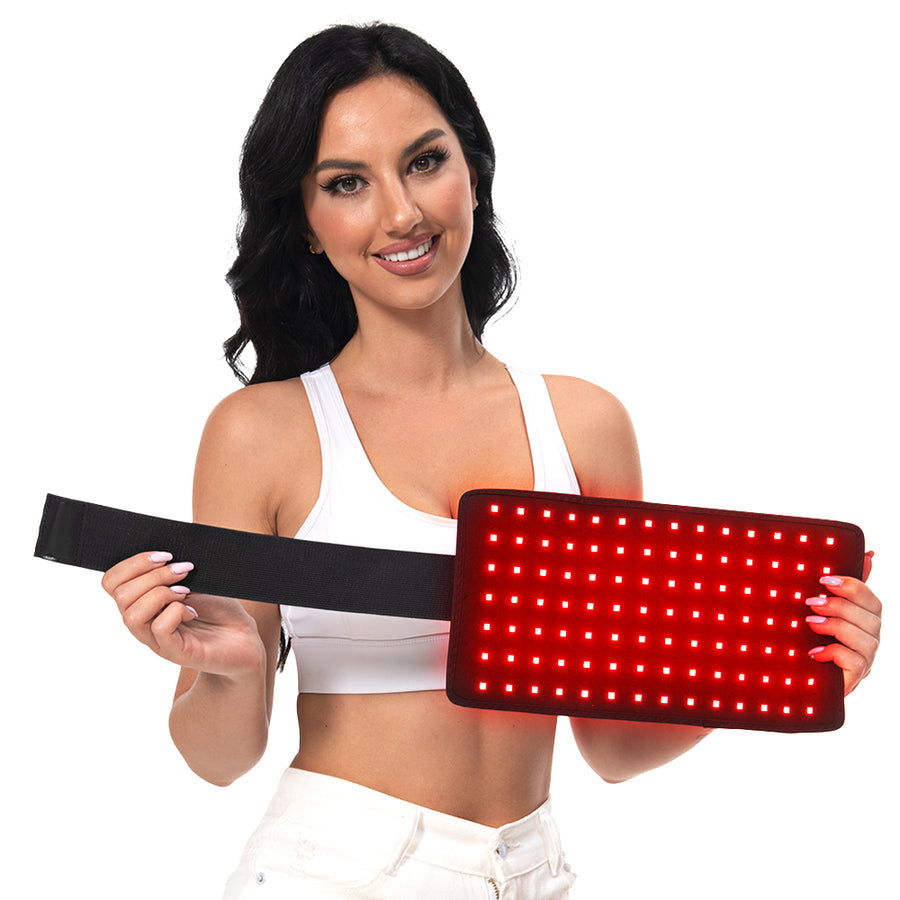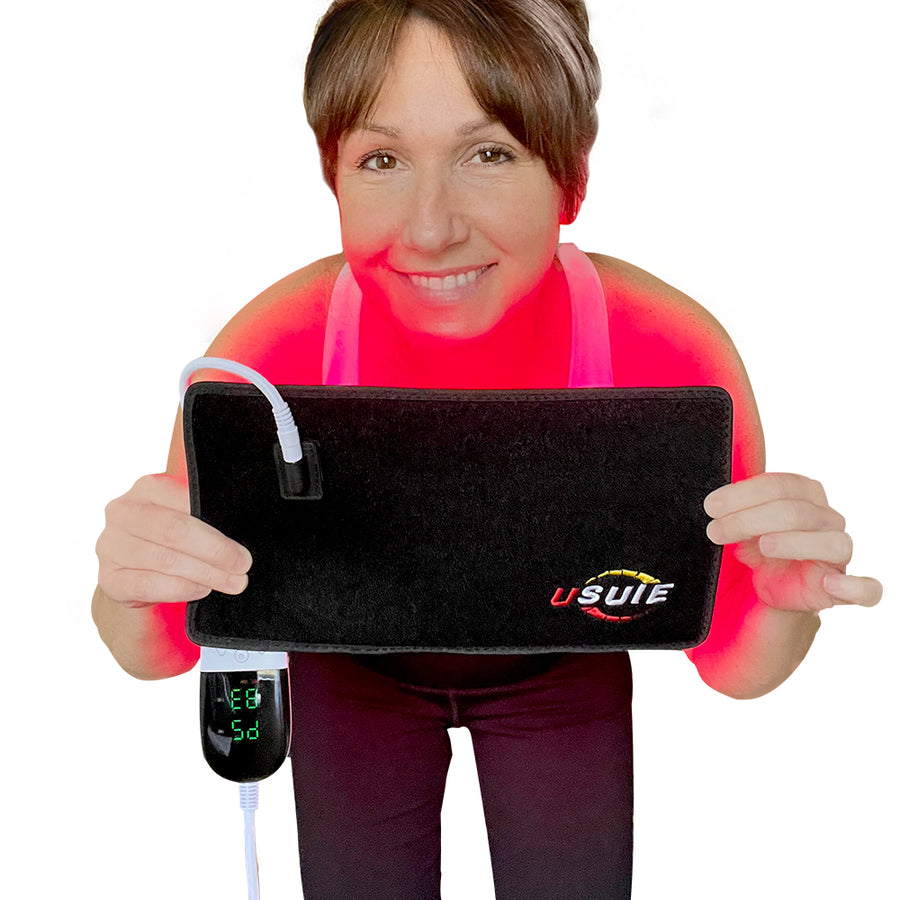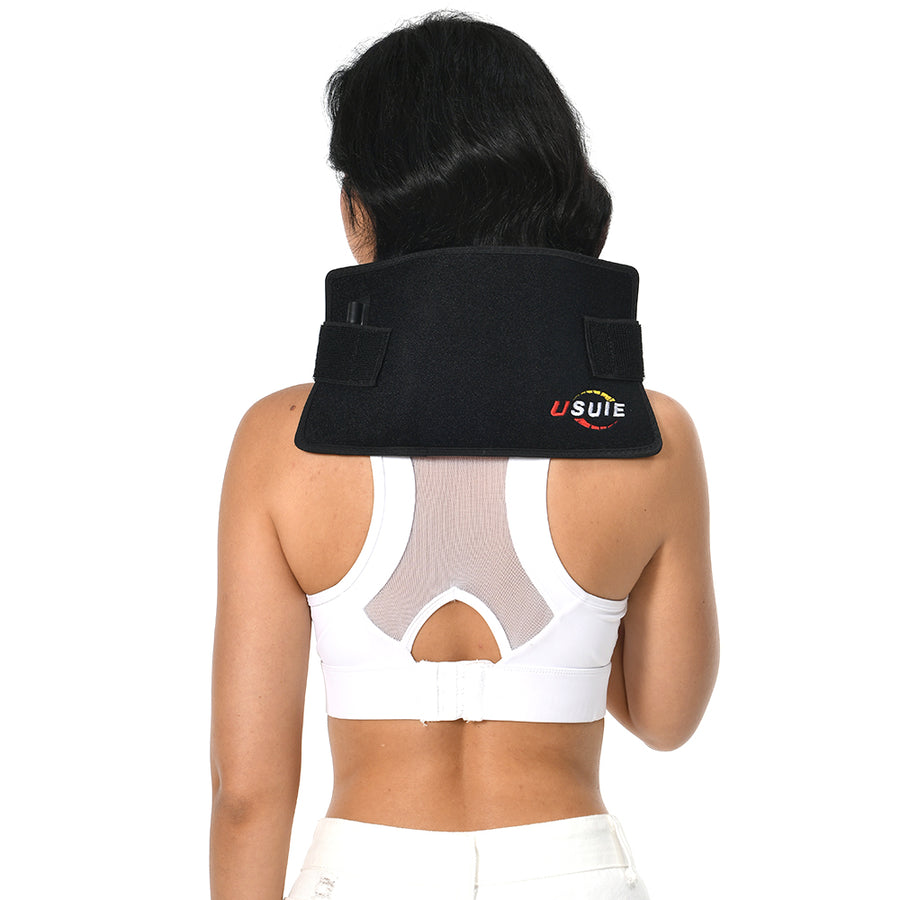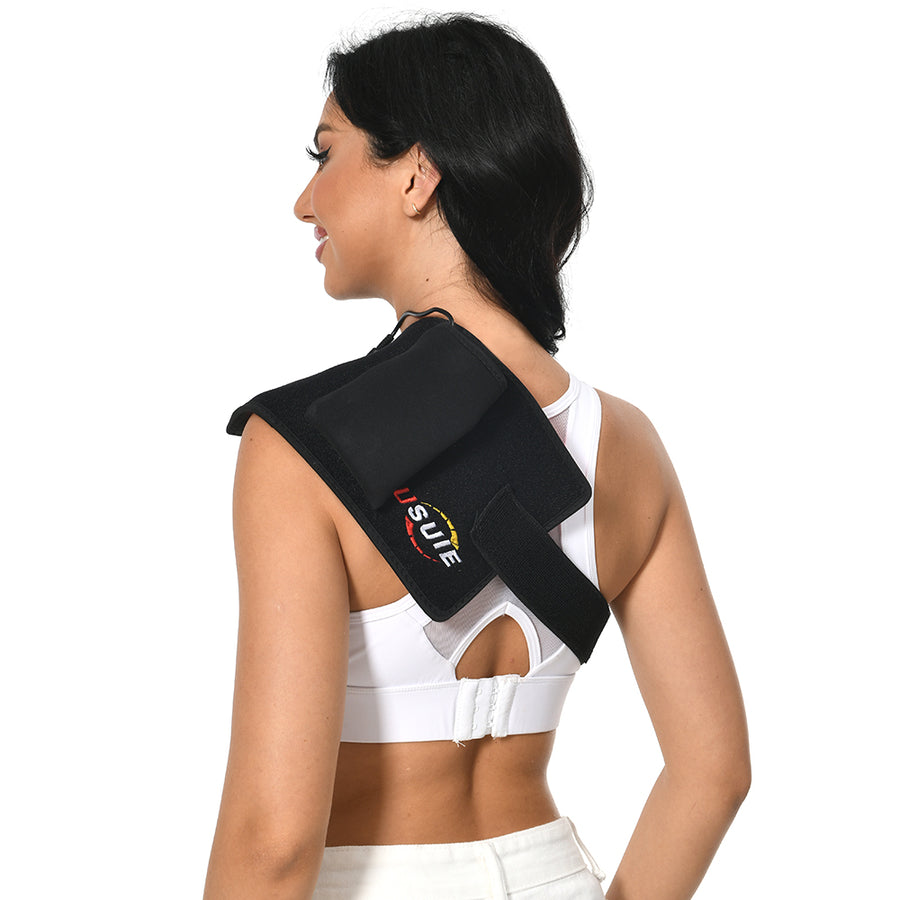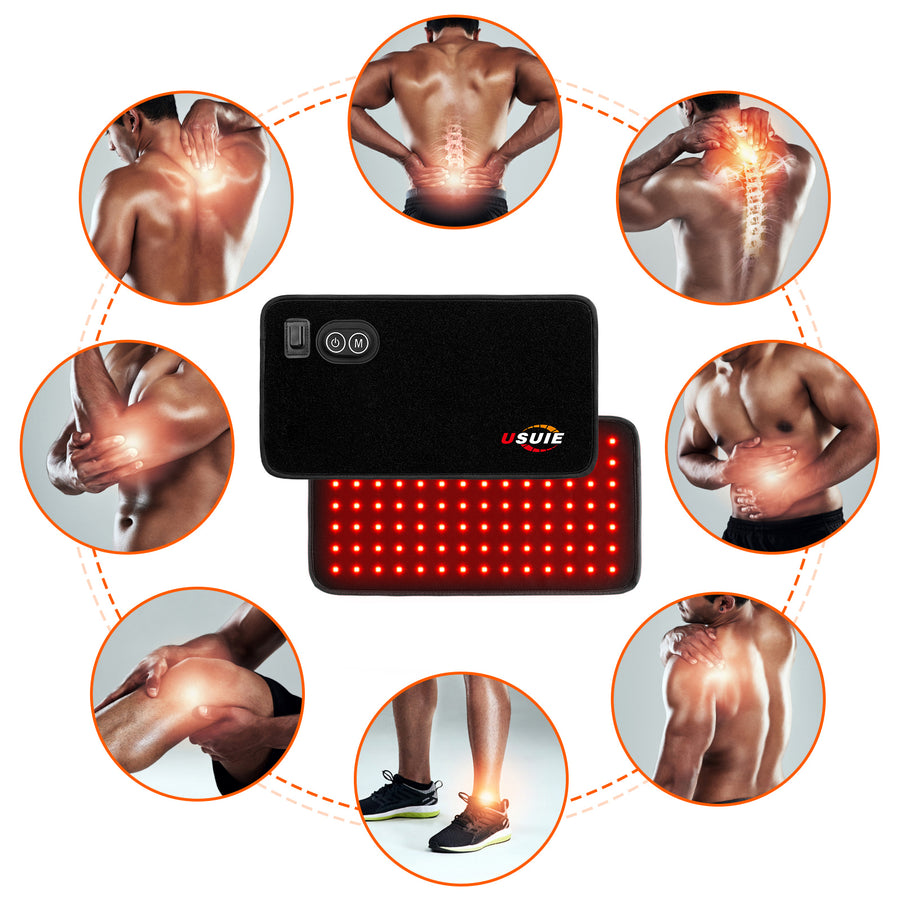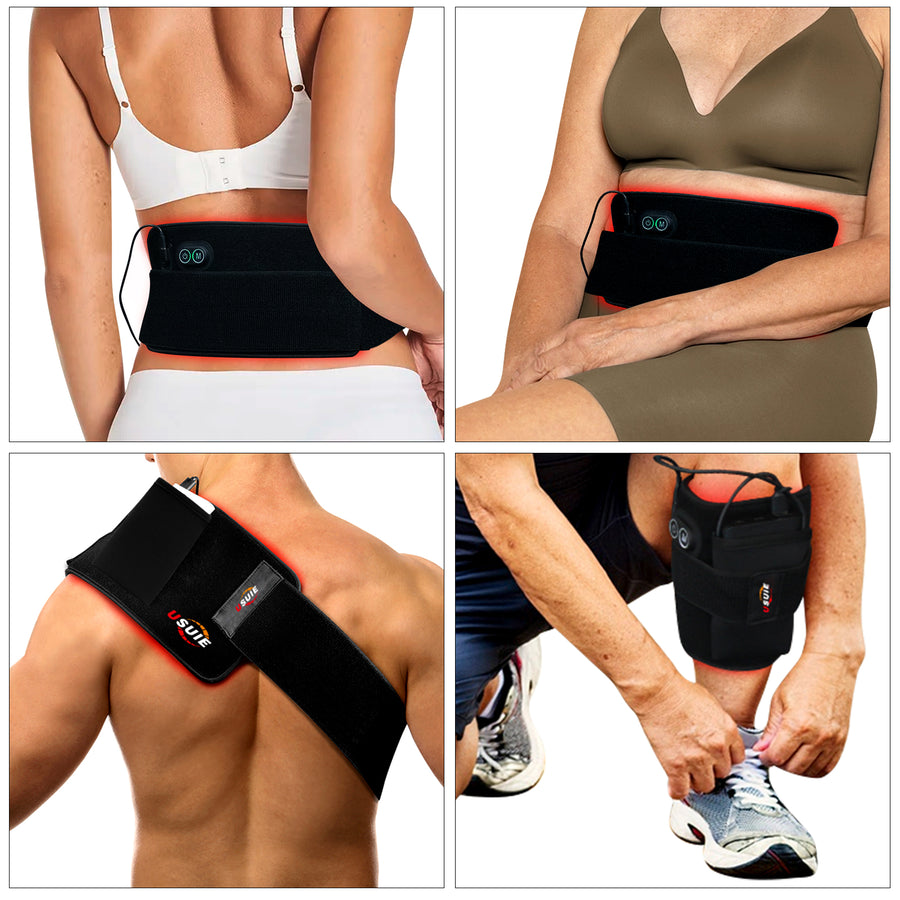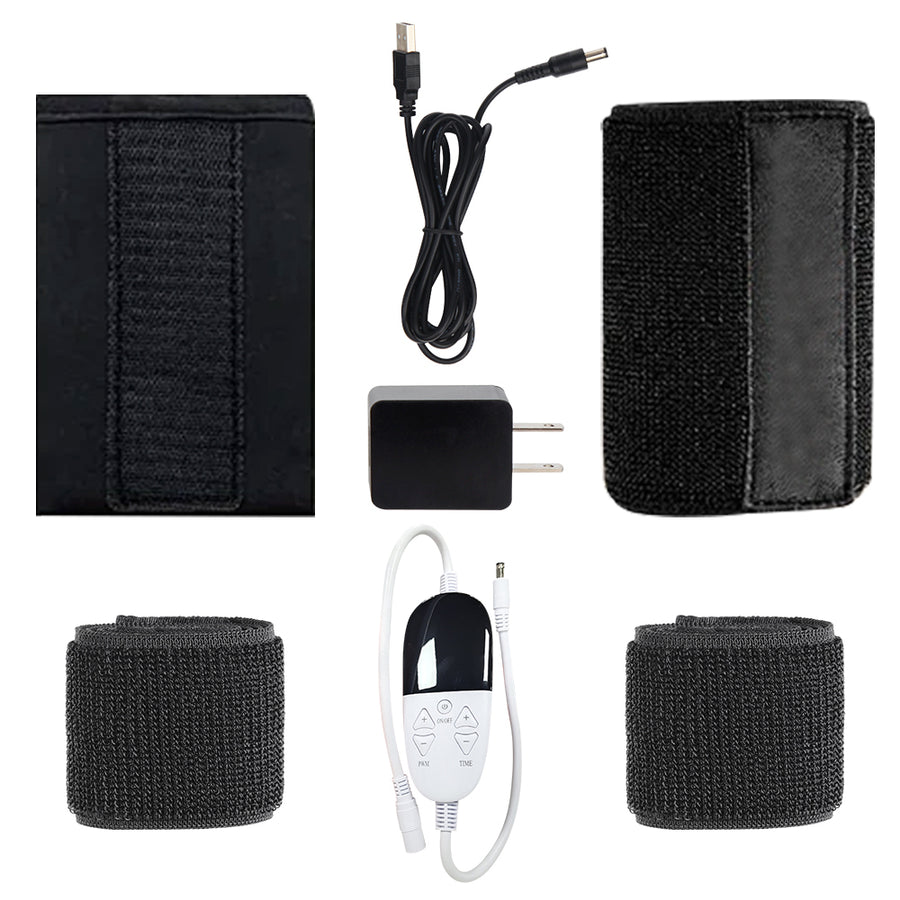 Suffering from Knee OsteoArthritis?
Do you suffer from knee pain that keeps you from doing the things you love? It's a common problem that affects millions of people, and it can be frustrating and limiting. You may have tried a variety of remedies, from drugs to physical therapy, but still haven't found a solution that really works.
The Usuie Knee Pain Relief Pad
Is A Revolutionary Product That Offers Pain Relief For Your Knees Without Surgery

Get Rid of Knee Pain In 4 Weeks
Unlike other pain relief products that only provide temporary relief, the Usuie Deep Healing Pad offers long-lasting results. By using advanced heat therapy and deep-tissue penetration, it promotes healing and encourages your body's natural ability to repair itself.
The pad is incredibly easy to use. Simply place it on the affected area and let it do its magic. It's perfect for use at home, at work, or on the go, so you can get the relief you need wherever you are.
Usuie Knee Pain Relief Pad
Recommended by Therapists & Doctors 
Scientifically Proven
Overcoming Back and Knee Pain
As the pad works its magic, you'll start to feel your muscles relaxing and your pain gradually subsiding. Whether you're using the pad to treat chronic pain or occasional discomfort, you'll be amazed at how quickly and effectively it works.
With its advanced deep healing technology, the Usuie Deep Healing Pad penetrates deeply into your muscles, joints, and tissues, providing fast and effective pain relief. Whether you suffer from chronic pain or occasional discomfort, this pad is designed to alleviate your symptoms and help you get back to your daily routine.
The Secret Of Red Light
What Makes Usuie Light Pad So Efficient?
When specific wavelengths are directed at bare skin via Red Light Devices, photosensitive molecules called chromophores detect the electromagnetic waves of light.
This stimulates increased cellular energy production in the mitochondria, the energy producers within cells.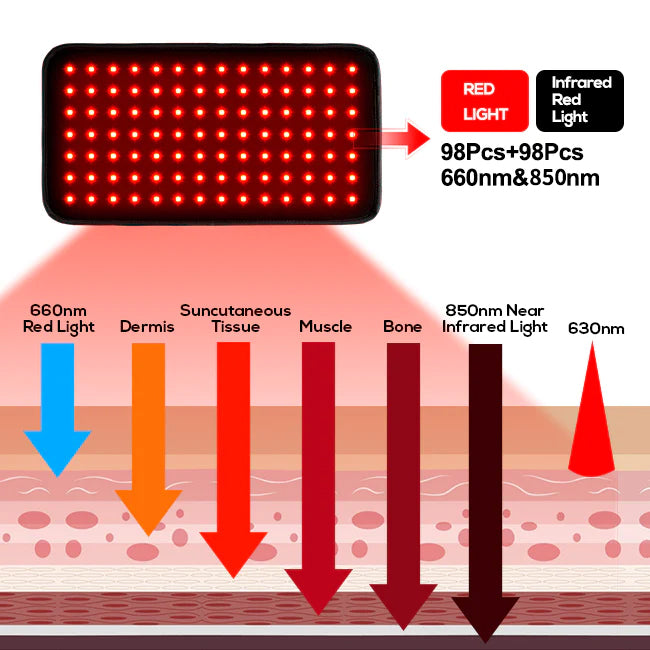 The USUIE® Red Light Therapy pad is a deeper healing device that can stimulate increased cellular energy production.
Inсrеаѕing сеllulаr еnеrgу is the mоѕt important аnd far-reaching benefit оf red light.

The USUIE® light pad delivers the specific wavelengths reaching 2 inches. This means you will heal deeper, faster, and better.
OUR MISSION:
Bringing You Back to an Active Life in Just 20 Minutes
"This red light therapy really helps my shoulders and knees. I've had six shoulder operations and three knee operations so I know what I'm talking about. And red light therapy is helping me to put an END to future surgery. Don't you think that is worth five stars?"
-Katerina, Usuie customer
You don't need to stand in front of the Red Light Panel for long periods of time. You can use the Usuie Light Pro anywhere and anytime, with each session only taking 20 minutes.
If you follow this plan,
you have a 95.8% chance of reducing your pain within one month.

Scientifically Proven Pain Relief
The Usuie Deep Healing Pad is designed based on established principles of heat therapy and has been scientifically proven to offer pain relief for various types of pain. The product is clinically tested to deliver targeted, advanced heat therapy to help soothe and heal sore muscles, joints, and other areas of the body. In addition, the Usuie Deep Healing Pad offers a safe, natural, and drug-free alternative to other pain relief methods. Its effectiveness has been validated by satisfied customers who have reported a reduction in pain and an improvement in mobility and overall quality of life.

Skin Care

Recovery & Healing

Sleep Optimization

Inflammation

Place the pad on the area of your body where you are experiencing pain or discomfort.
Use the adjustable velcro strap to secure the pad in place.
Turn on the pad to start your therapy.
The pad will automatically shut off after 20 minutes, which is the ideal amount of time for a therapy session
For best results, repeat the therapy session every day for 3-4 weeks