Usuie Red Light Therapy Pad V2 For Pain Relief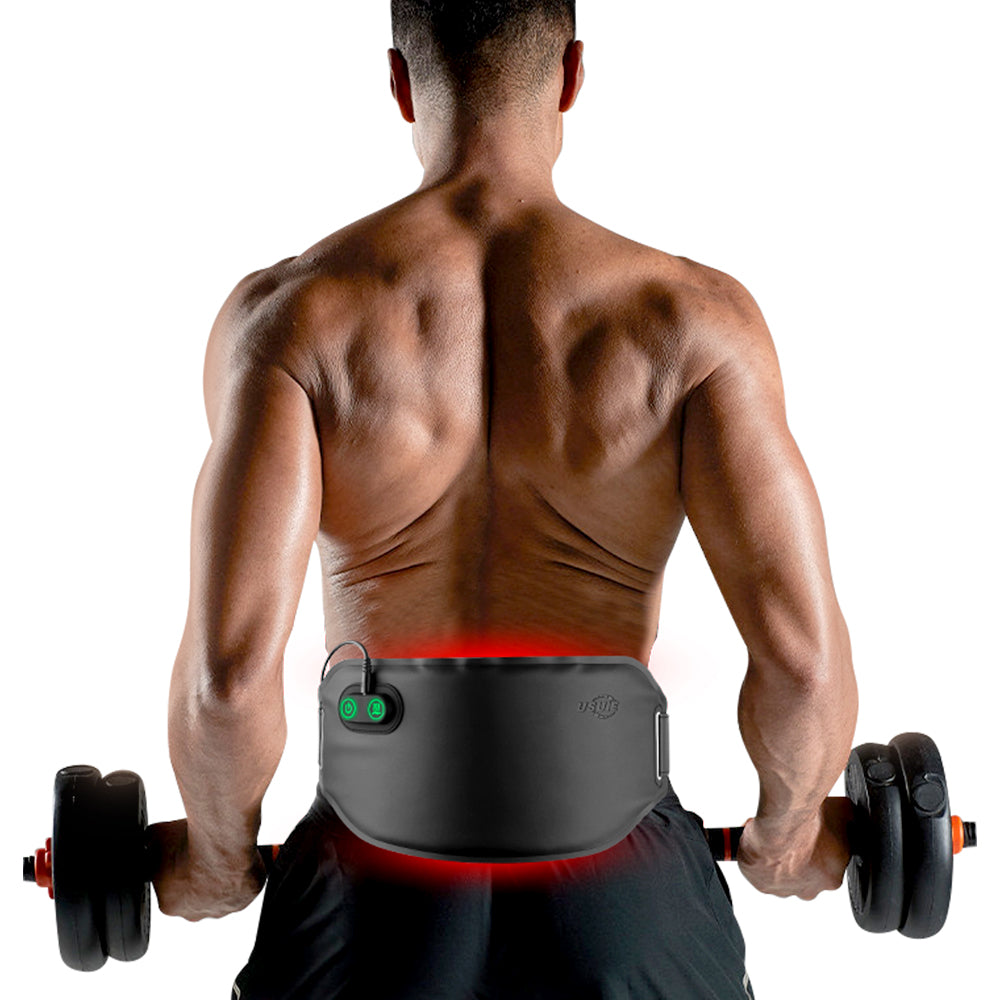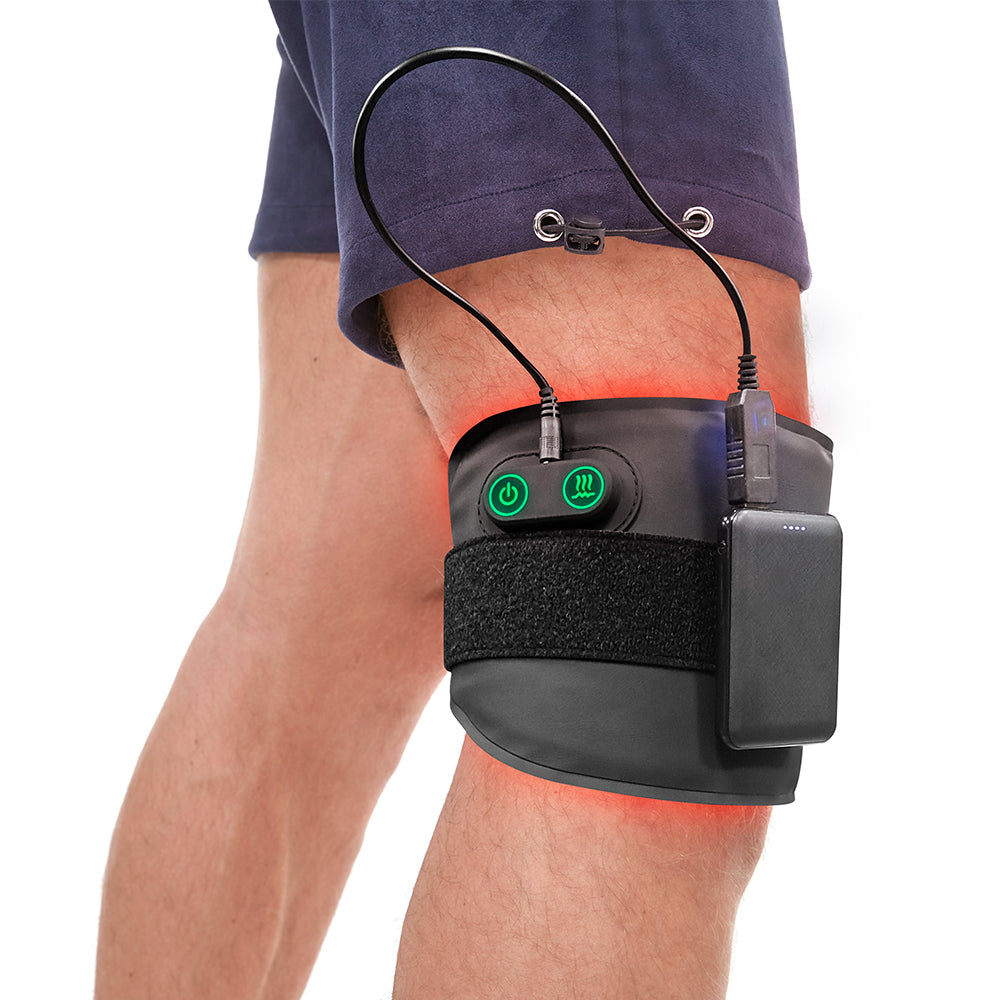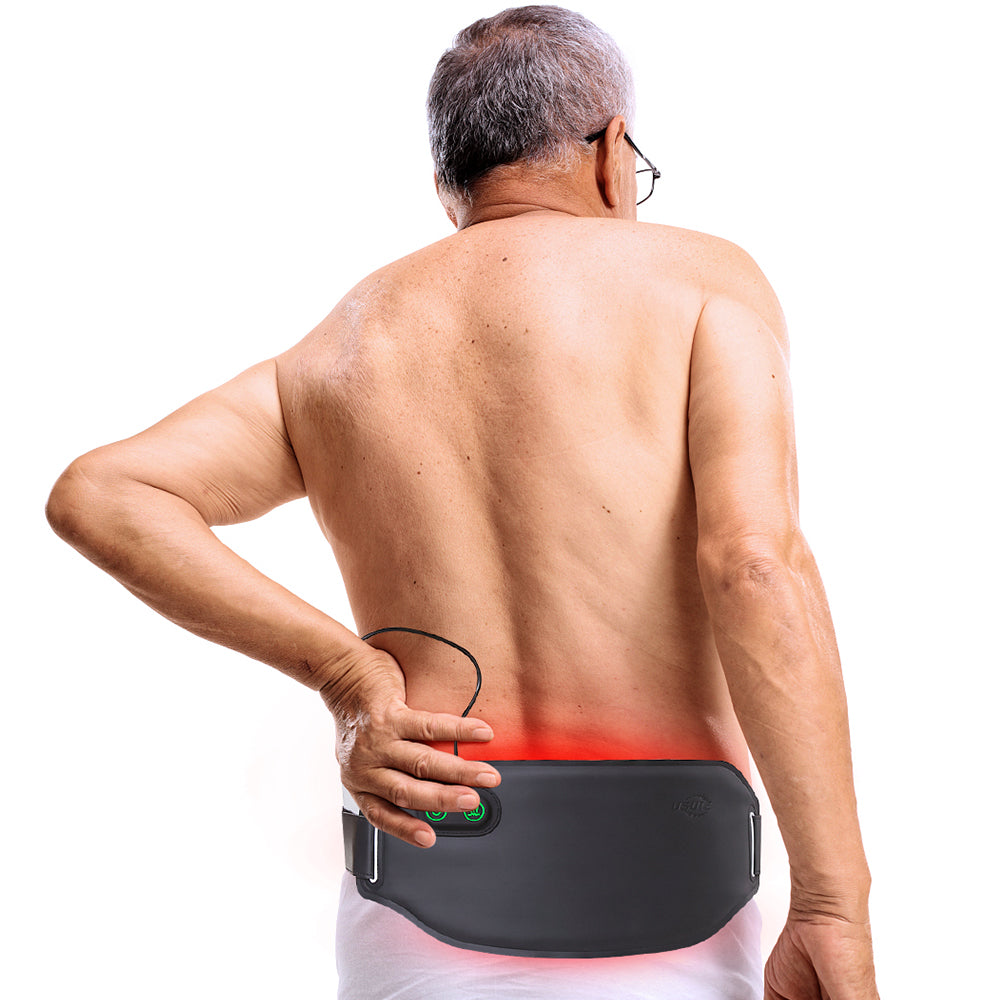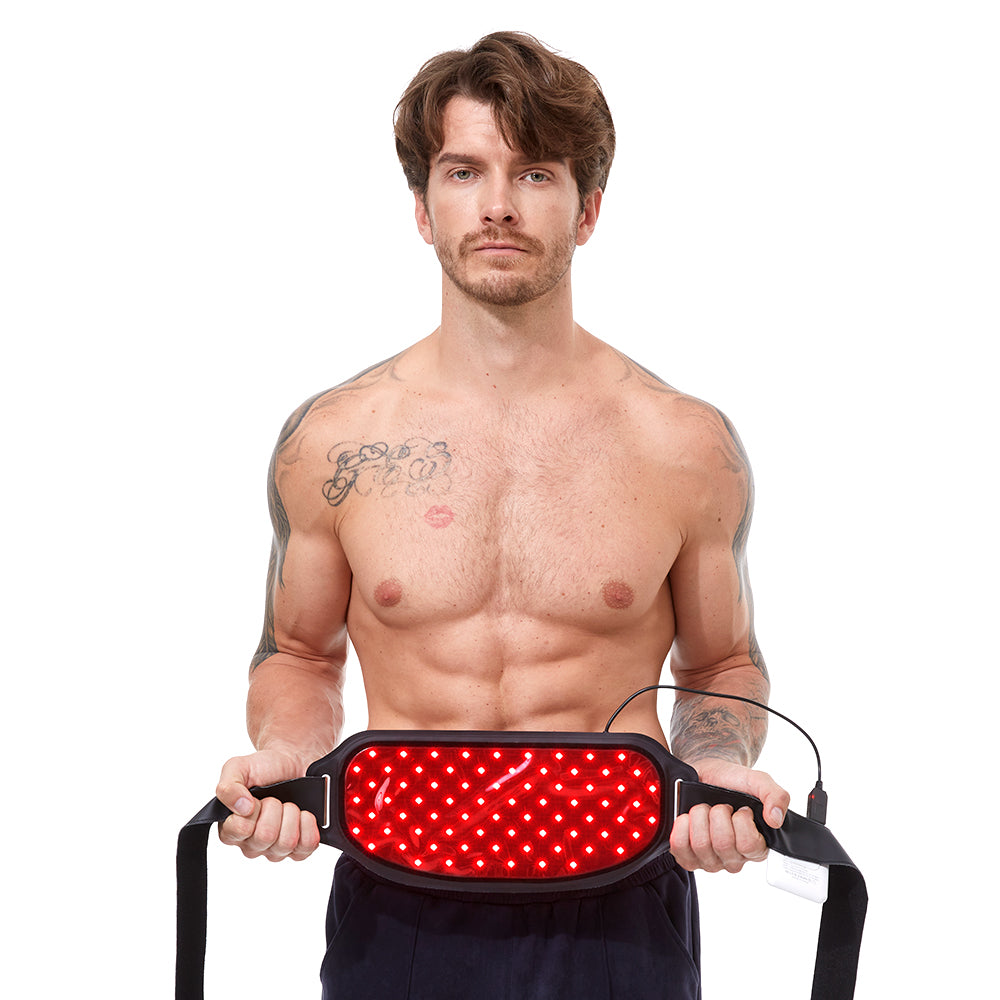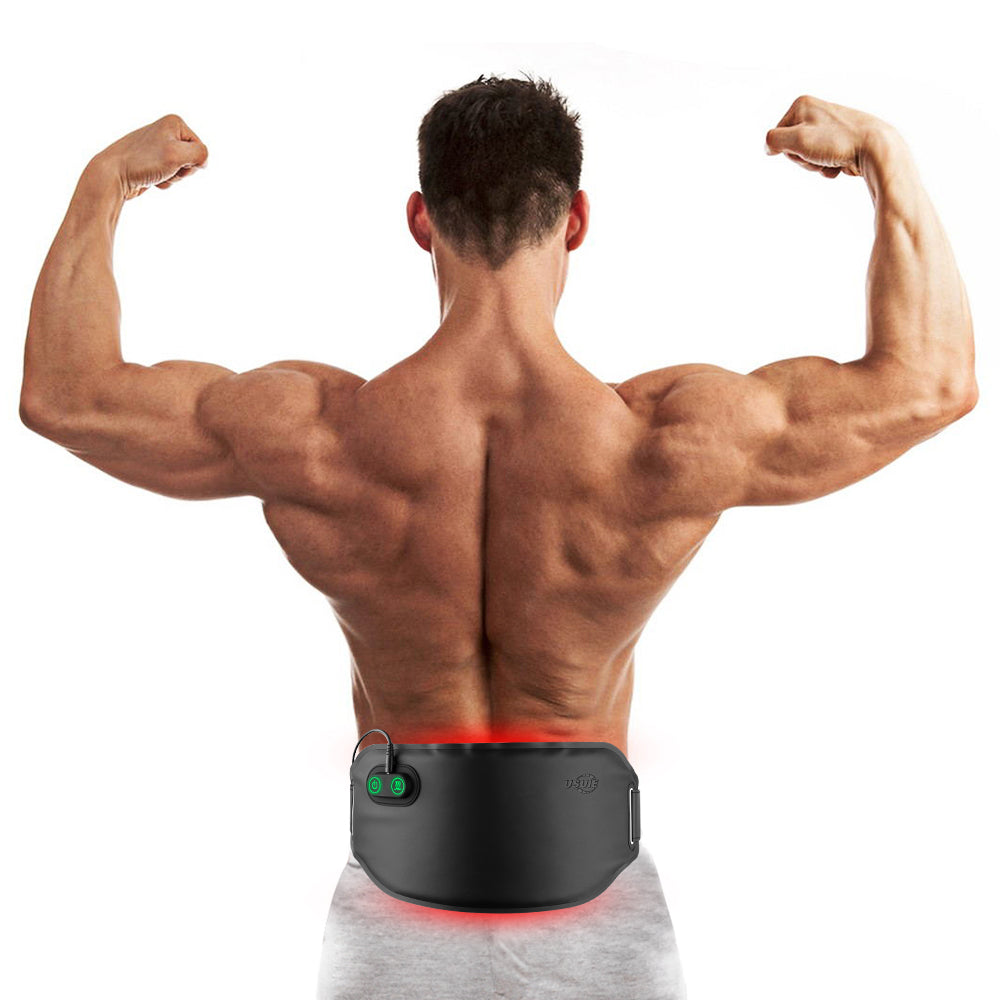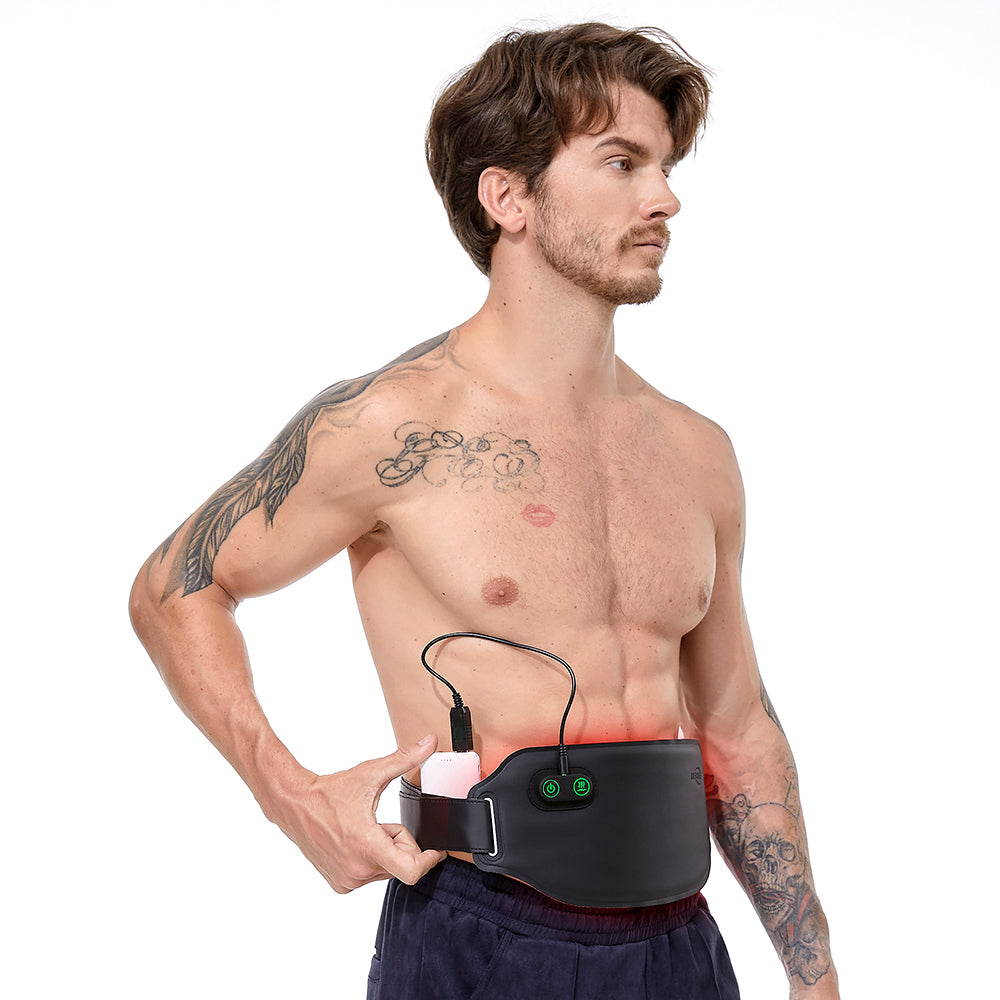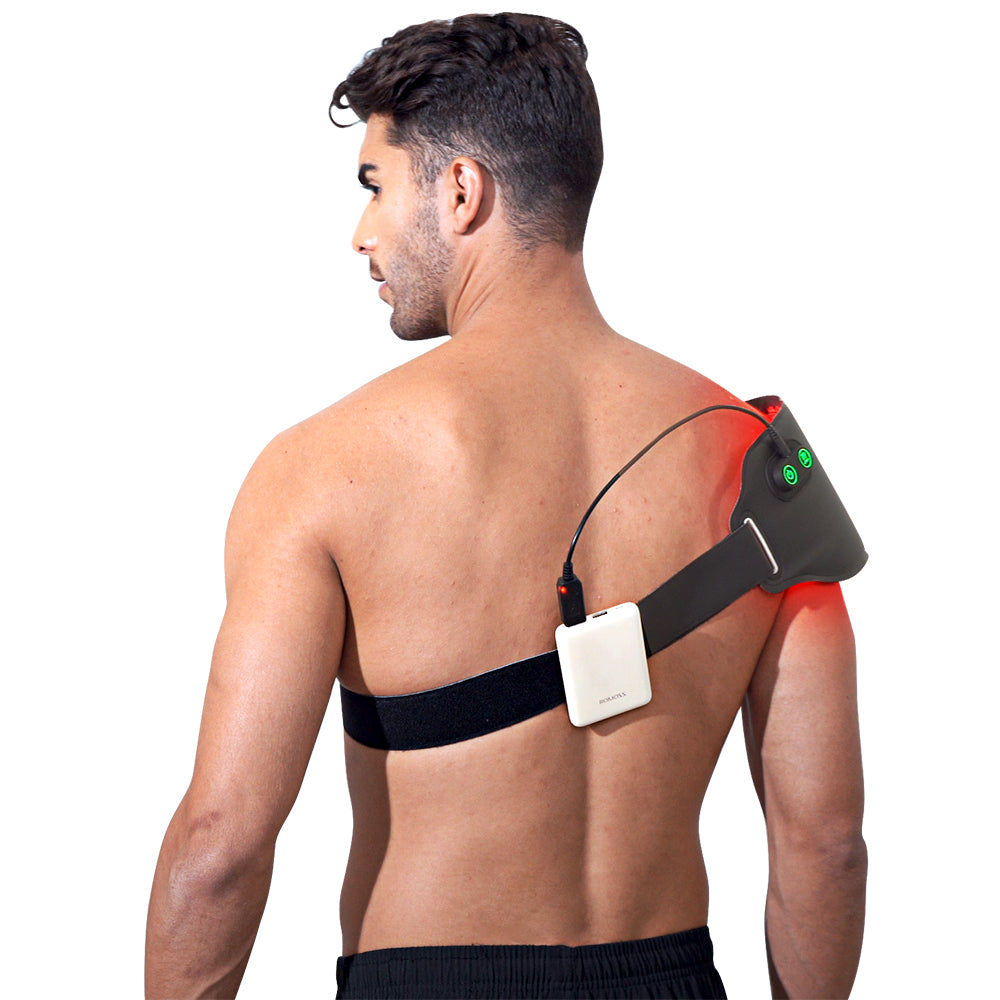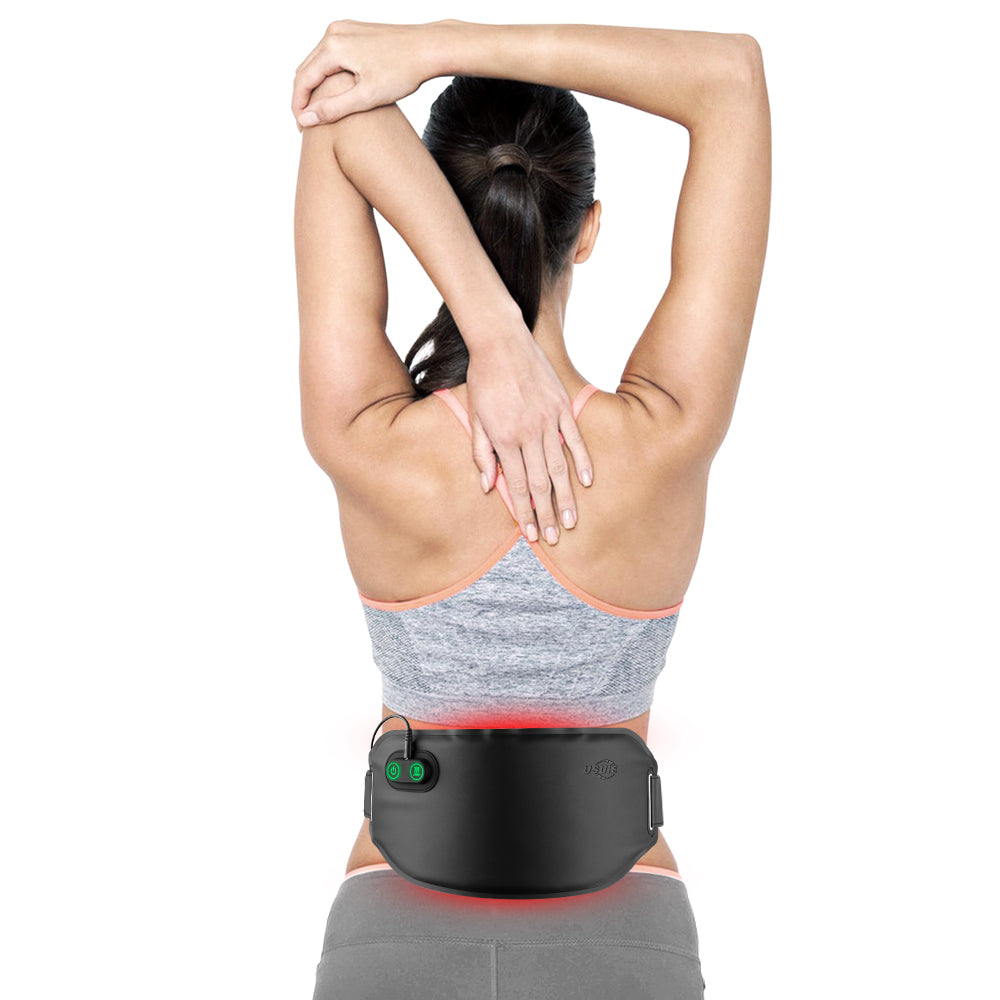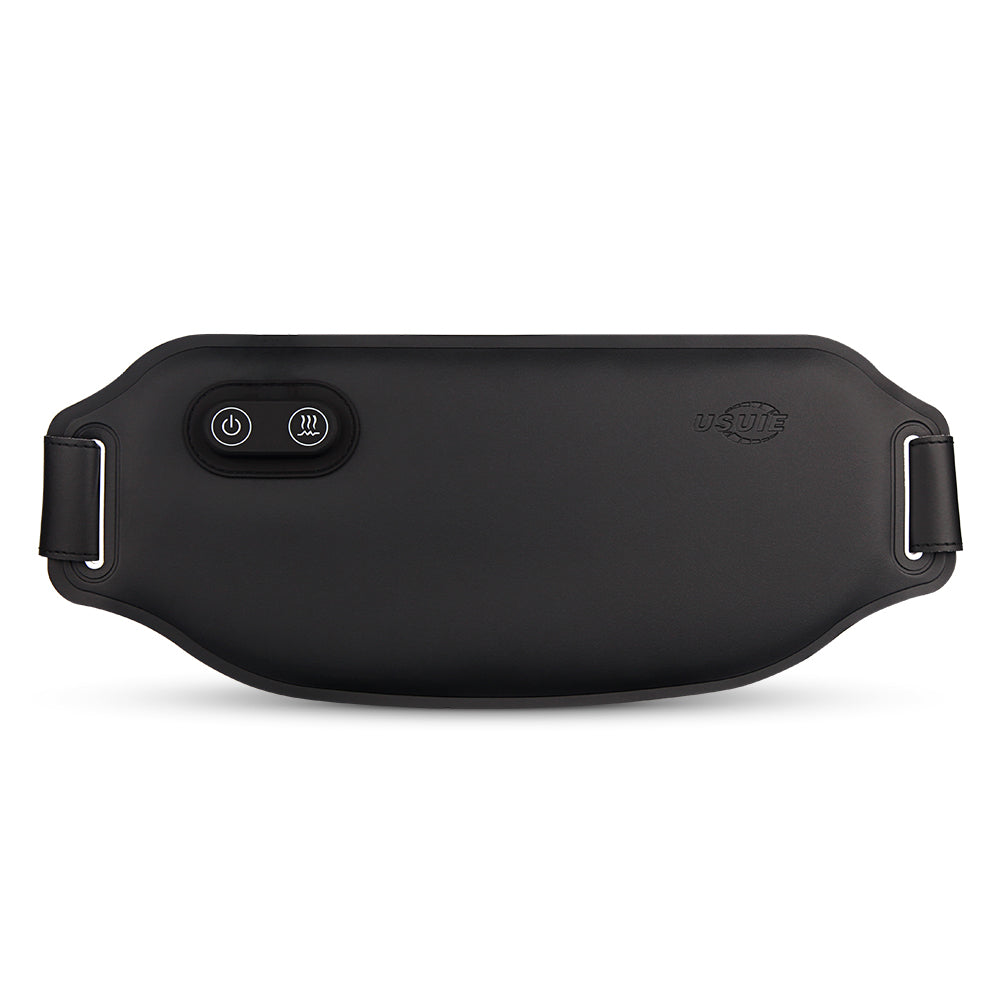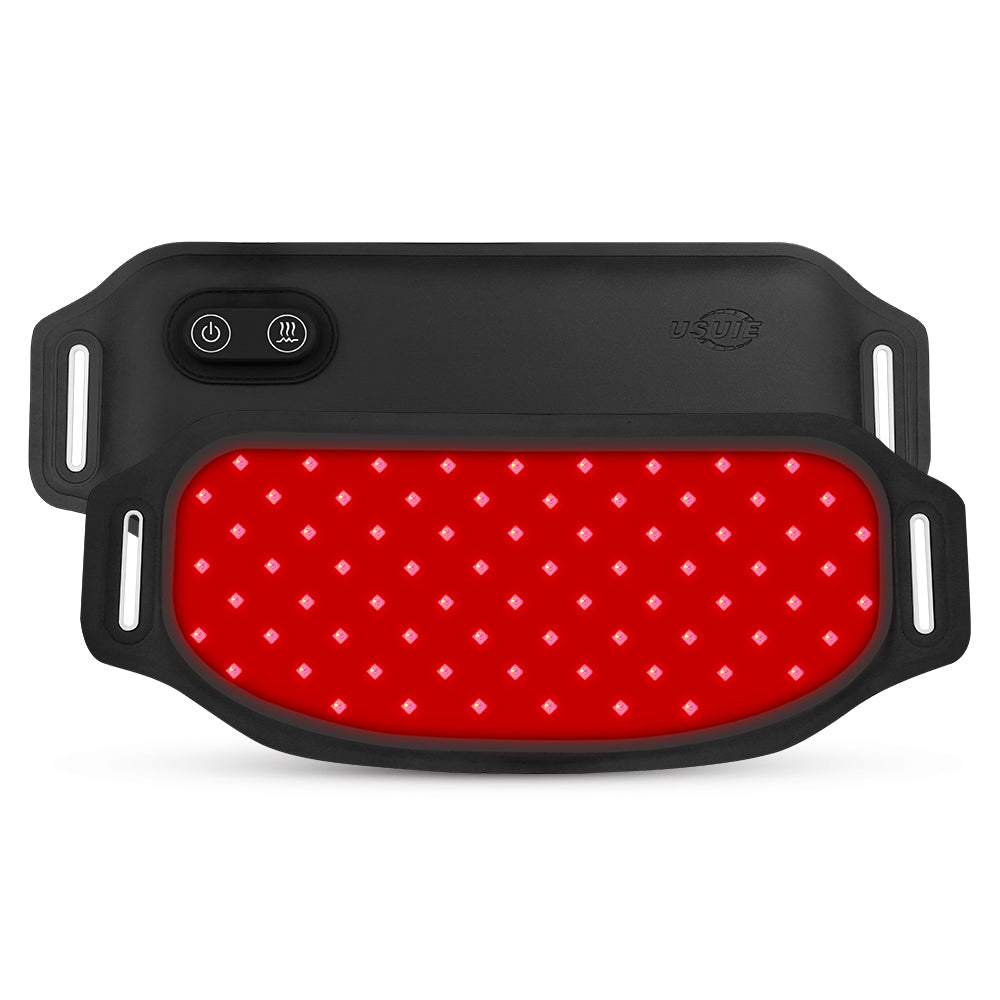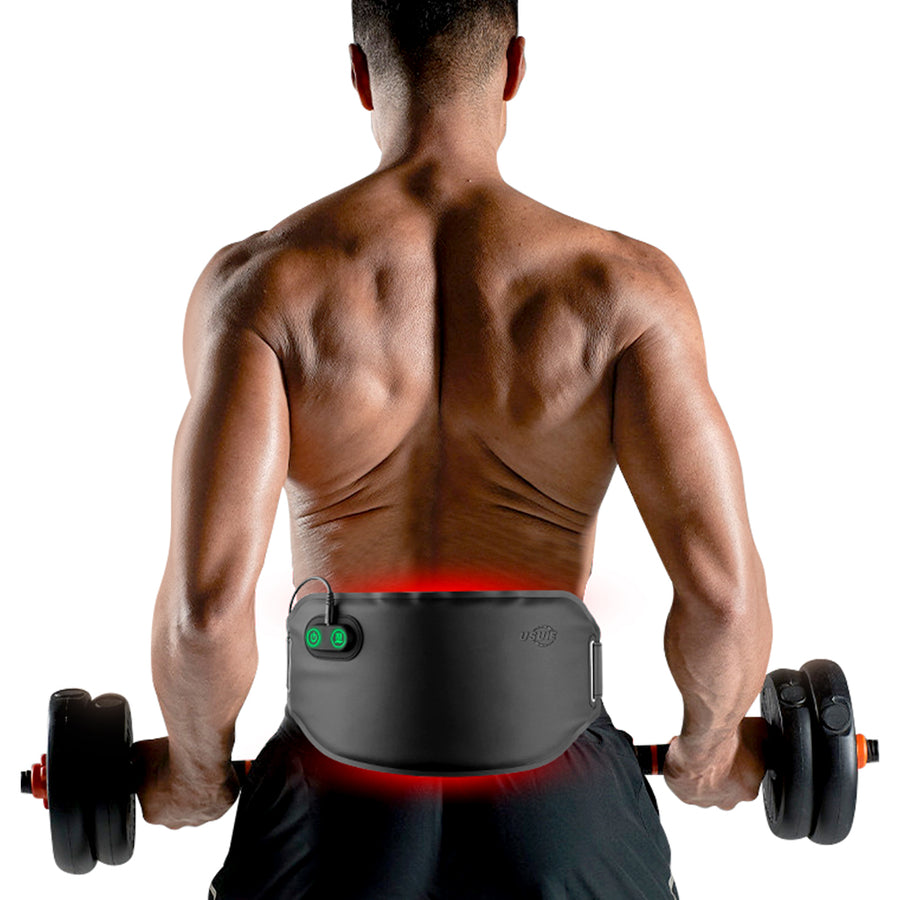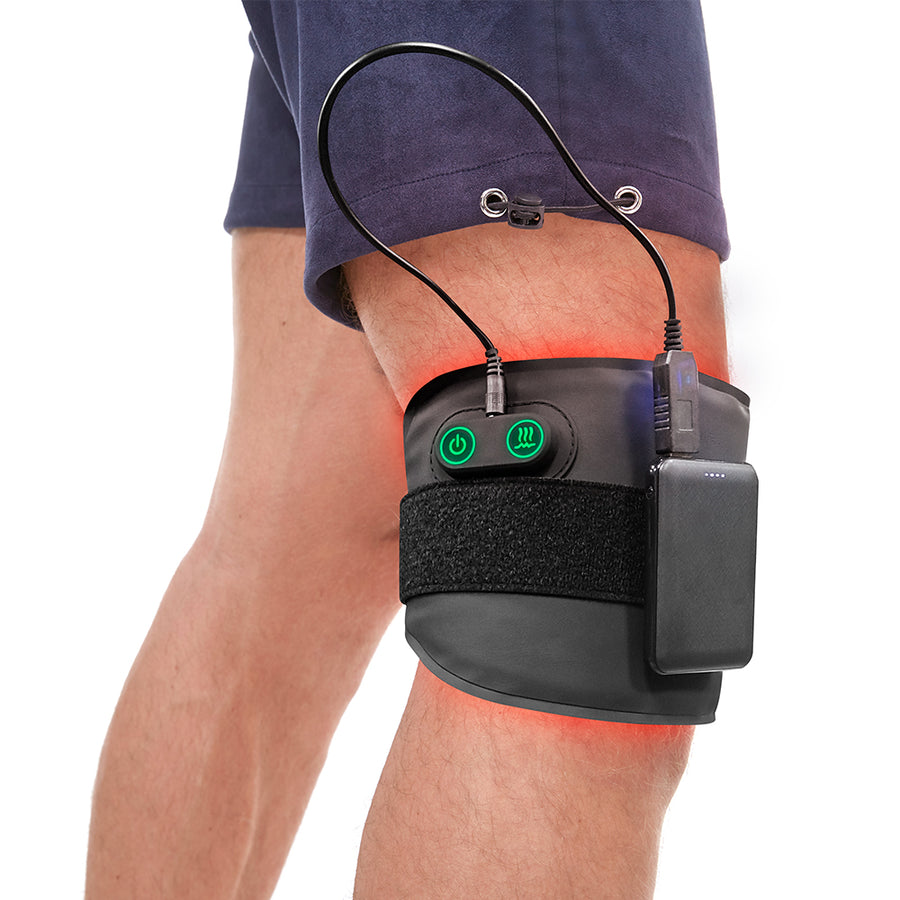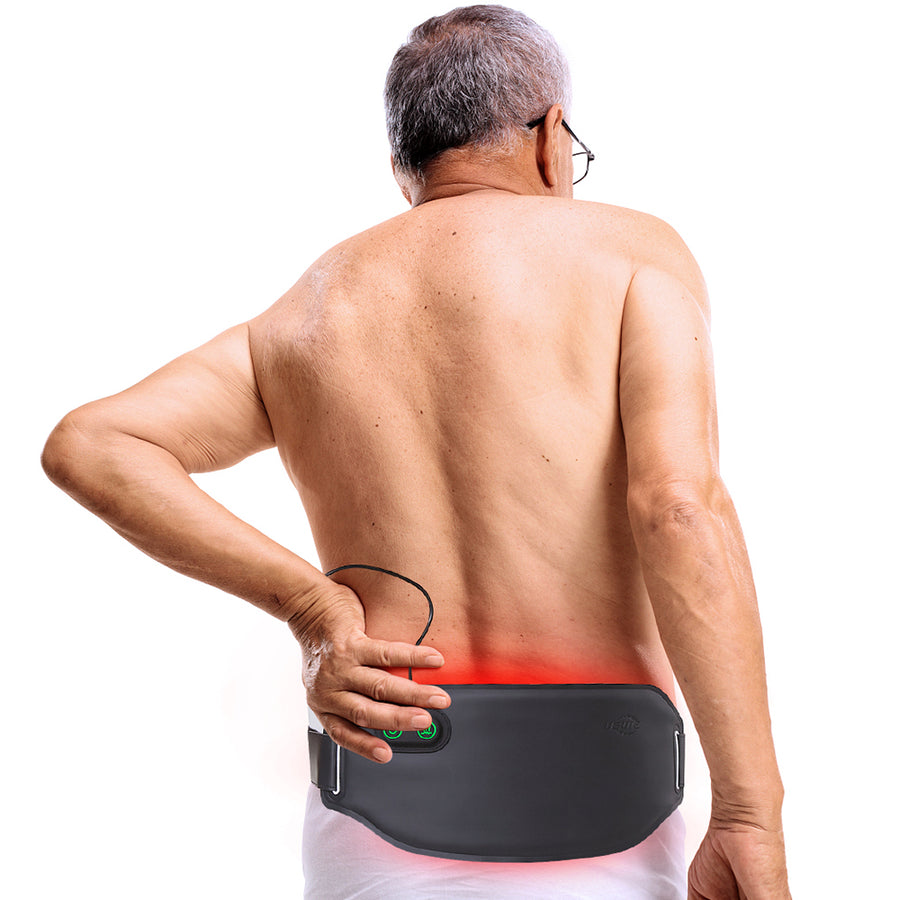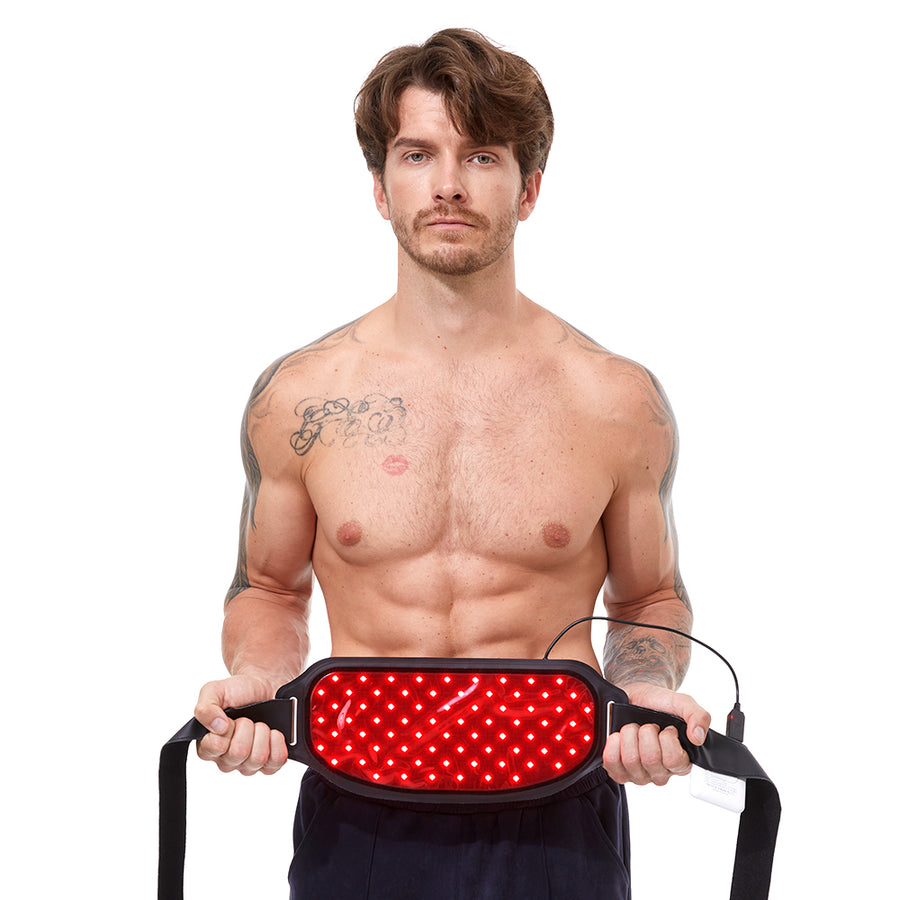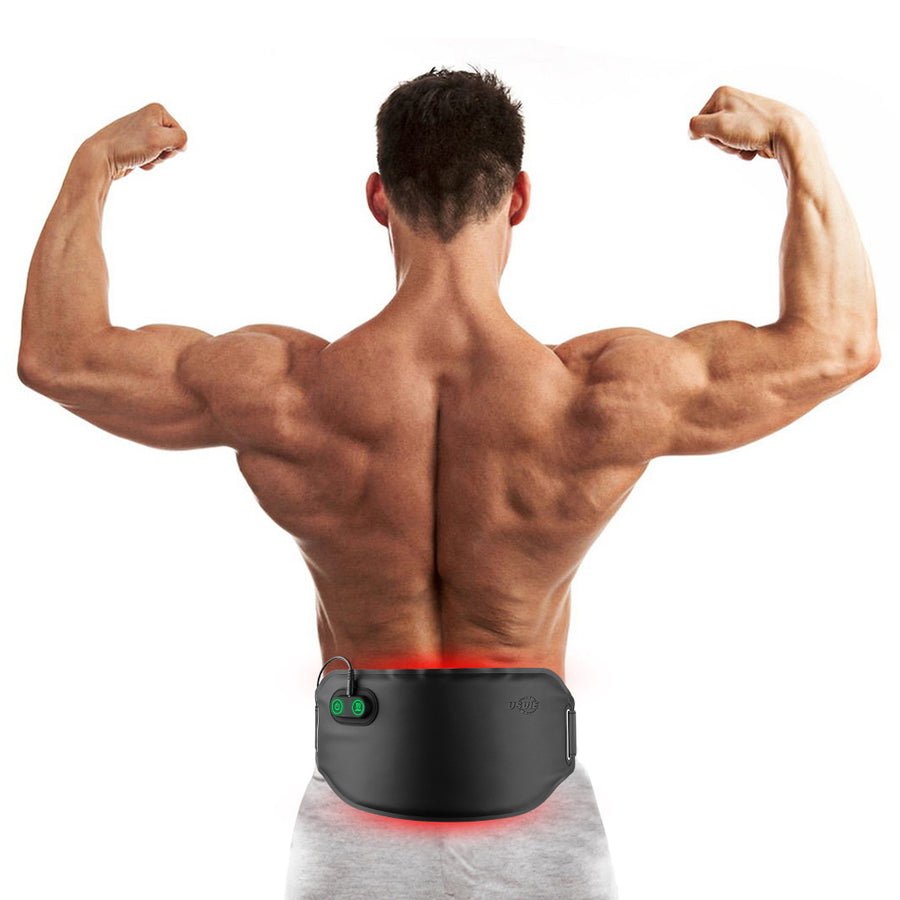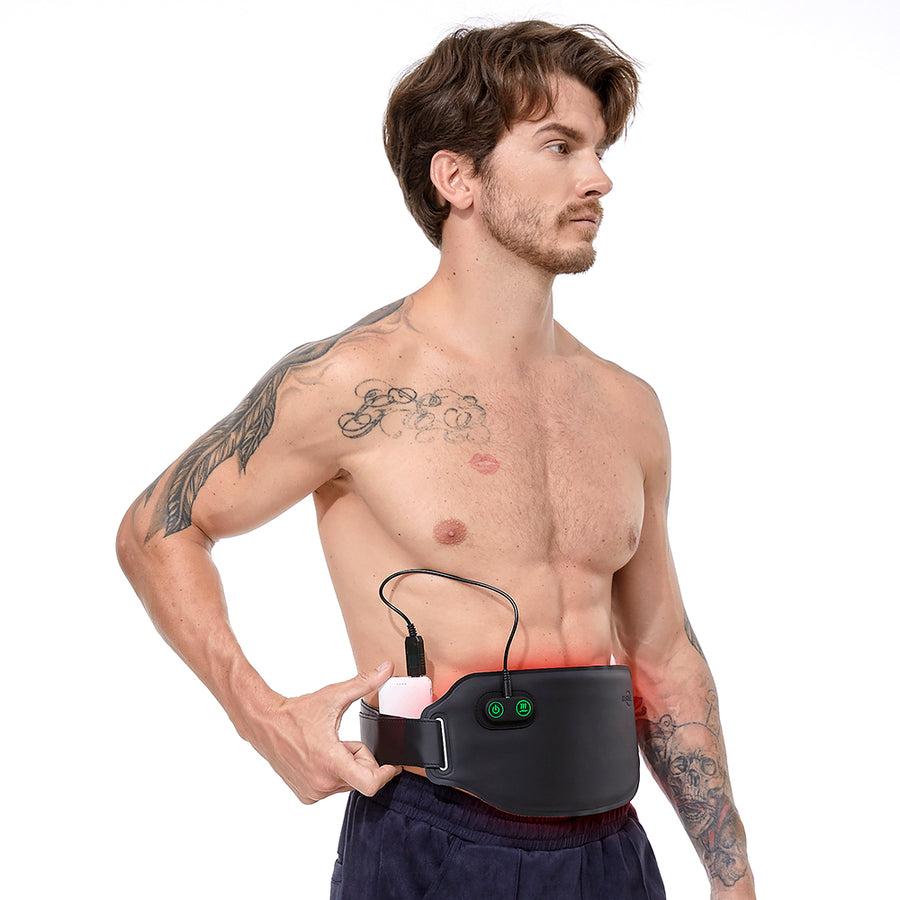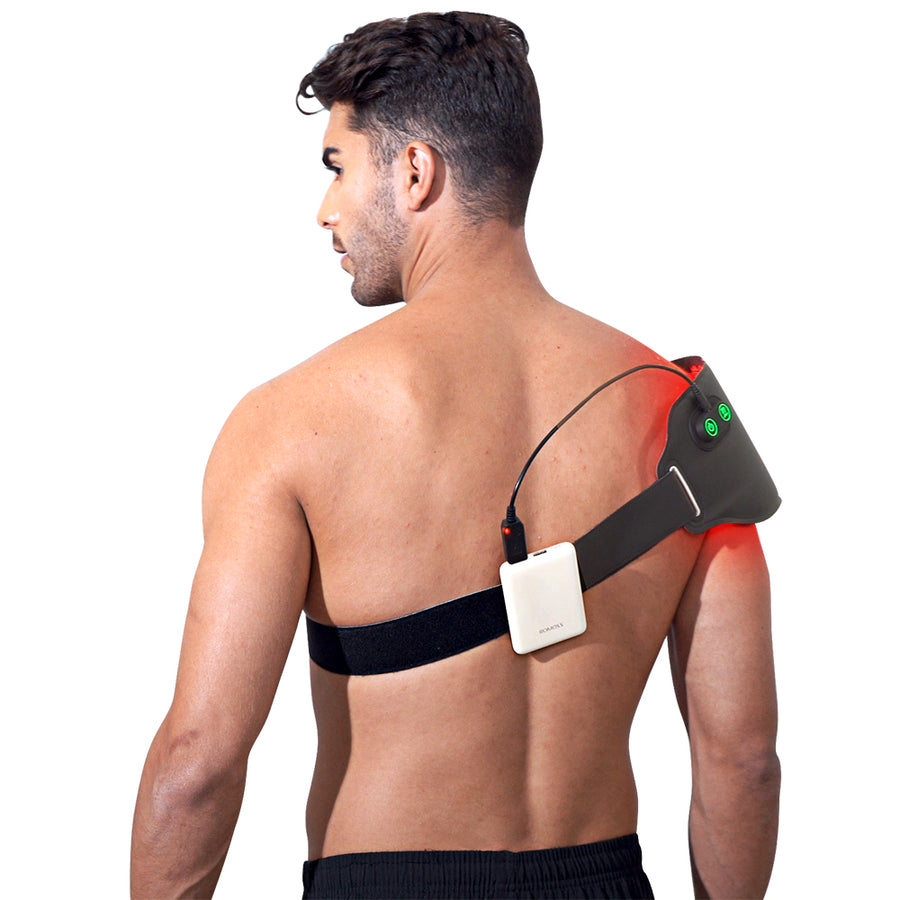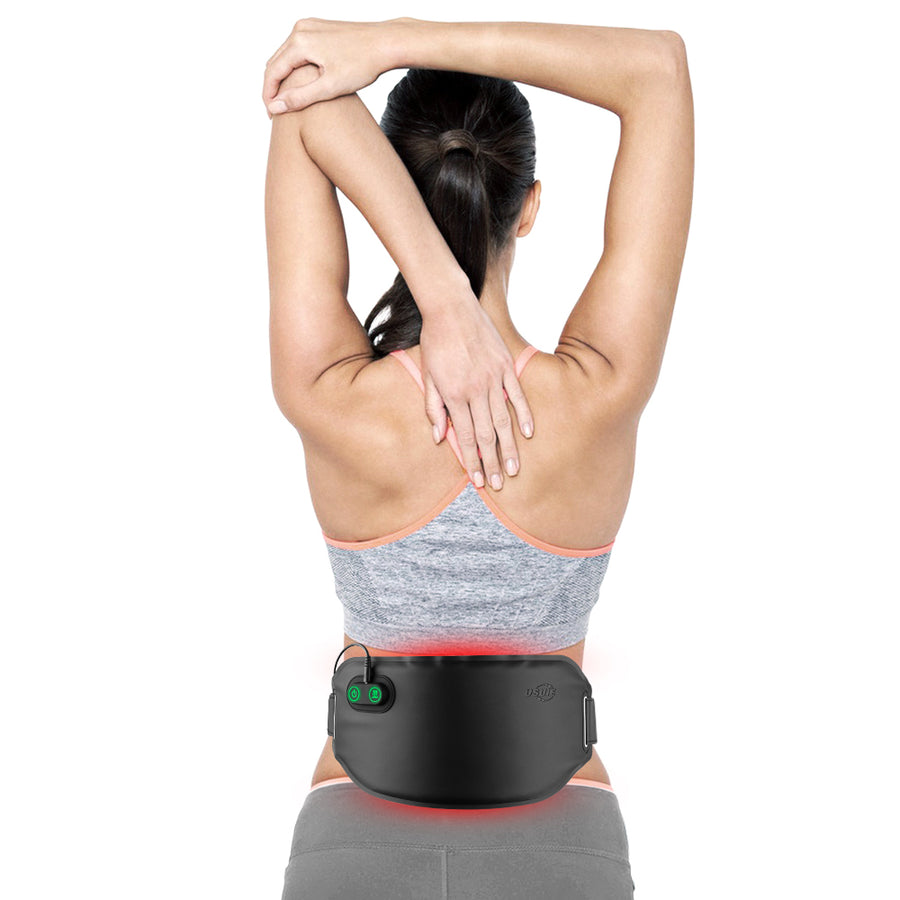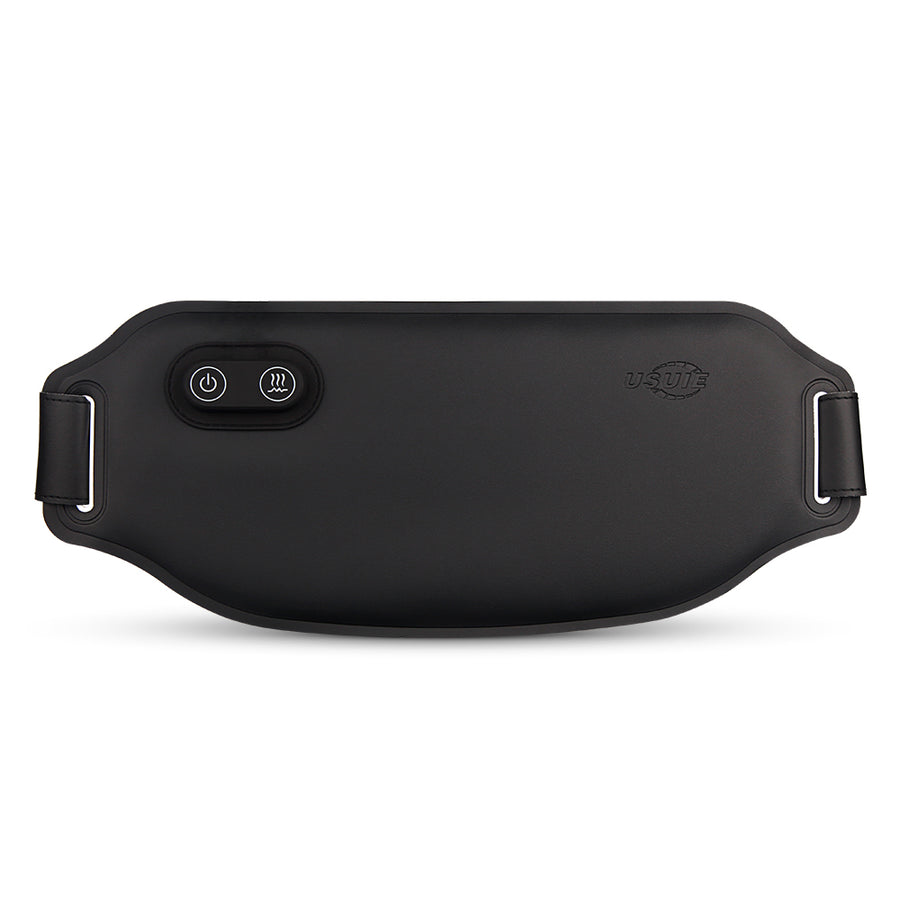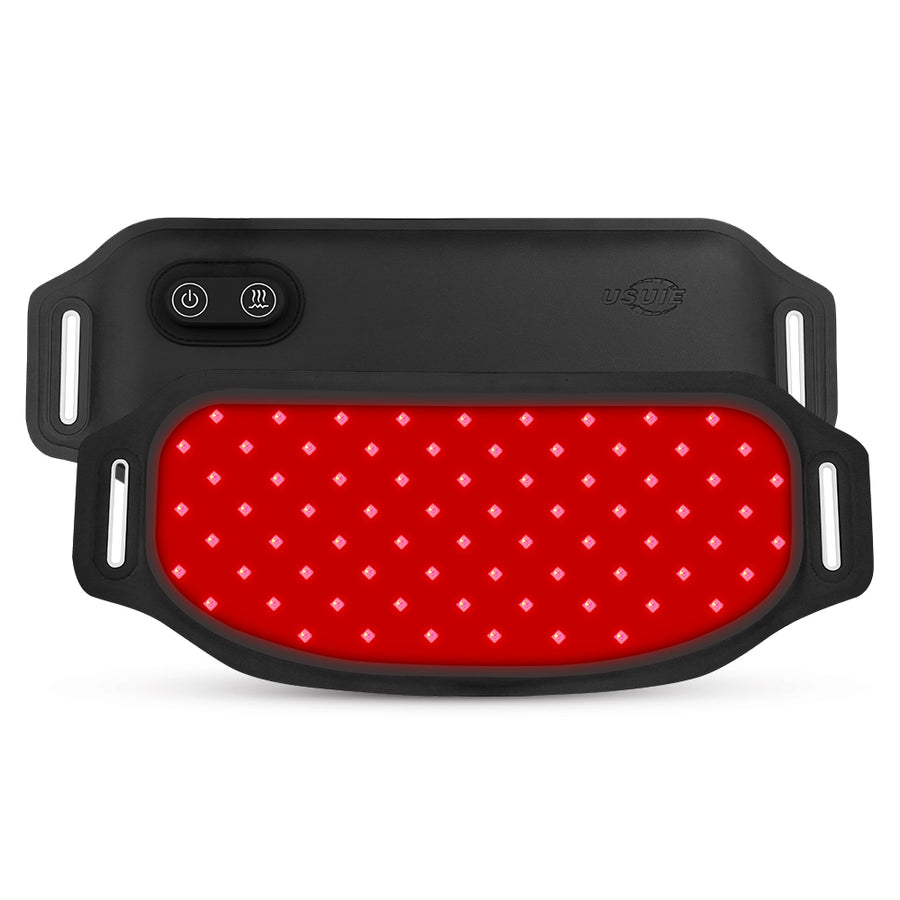 OUR MISSION:
Get Rid of Back Pain Forever At Home In 4 Sessions!
At Usuie, our mission is to empower people to take control of their health and well-being. We believe that everyone deserves access to the latest and most effective technologies for pain relief and healing. That's why we've made it our mission to create high-quality, affordable products that can be used by anyone, anywhere. When you choose the Usuie Red Light Therapy Pad V2, you're not just choosing a powerful tool for pain relief and healing - you're joining a community of people who are committed to living their best lives.

Benefits of Red Light Therapy
Reduce the level of inflammation in the body.
Help treat problems such as osteoarthritis, joint injuries, and excessive swelling.
Improve performance and cellular energy.
Shorten training and injury recovery time.
Benefits of Near Infrared Therapy
Boosts metabolism
Reduces body fat
Promotes cell regeneration
Reduces inflammation within the body
Improves circulation within the body
Heals wounds faster
Provides pain relief
Lessens joint and muscle pain


The Ultimate Solution for Pain Relief
Safe and Efficient Results with FDA Class 2 Light Therapy
Experience Deep Healing with Usuie Therapy Pad
Inspired by NASA research, the Usuie Therapy Pad utilizes specific light wavelengths that penetrate deep into the skin, providing a healing energy boost to damaged cells. This increased energy allows cells to function more efficiently, rejuvenate themselves, and repair any damage. The Usuie Therapy Pad is the only treatment option capable of effectively healing deep-seated injuries. Imagine the therapeutic light reaching your tissues, muscles, tendons, and even bones, enhancing blood circulation and accelerating the healing process.


Experiencing Back Pain? 
Dull or sharp pain in the lower back.
Pain that radiates down the legs (sciatica).
Stiffness or limited range of motion in the back
Muscle spasms or cramping in the back.
Tenderness or soreness to the touch in the affected area.
Difficulty standing up straight or walking.
Numbness or tingling in the legs, feet, or buttocks.
Pain that worsens with movement or certain activitie.
Pain that improves with rest or changing positions.
Difficulty sleeping due to back pain.
You no longer need to suffer from back pain!
Usuie Period Pain Relief Pad is combined with Red and NIR Light that's clinically proven to relieve moderate to severe back pain.

Real Clinical Results
The IR therapy unit used was demonstrated to be effective in reducing chronic low back pain, and no adverse effects were observed.
Forty patients with chronic low back pain of over six years' duration were recruited from patients attending the Rothbart Pain Management Clinic, North York, Ontario. They came from the patient lists of three physicians at the clinic, and were randomly assigned to IR therapy or placebo treatment. One patient dropped out of the placebo group;
As a result, The mean NRS scores in the treatment group fell from 6.9 of 10 to 3 of 10 at the end of the study. The mean NRS in the placebo group fell from 7.4 of 10 to 6 of 10.
What Benefit You Will Have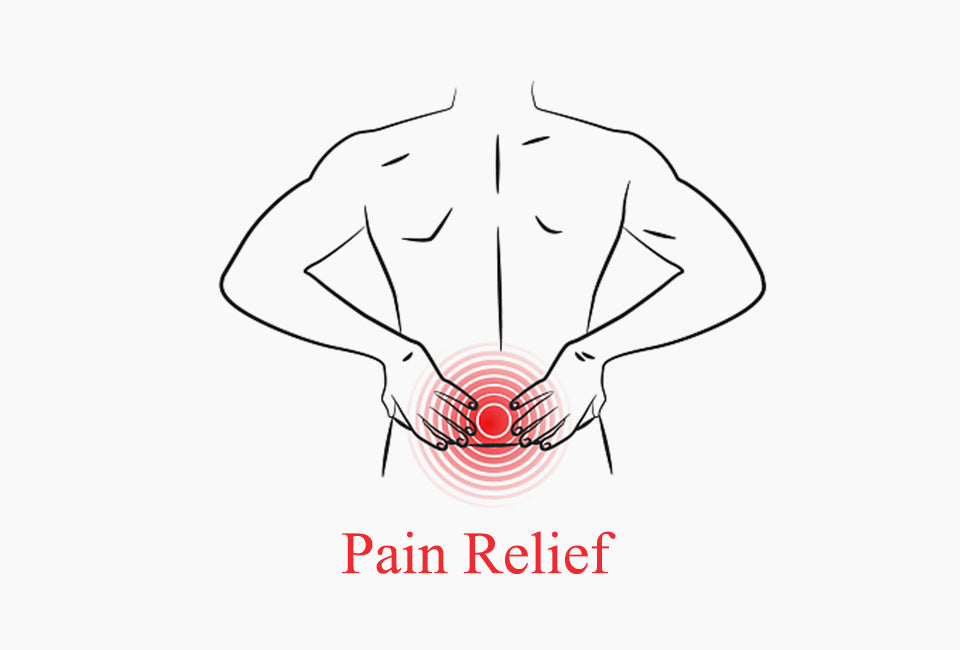 By stimulating the release of endorphins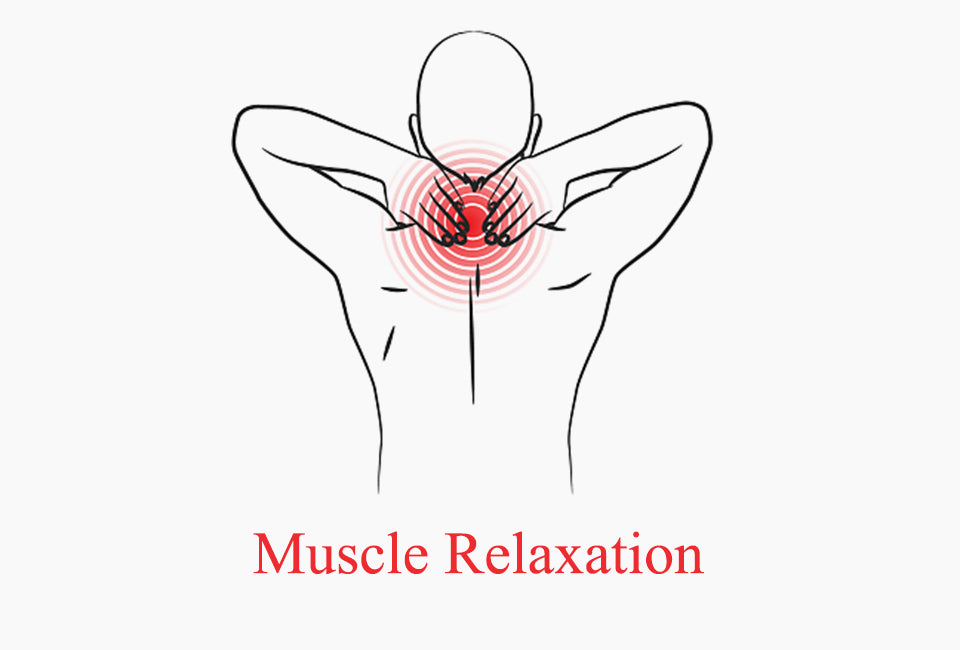 Endorphins can help to reduce pain and promote relaxation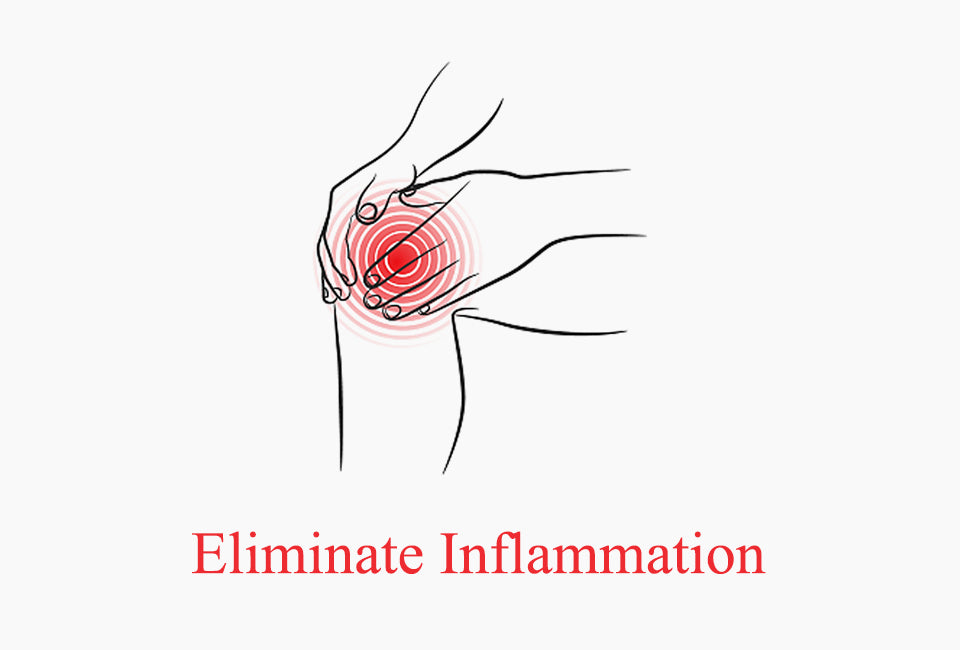 By Stimulates the production of adenosine triphosphate (ATP)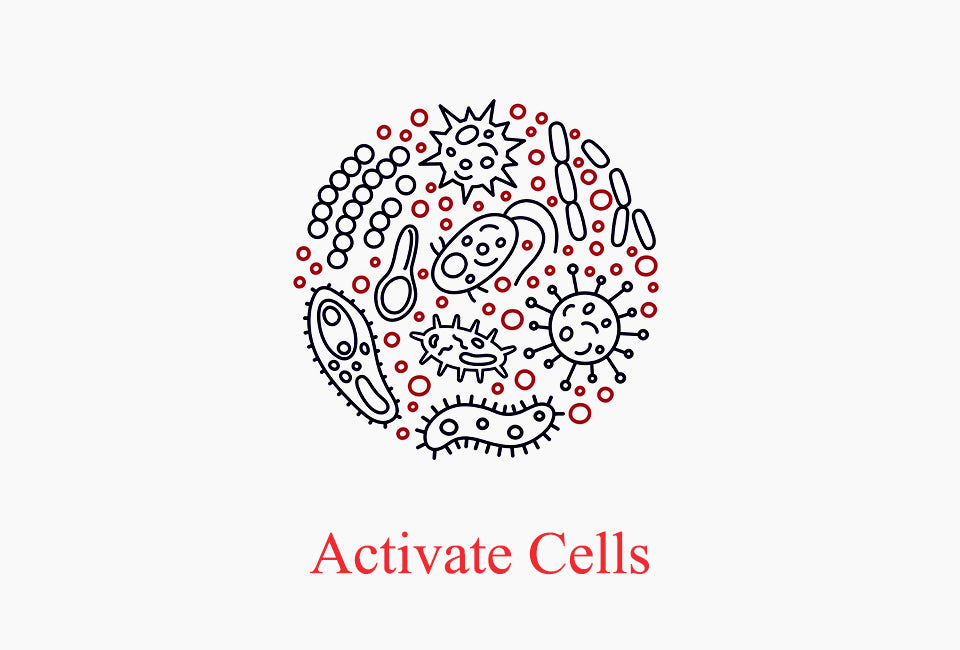 ATP is the energy source that cells need to function and heal.
Get A 20 minutes Session At Home
Experience Deep Healing with Usuie Therapy Pad

Enhance Healing:
The Usuie Red Light Therapy Pad V2 can help speed up the healing process. By increasing blood flow and oxygen to the affected area, the red light promotes the growth of new cells and tissues. This can lead to faster recovery times and improved overall healing.

Alleviate Pain
The Usuie Red Light Therapy Pad V2 is designed to provide relief from chronic pain, muscle soreness, and arthritis. The red light penetrates deep into your tissues, reducing inflammation and promoting healing. This can be especially beneficial for those who are dealing with chronic pain or have a condition that causes ongoing discomfort.
Discover:
Usuie Cutting-Edge Technology

Precise Temperature Control
Our self-developed temperature control system can quickly raise the temperature to over 40 degrees, allowing you to experience warmth even in the cold winter.
Plus, with a skin temperature detection system, the device automatically adjusts the temperature if it detects it becoming too high, providing added safety and peace of mind.

Anti-water and Anti-sweat Wrap for Year-Round Use:
The TPU material of the pad is gentle on the skin, making it suitable for those with sensitive skin. It is also designed with anti-water and anti-sweat properties, ensuring that it stays clean and dry even during intense therapy sessions.
This feature makes it suitable for year-round use, without worrying about water damage or sweat buildup on the pad.

Customizable Fit for Maximum Comfort
Our heated waist belts come with two adjustable belts in different sizes, providing a comfortable and customizable fit for all body types. Whether you need a tight or loose fit, these belts are easy to adjust to your preference.

What is included
1*Usuie Light Therapy Pad made with medical-grade LED chips, has an irradiance level of 140mw/cm²
1*extension strap
1*US power plug
1*USB interface adapter cable
Velcro that can stick to the power bank(1*Power Bank included)
Hearty Customer Support to help you during your therapy
Choose Usuie for:
Unmatched satisfaction guarantee


Exceptional customer service


Reliable 2 years warranty


Proven track record with over 10,000 satisfied clients


In-person experience stores Here is the list


Experience the benefits of red light therapy with confidence


60-day satisfaction guarantee if it's not suitable for you


Join thousands of satisfied customers and discover the power of our products.